We're a multifaceted team of creative professionals. Constantly looking for a challenge. Always at your service.
We're a pretty mixed bunch, offering a healthy mix of seasoned experts and eager young professionals. Many of us are designers, specialising in print, digital or both. Need an eye-catching animation or a beautiful illustration? We have in-house specialists for these as well.
Other colleagues include a digital marketing specialist and a copywriter, fluent in both Dutch and English. We even have our own photographer, shooting photos and videos in our own studio. All these creative professionals are happy to deliver content and design to our skilled development team.
Our creative team is expertly guided and inspired by our client services team. They take care of all your needs, always have some smart advice to share, keep an eye on the planning, watch over the budget and communicate with outside suppliers.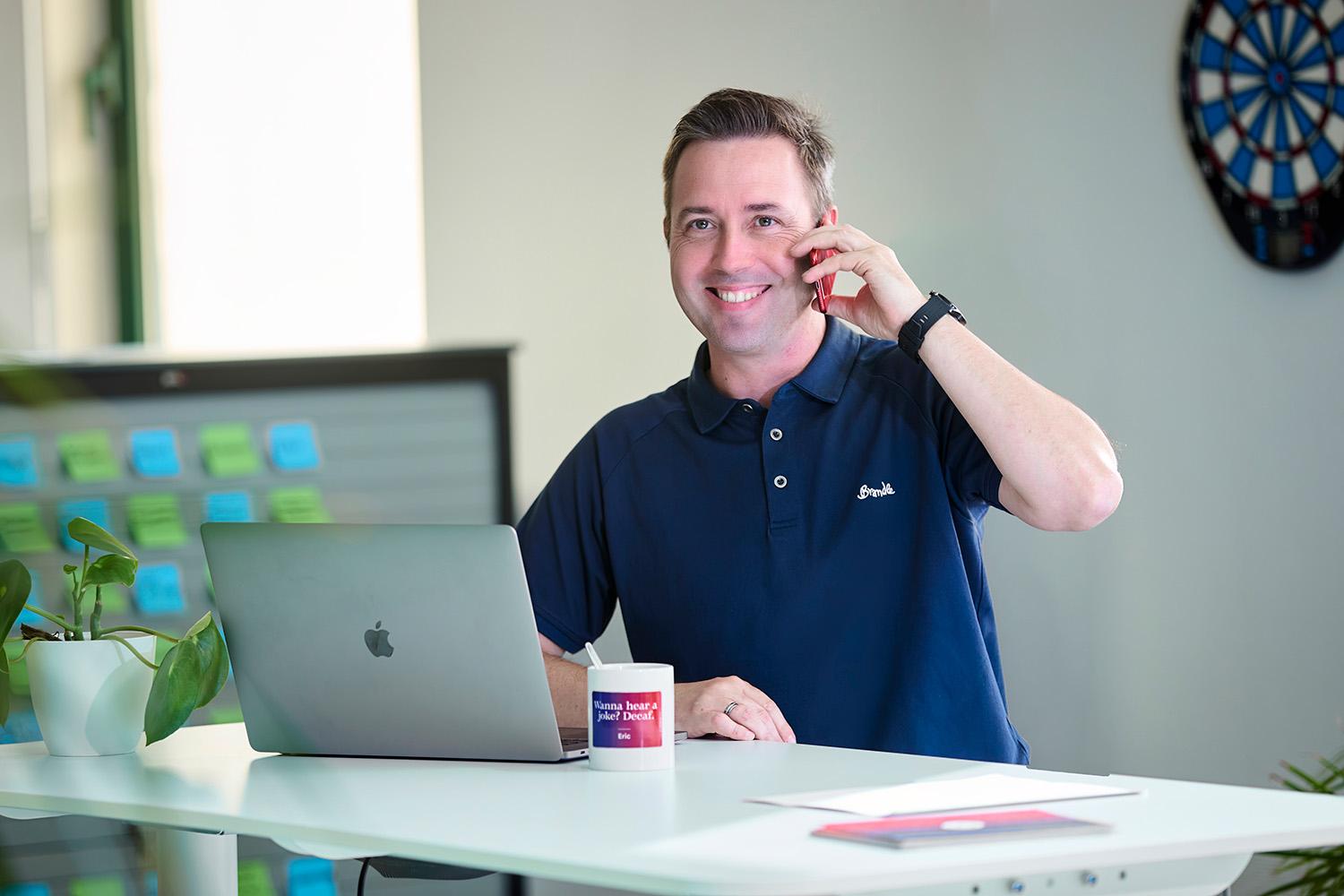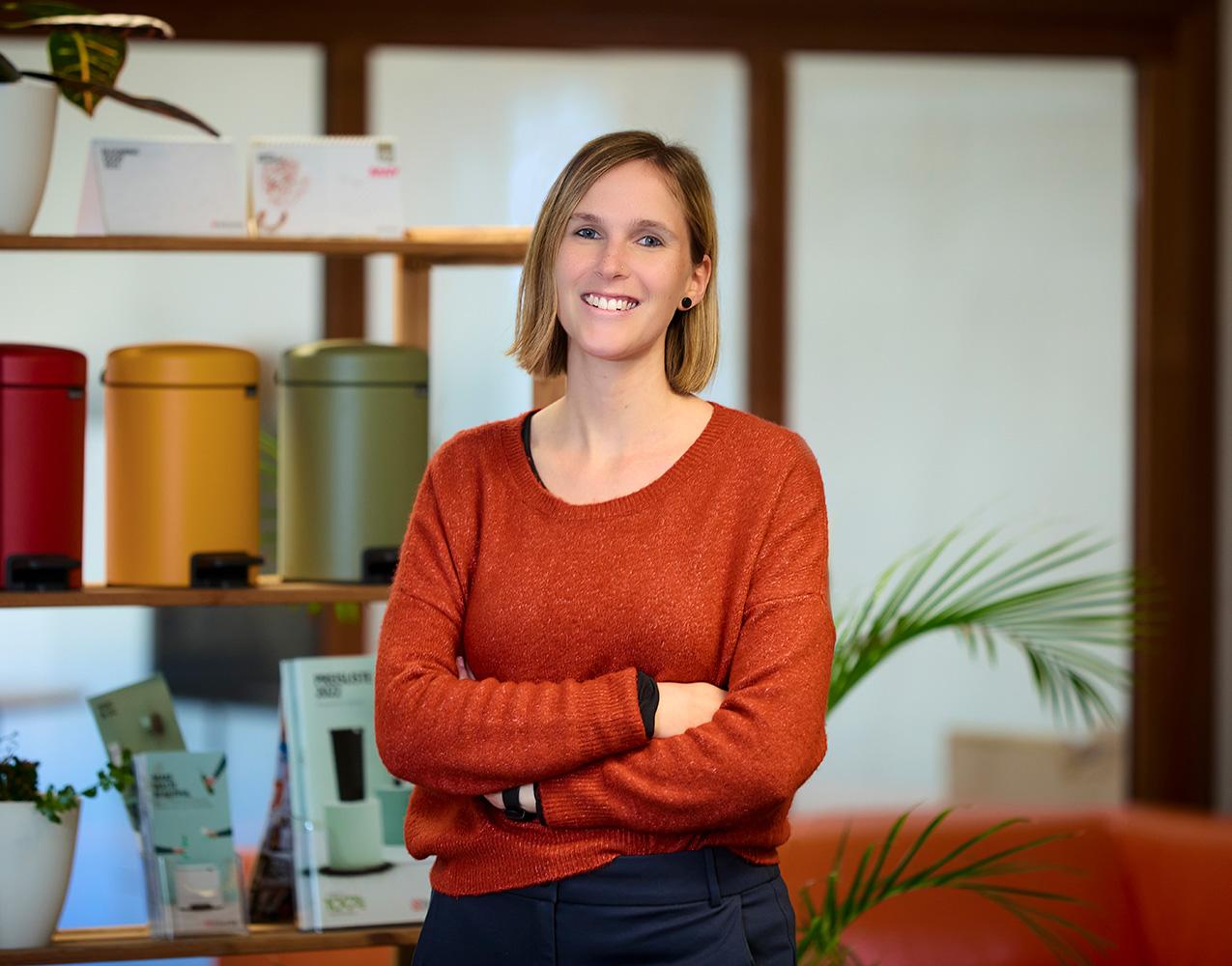 BRITT
GRAPHIC DESIGN & FINAL ART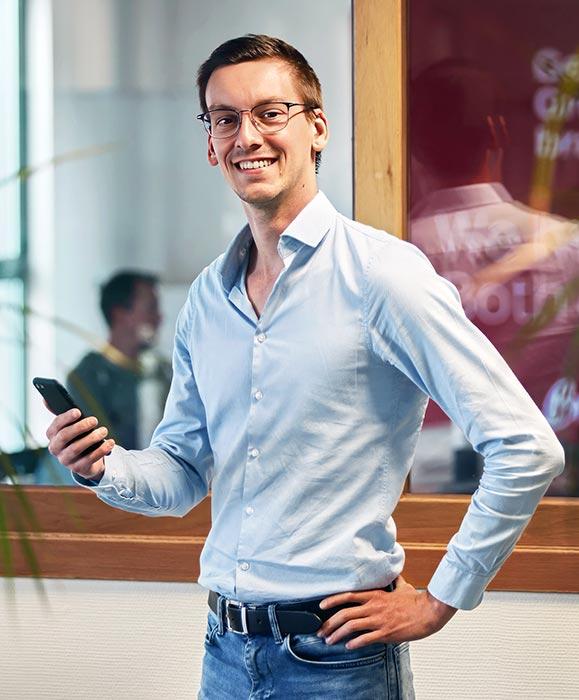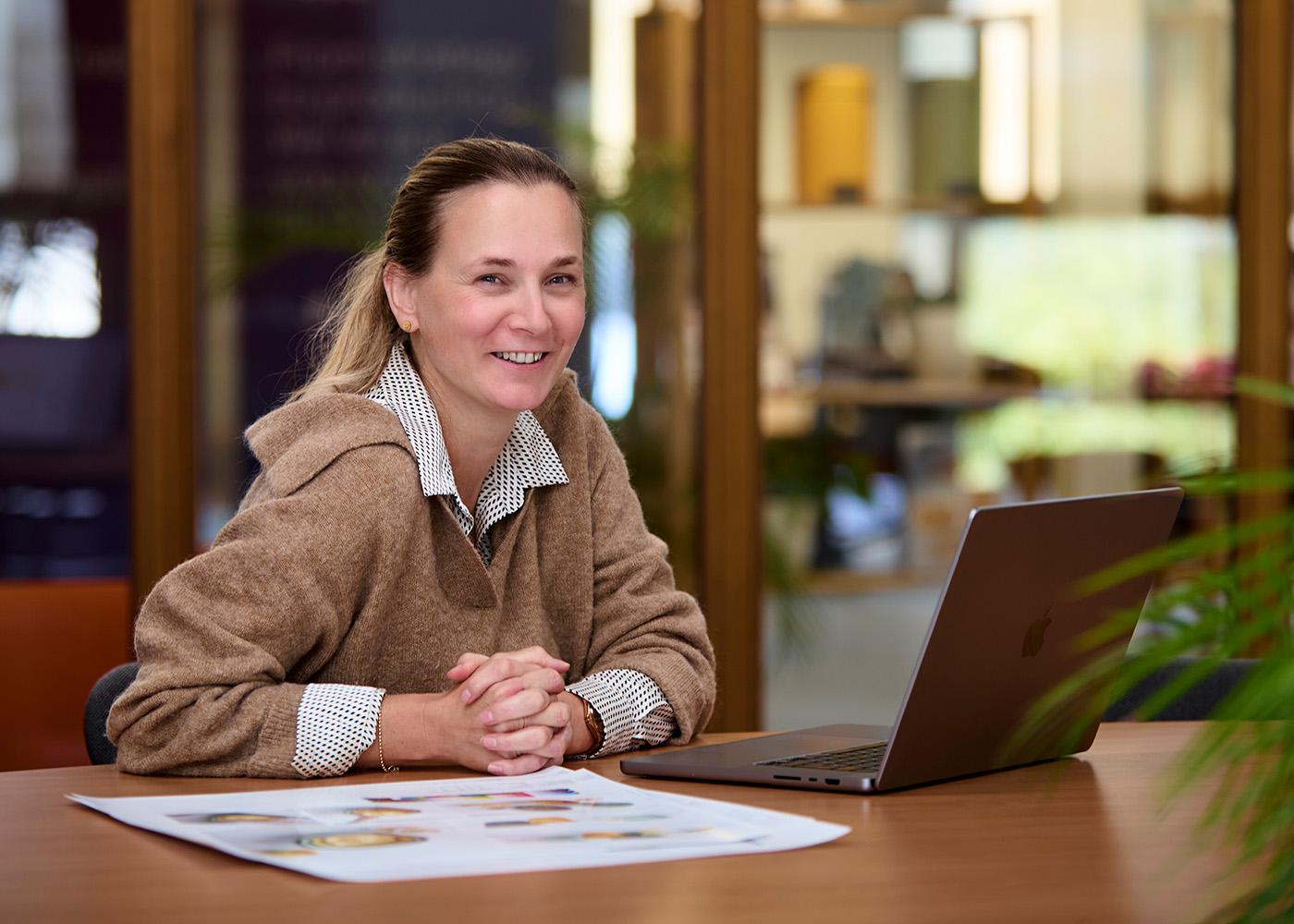 VANESSA
GRAPHIC DESIGN & FINAL ART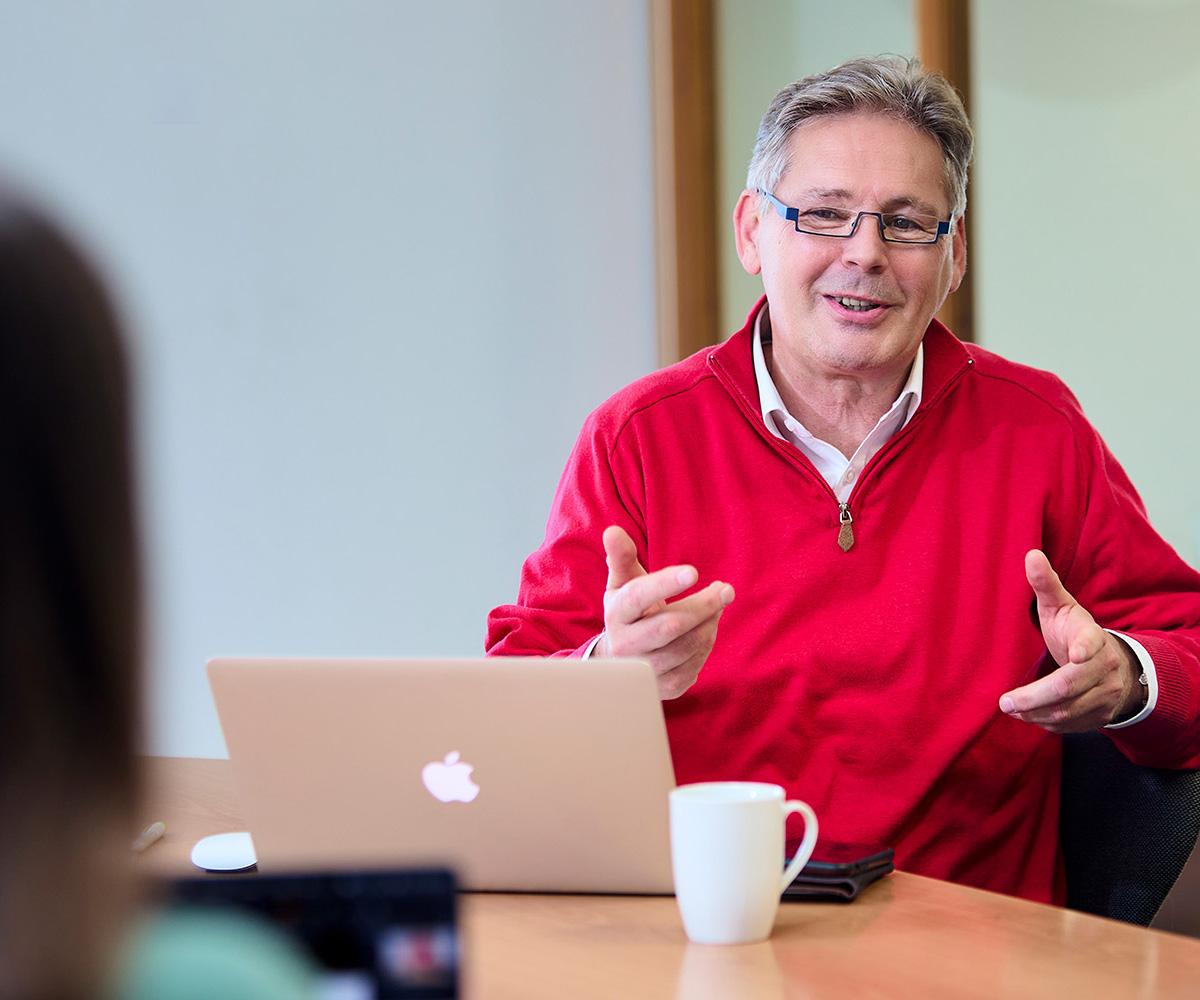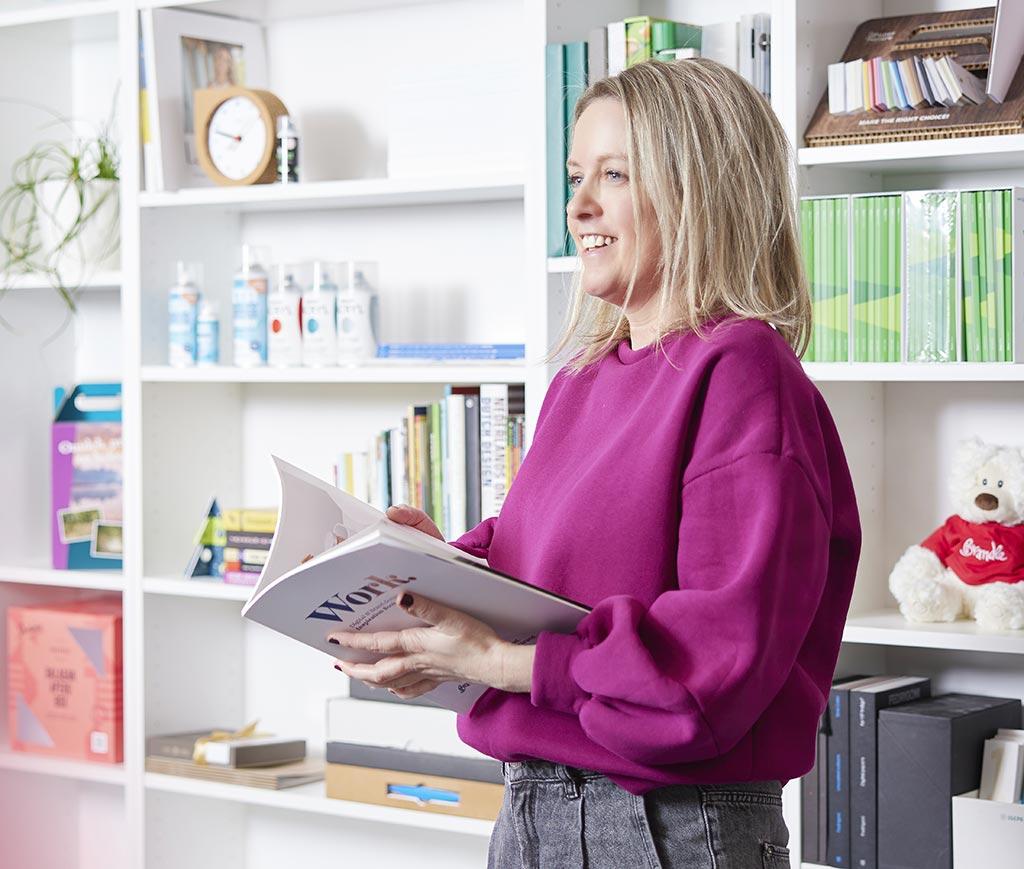 CAROLINE
PROJECT MANAGER & MARKETEER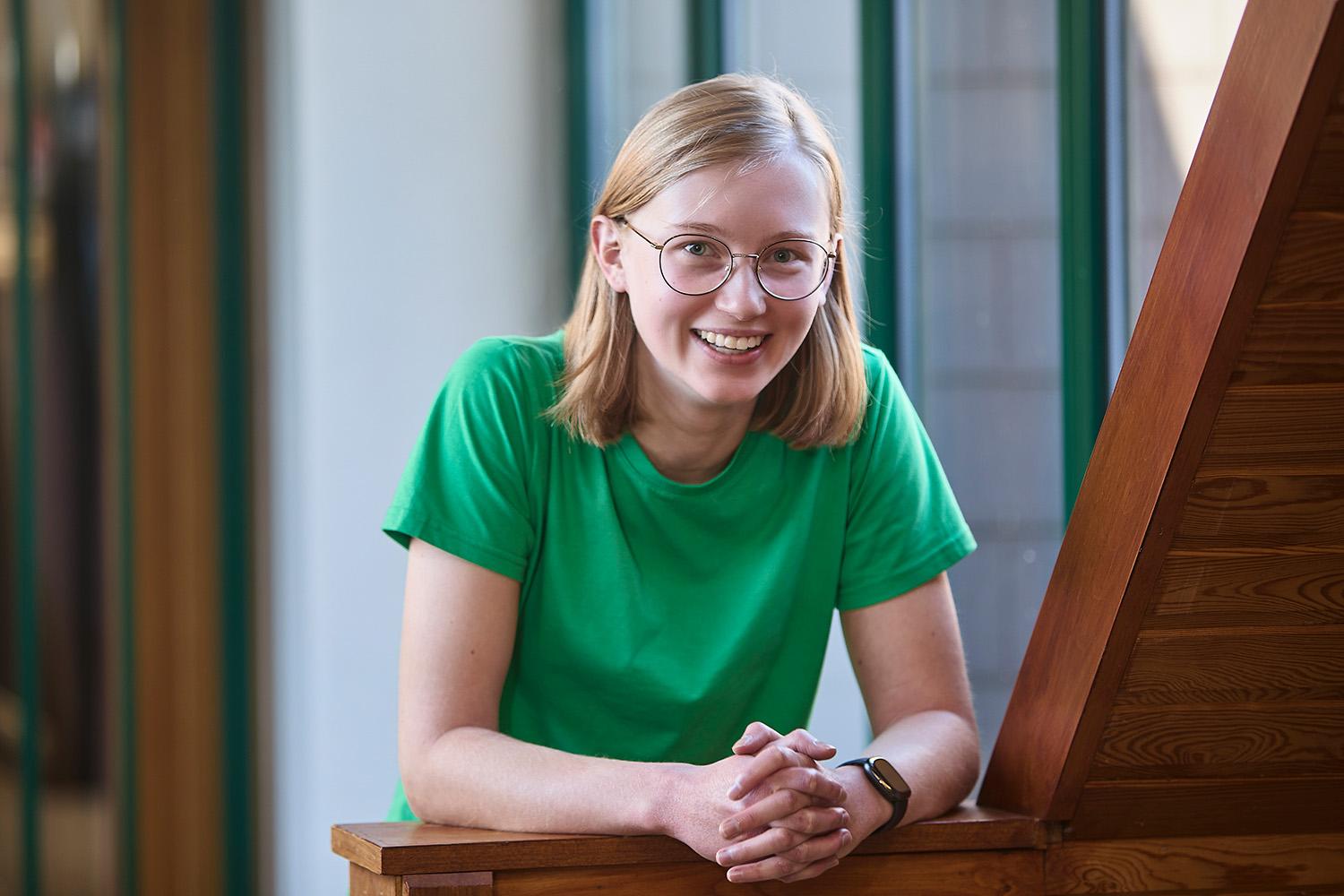 DANI
CROSS MEDIA DESIGNER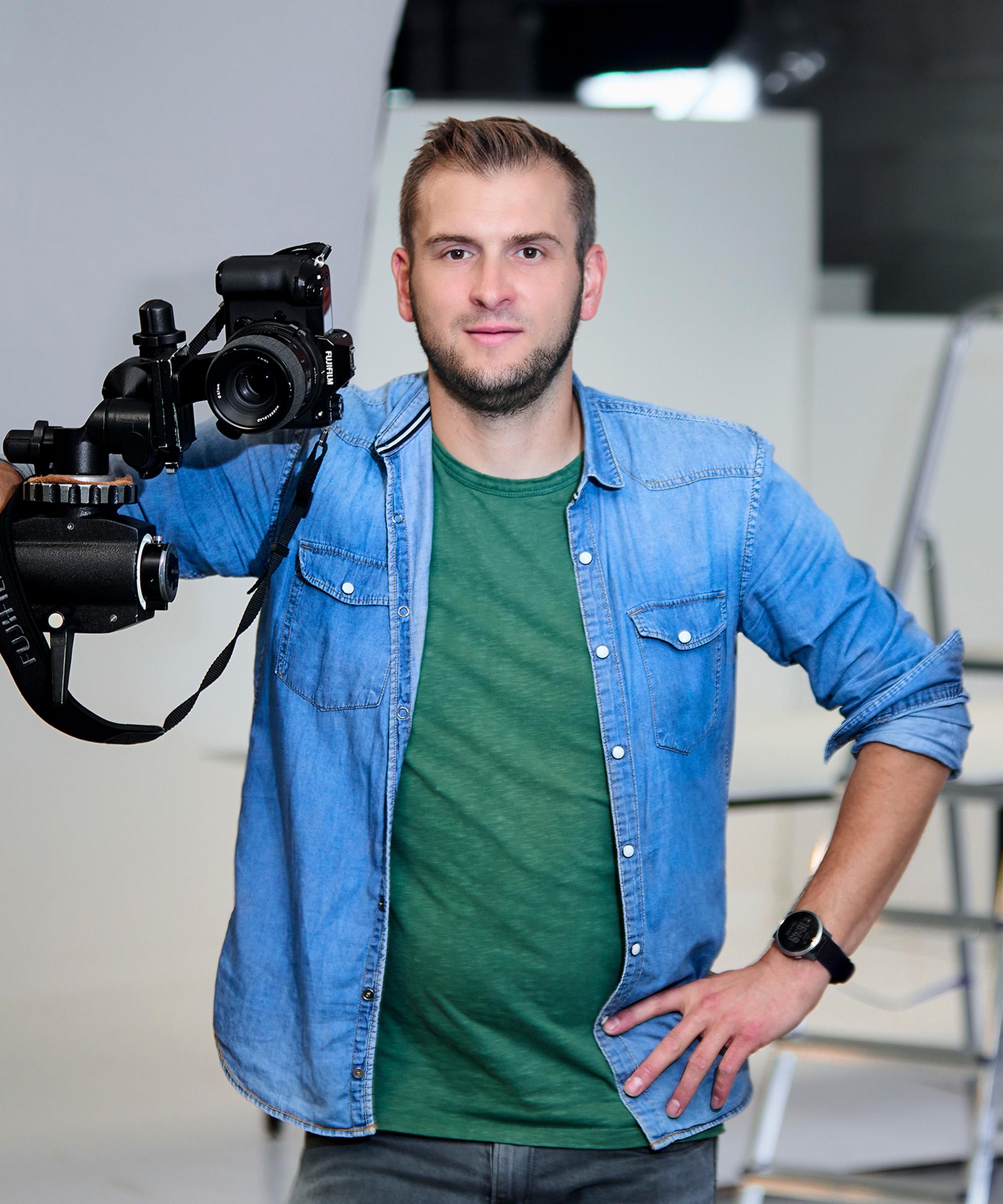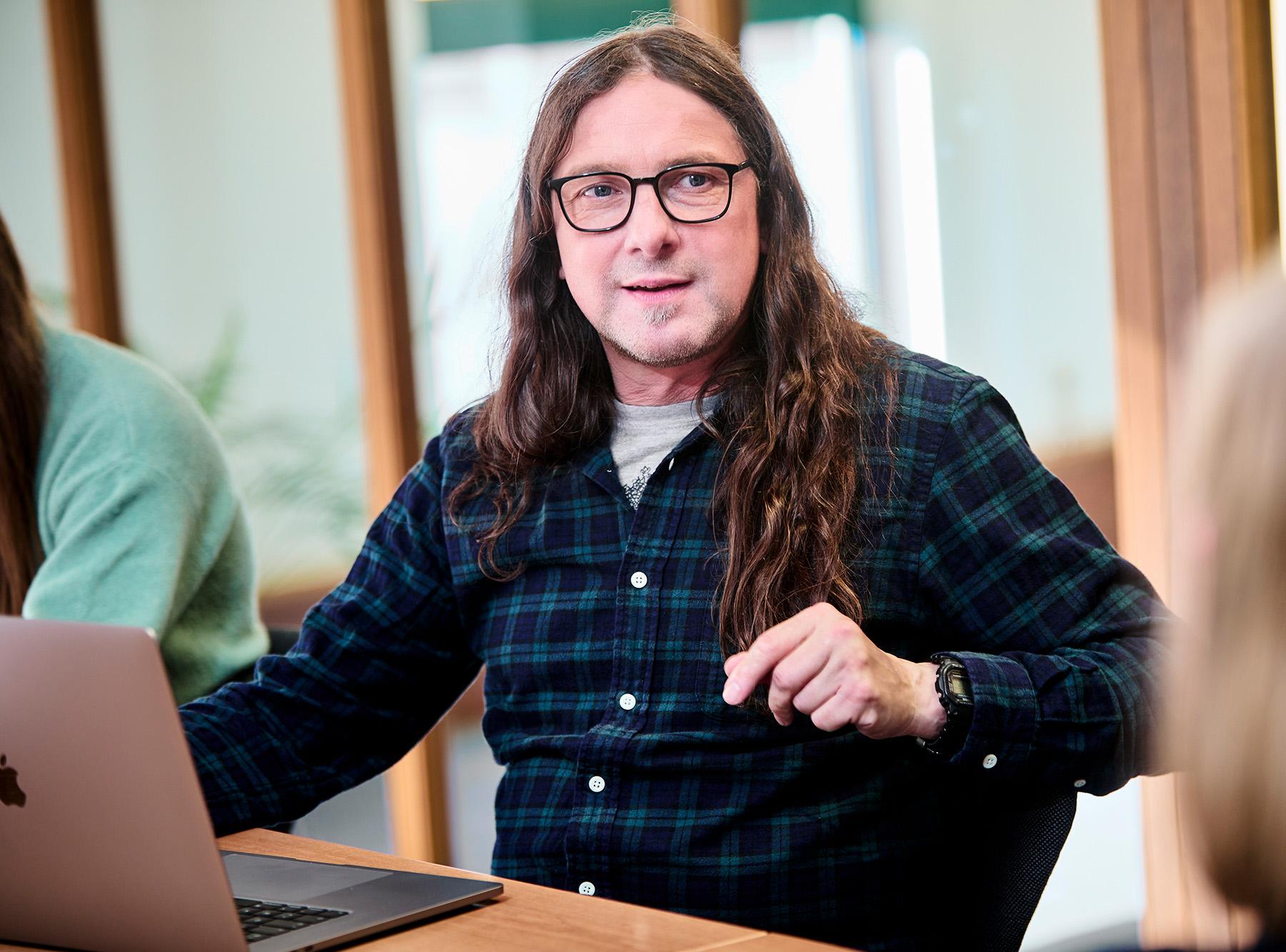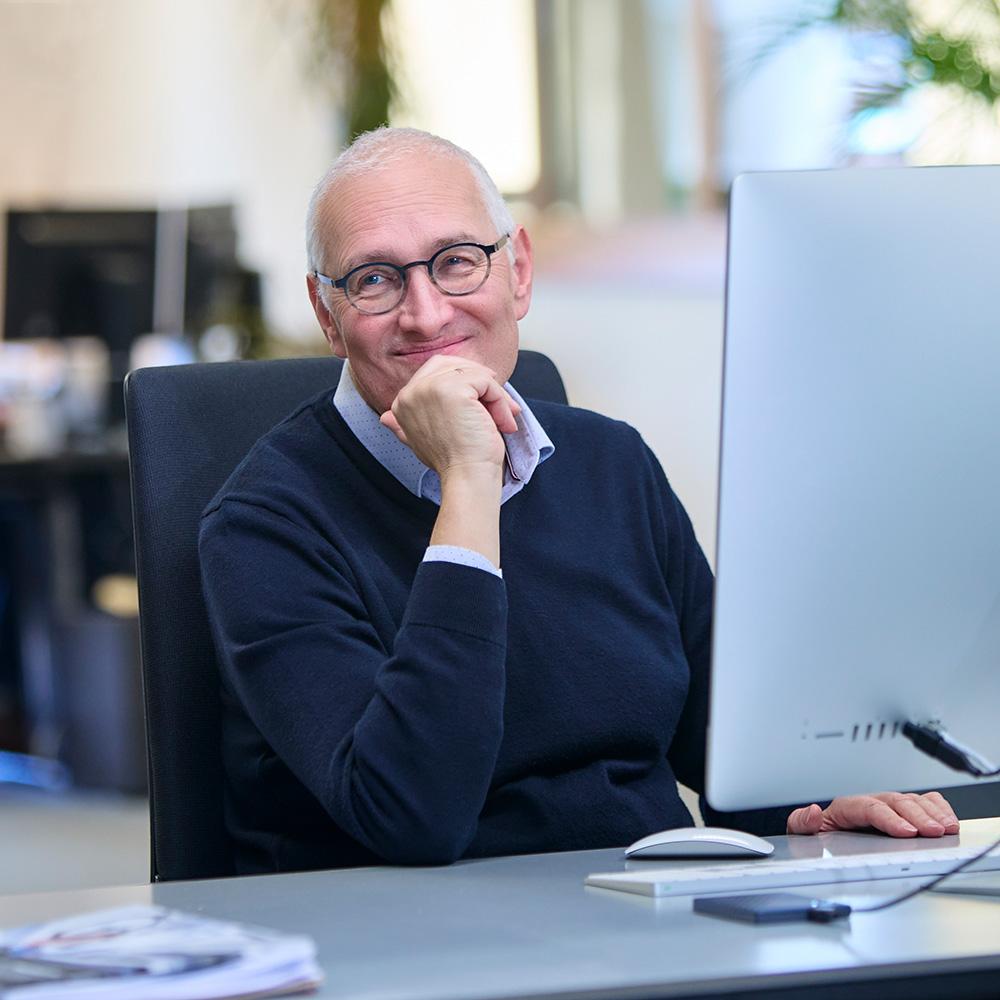 STEFAAN
ART DIRECTOR & COPYWRITER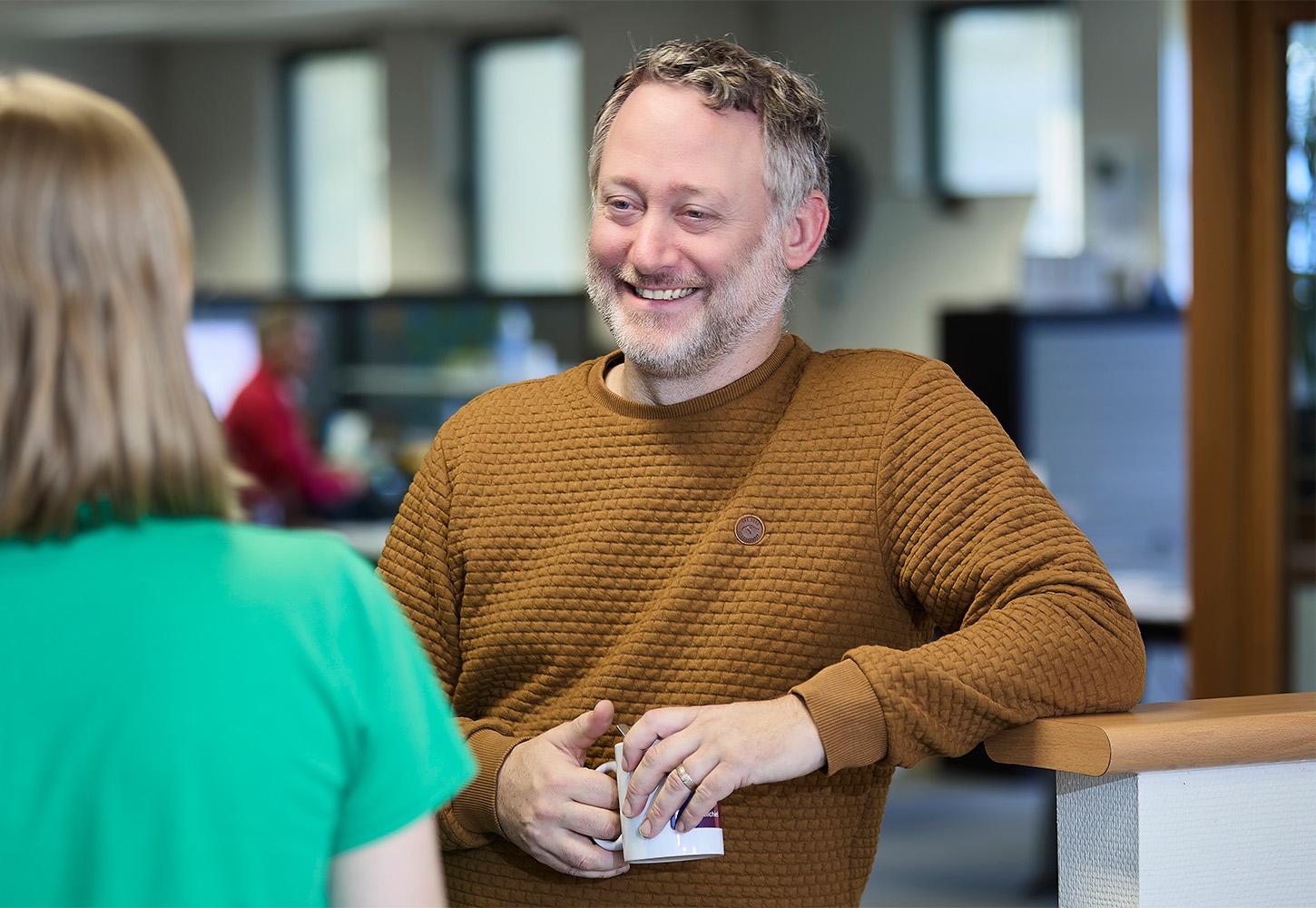 MICHIEL
CROSS MEDIA DESIGNER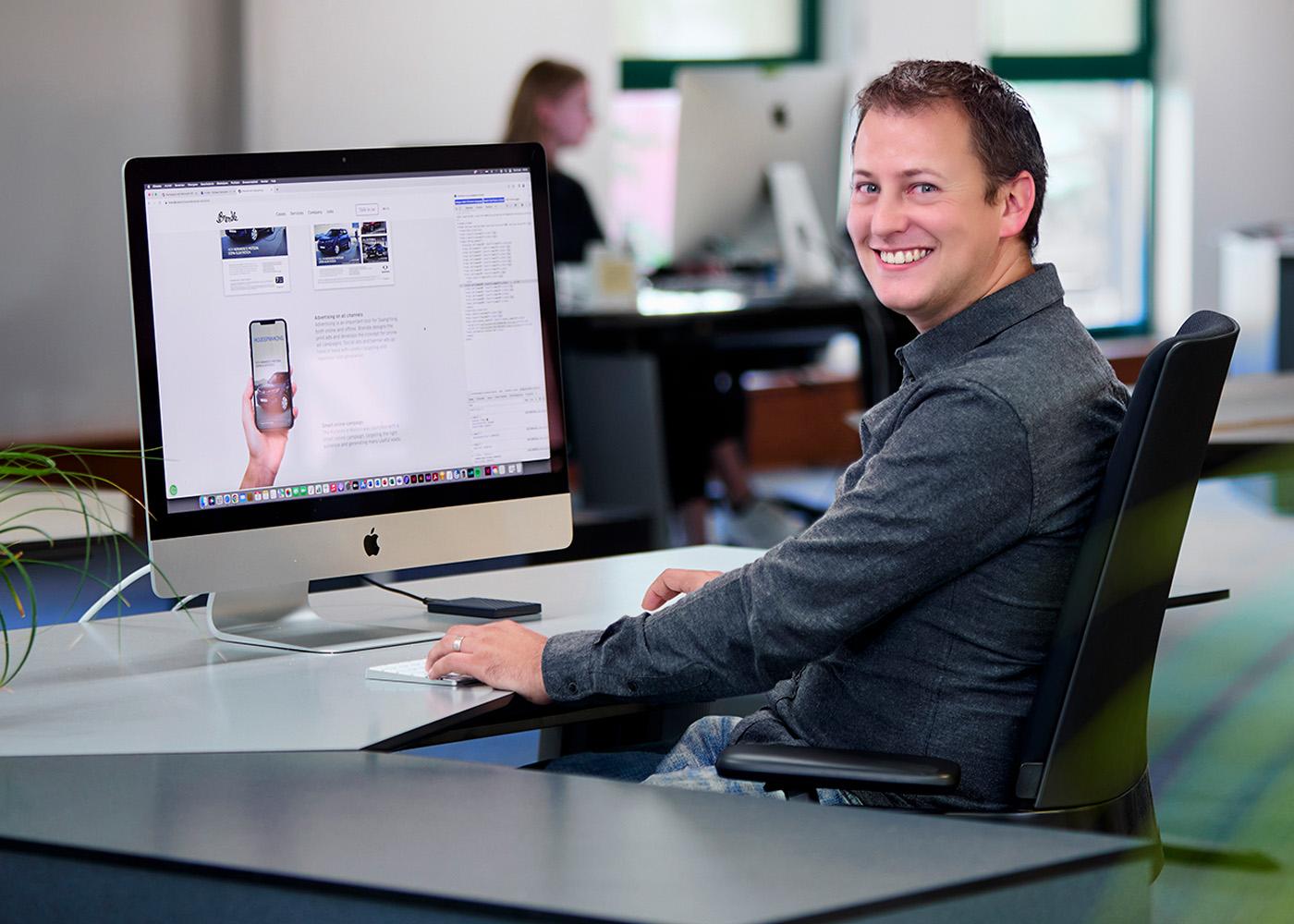 Talk to u. +32 (0)14 24 26 60
If you made it up to here, we must have something in common. Why not start with a message? There's a nice contact box below. Or simply give us a call. We will be more than happy to talk to you.
Contact