Branding for a new range of DR equipment.
Client
Agfa
Services
Branding, graphic design, digital marketing
Taking medical imaging further
Agfa is a leading brand in medical imaging. All over the world, radiologists count on Agfa for accurate imaging, first class productivity and outstanding image quality.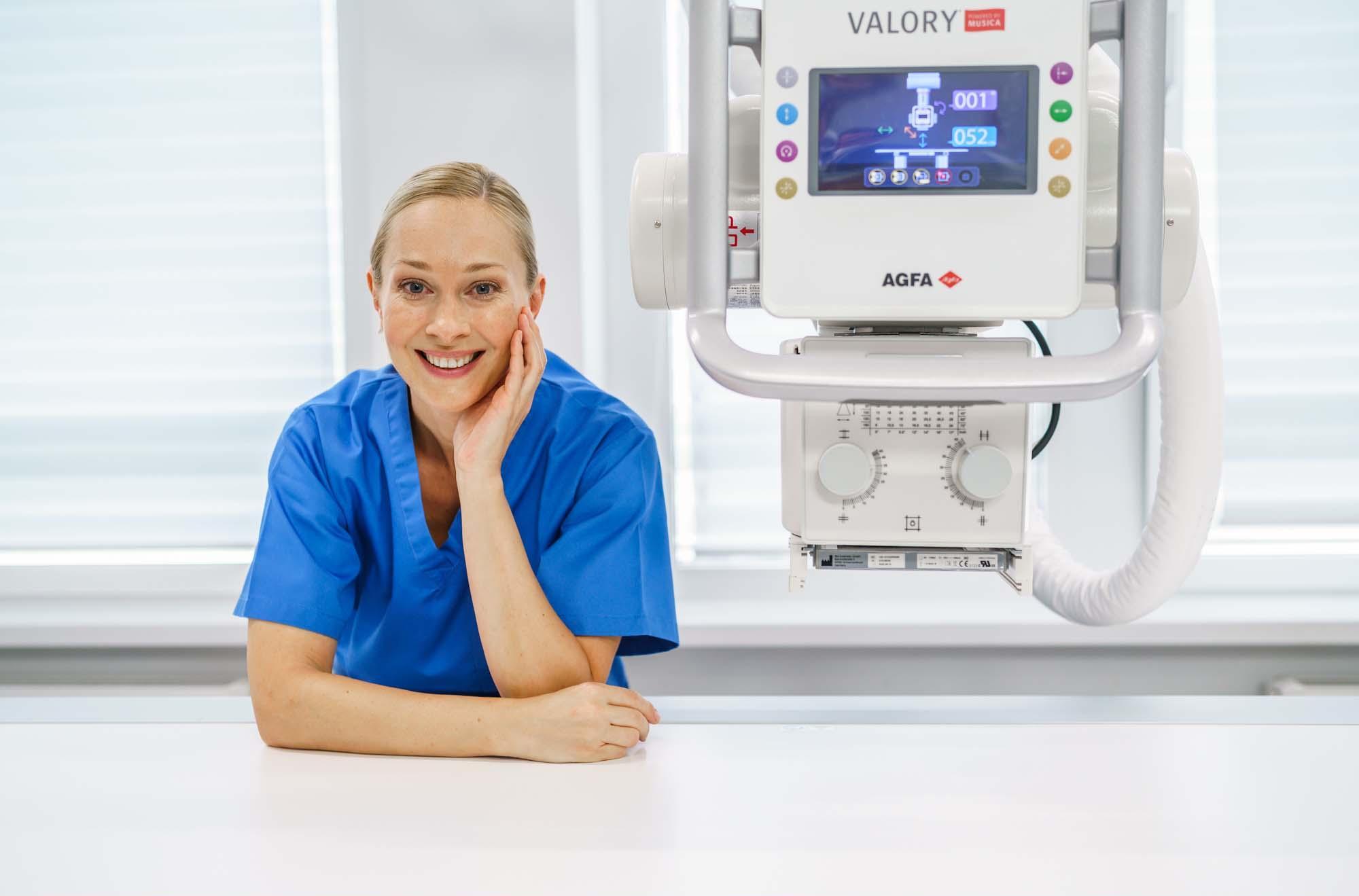 A catchy name for a new product range
Building on the excellence of its products, Agfa developed a new product range that introduced features of its advanced premium range to more affordable equipment. The company asked Brandle to create a catchy brand name for the new range.
Creating all kinds of proposals
Each member of our creative team was invited to suggest possible brand names, which were gathered on an online canvas. This resulted in a longlist of nearly 200 names, all fit to be registered. The best proposals were clustered thematically.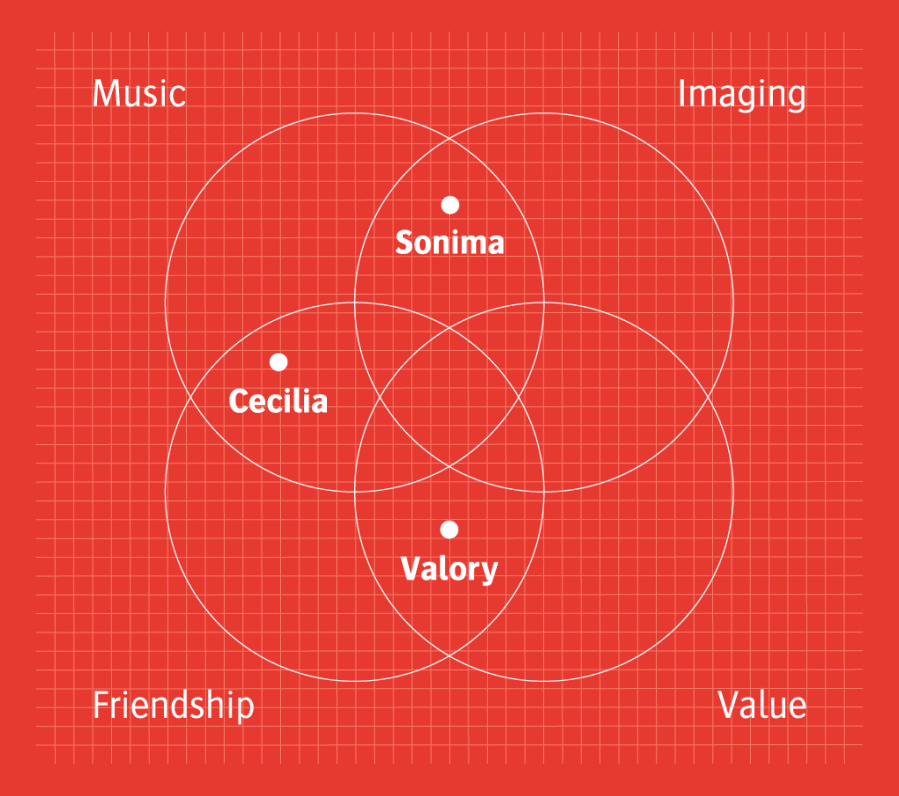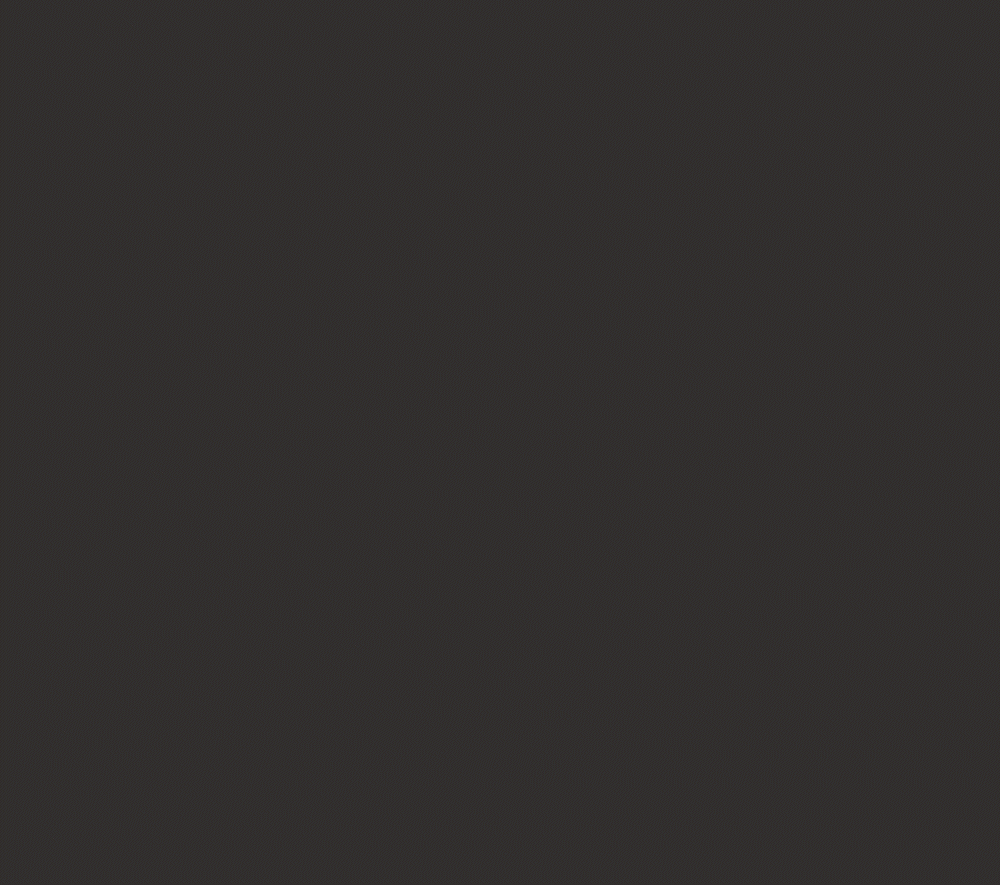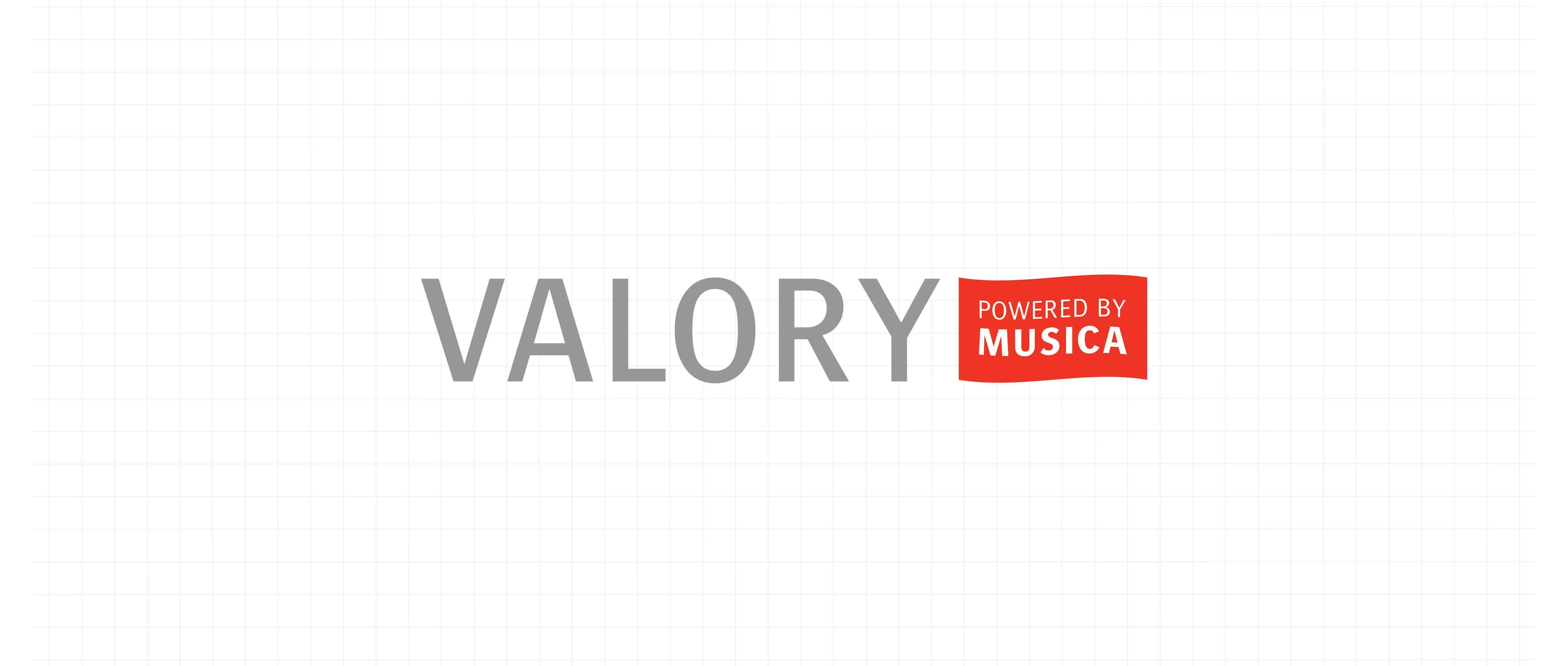 Selecting the right name
For each cluster, we selected the most catchy brand names and presented them to the client. Each name was accompanied by a written nucleus of the future brand story. After discussing all our proposals, the Agfa team presented them to internal stakeholders.
VALORY. Powered by MUSICA.
VALORY was the brand name that hit the right spot for Agfa. It hints at the all-important value aspect of the new range in a sophisticated way. VALORY sounds like the name of a person, representing the imaging equipment as a trusted friend for patients and healthcare professionals. Moreover, the melodious nature of the name helps to connect it to MUSICA, the advanced imaging software that powers the new range.

 
Elegant and restrained design
Within the strict corporate identity guidelines, Brandle designed the logotype for VALORY and the Powered by MUSICA strapline, making good use of the Bosis font, which was adapted for Agfa by Monotype. The colour palette was restricted to Agfa's main corporate colours.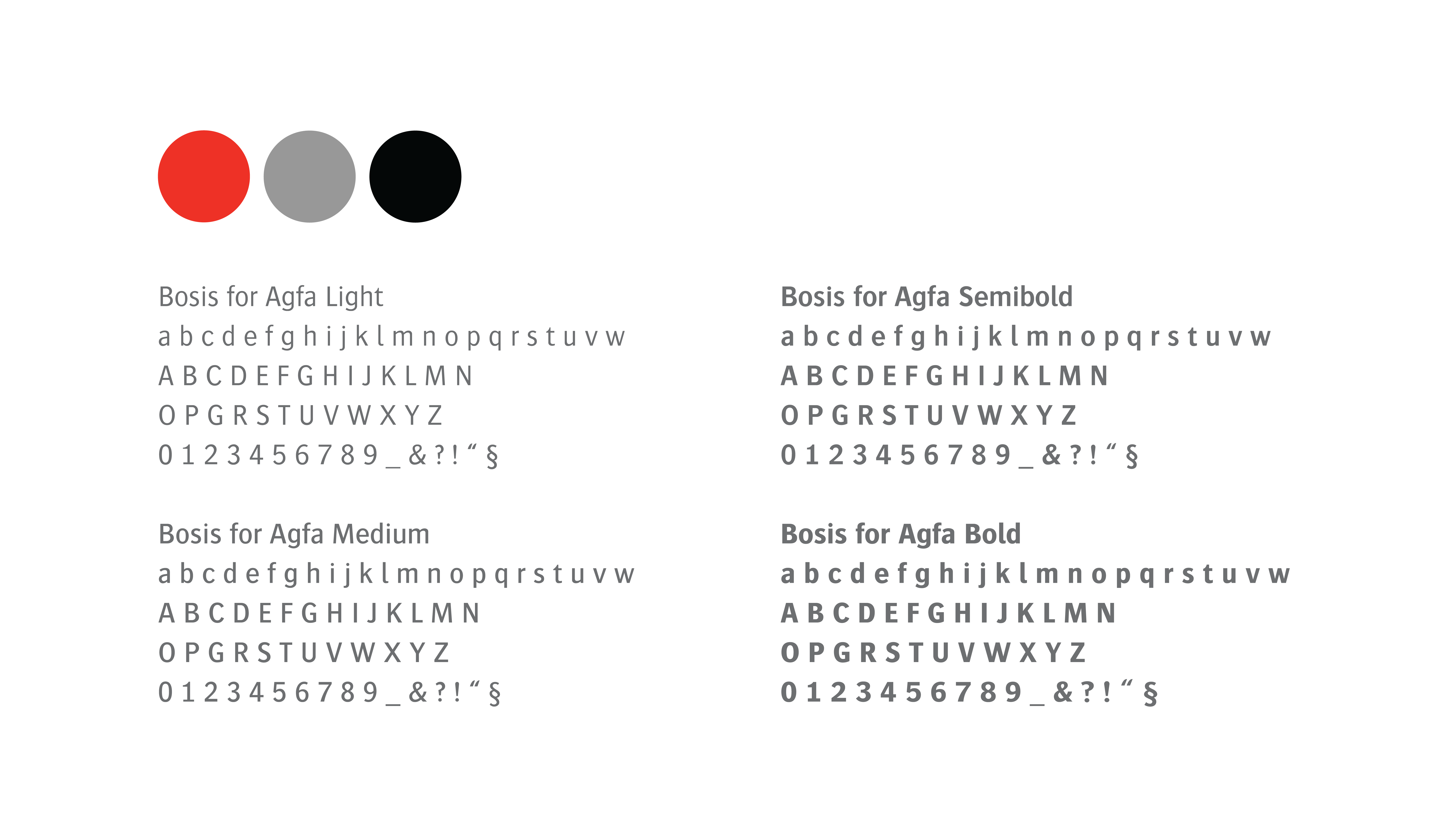 Branding the equipment
After creating the name and designing the VALORY logotype, Brandle developed meticulous guidelines for the branding of the technical equipment. Our goal was to make the branding elegant and easy to recognise, while showing appropriate restraint in a medical environment.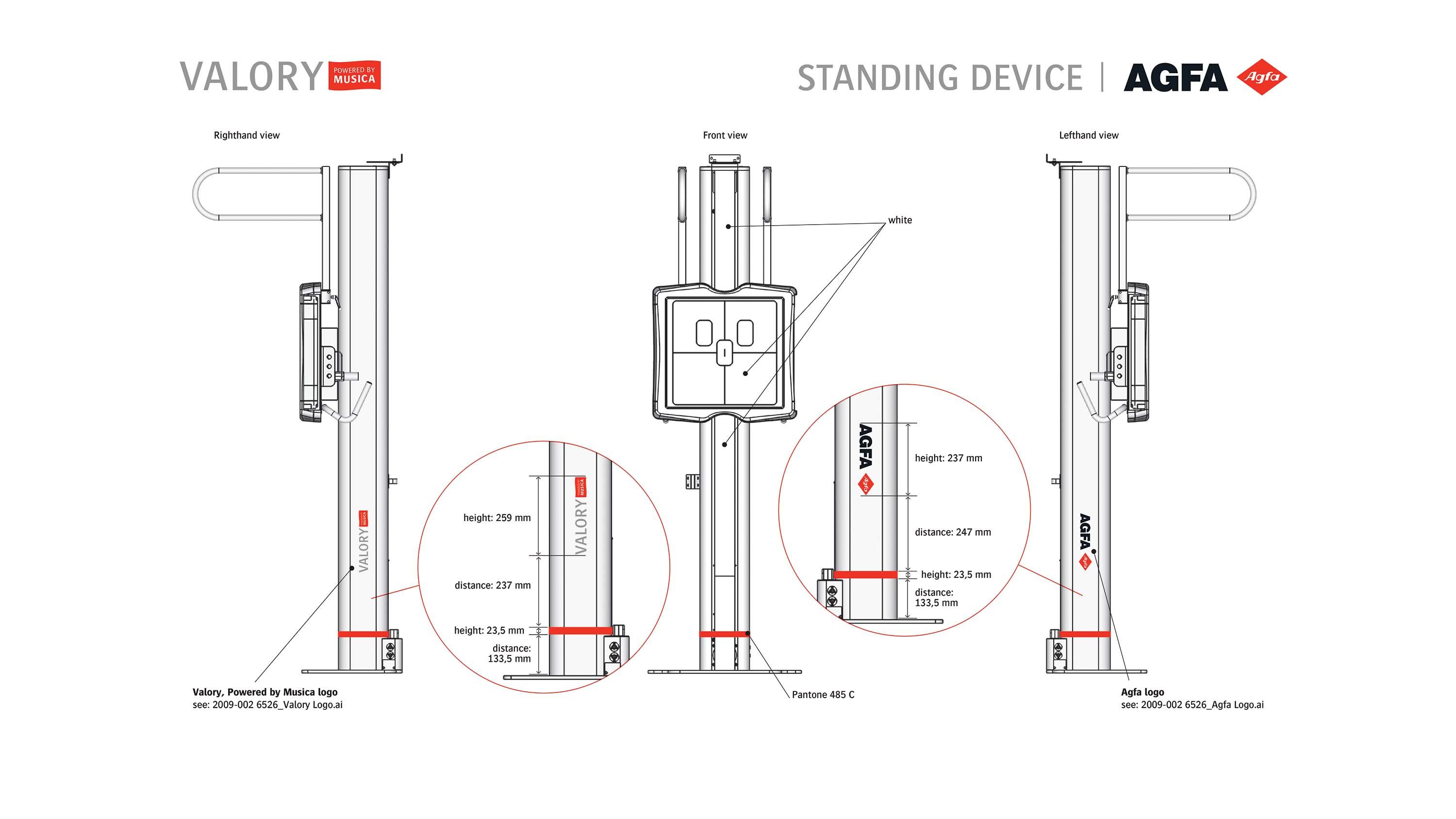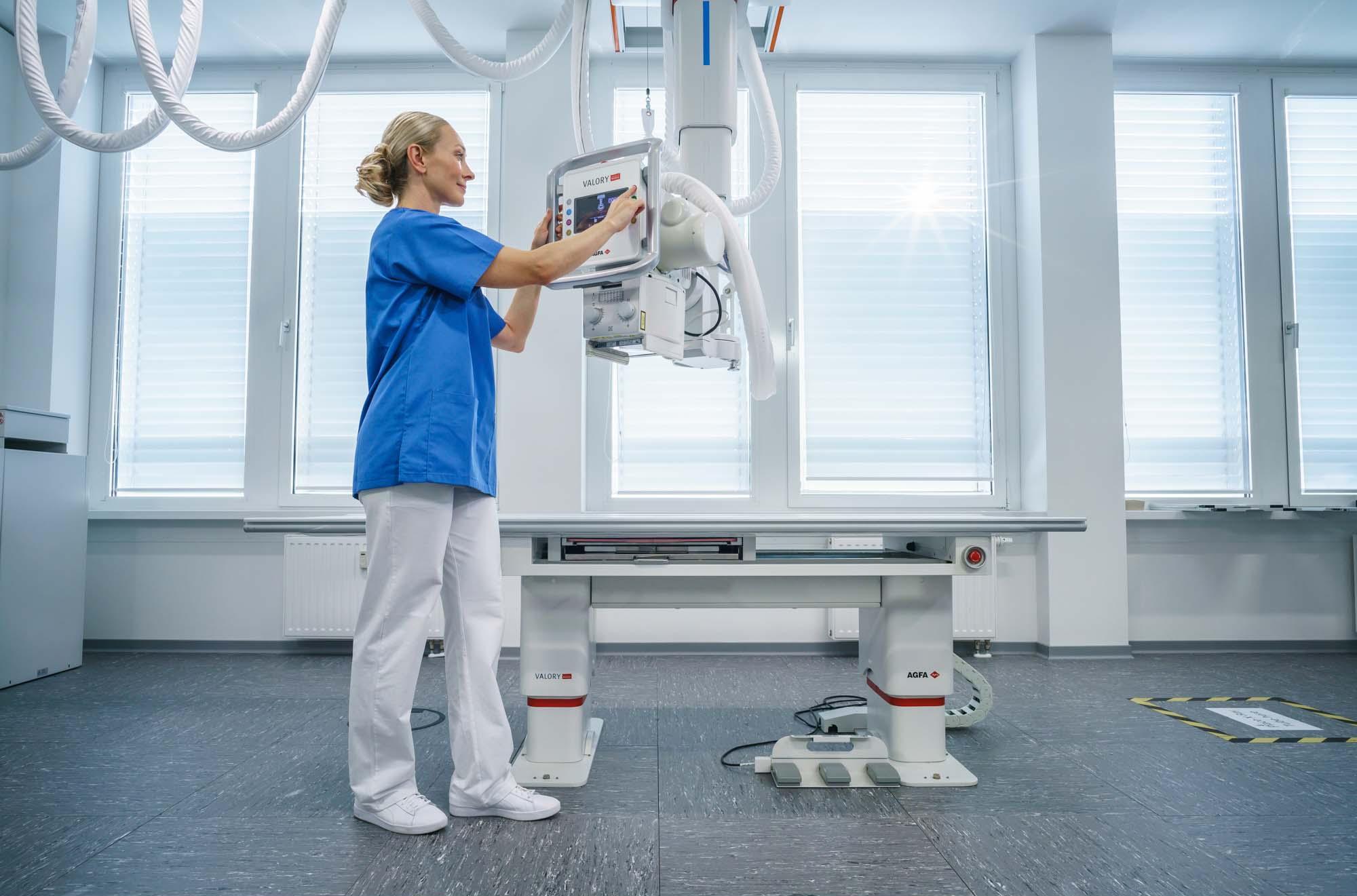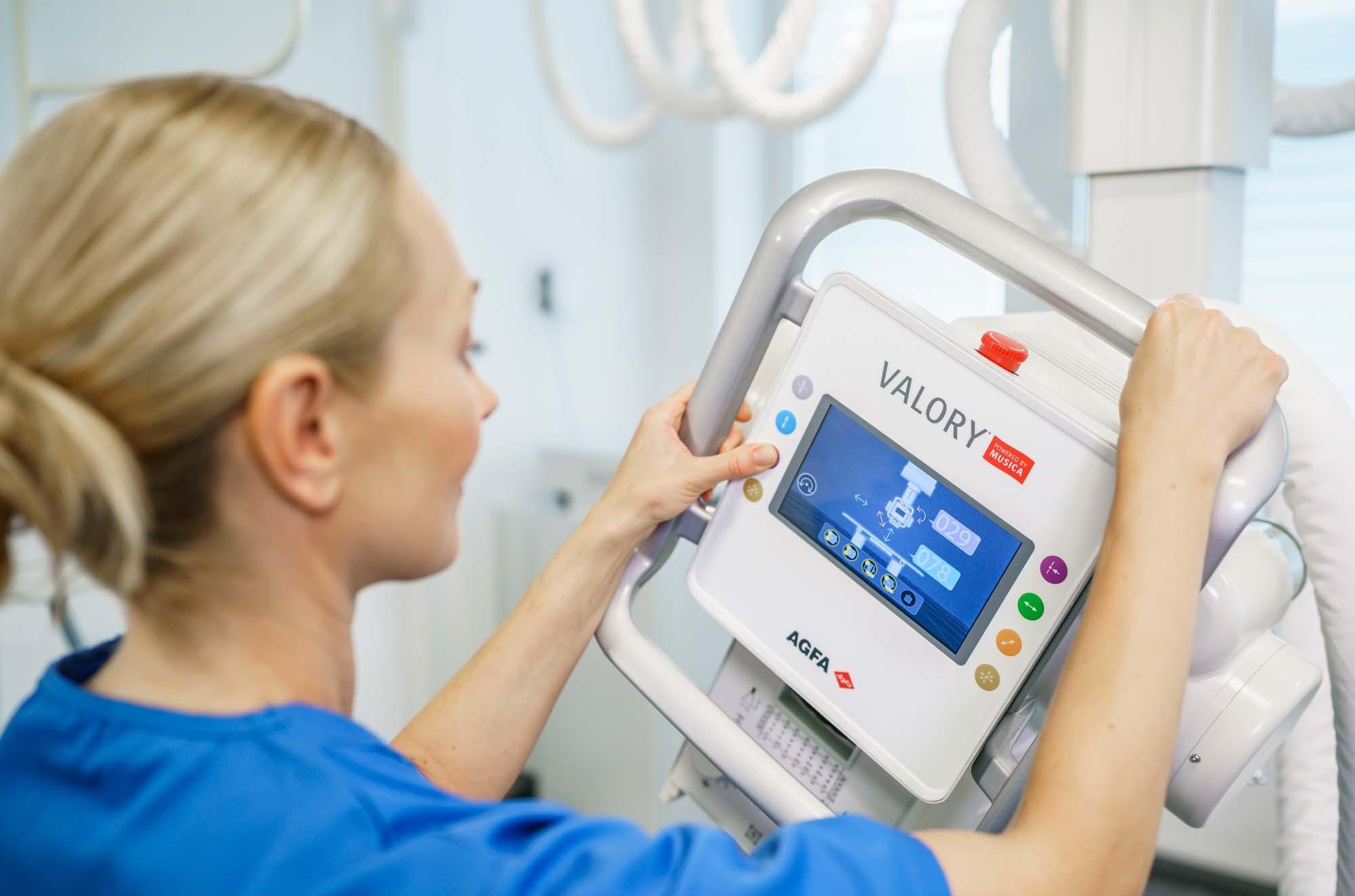 Designing the graphics
We also designed the graphics for the control panel, including the colour-coded symbols. The graphics exude a sense of simplicity, making it clear that VALORY is a pleasure to use.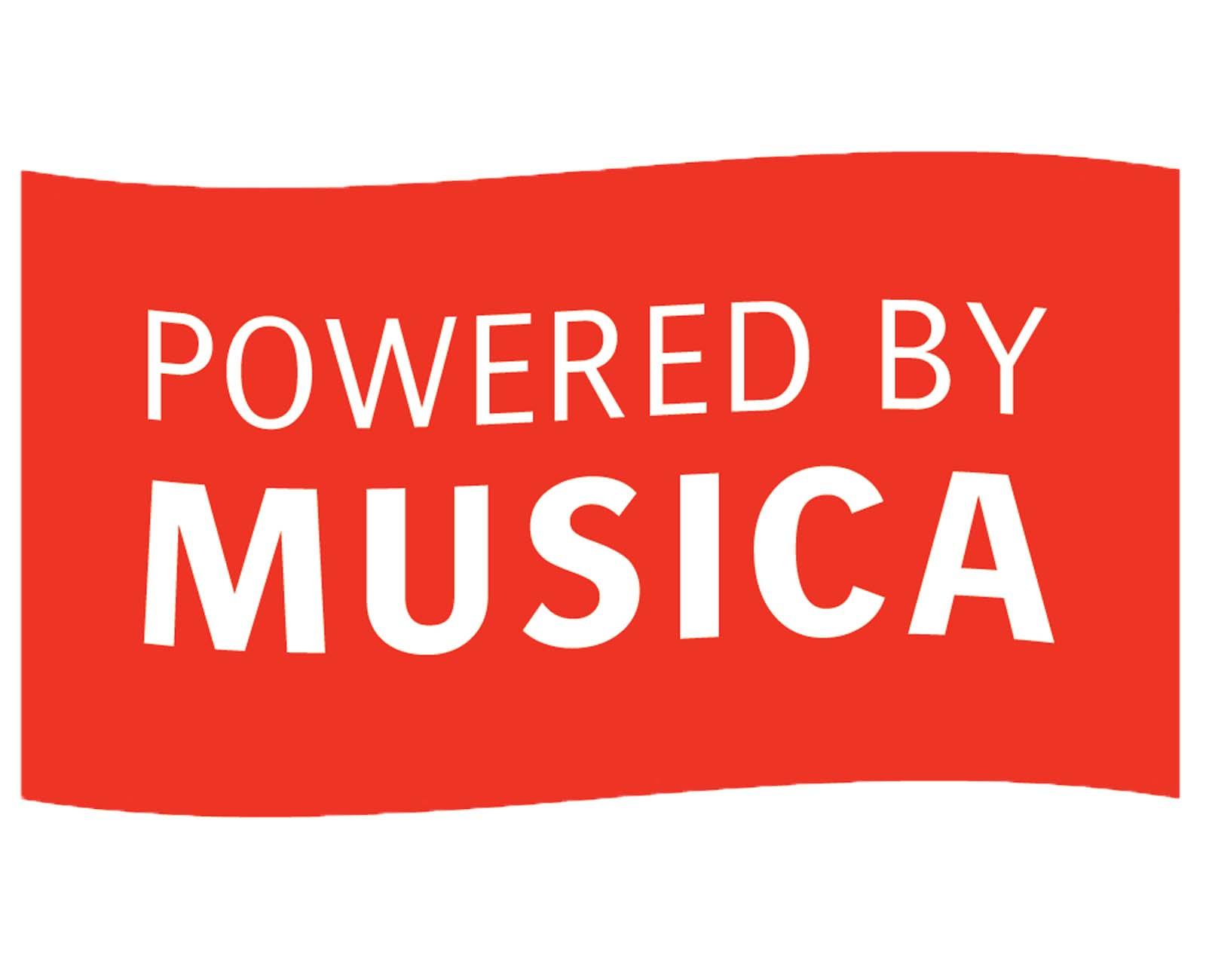 MUSICA logotype design
VALORY comes with MUSICA, Agfa's powerful imaging software. We designed the Powered by MUSICA logotype, which takes the shape of a gently waving banner in Agfa red.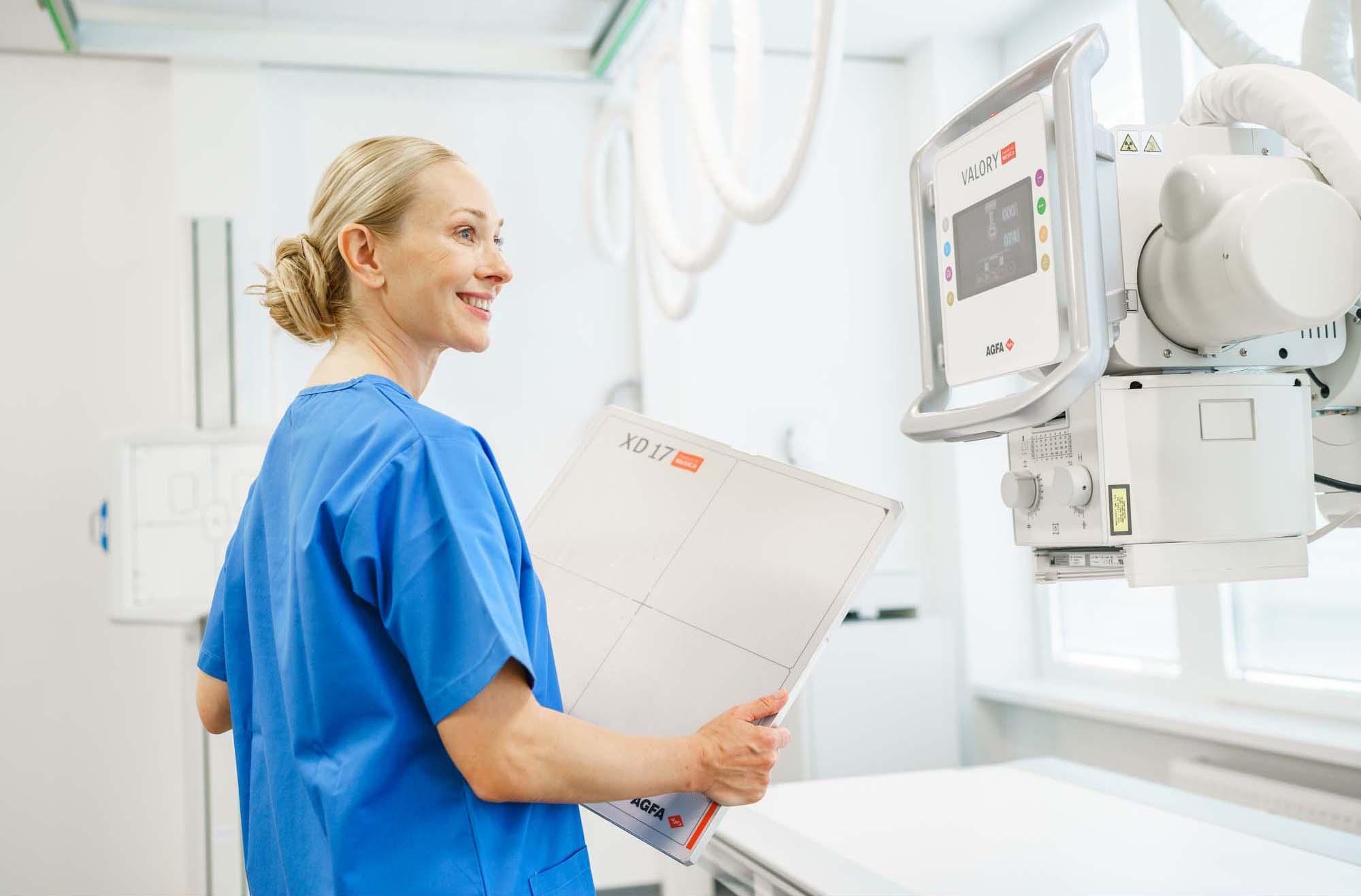 Online marketing
VALORY was introduced at RSNA 2021, an international conference for radiology. Brandle developed an online marketing campaign to create a buzz, generate awareness and stimulate healthcare professionals to discover the new product range.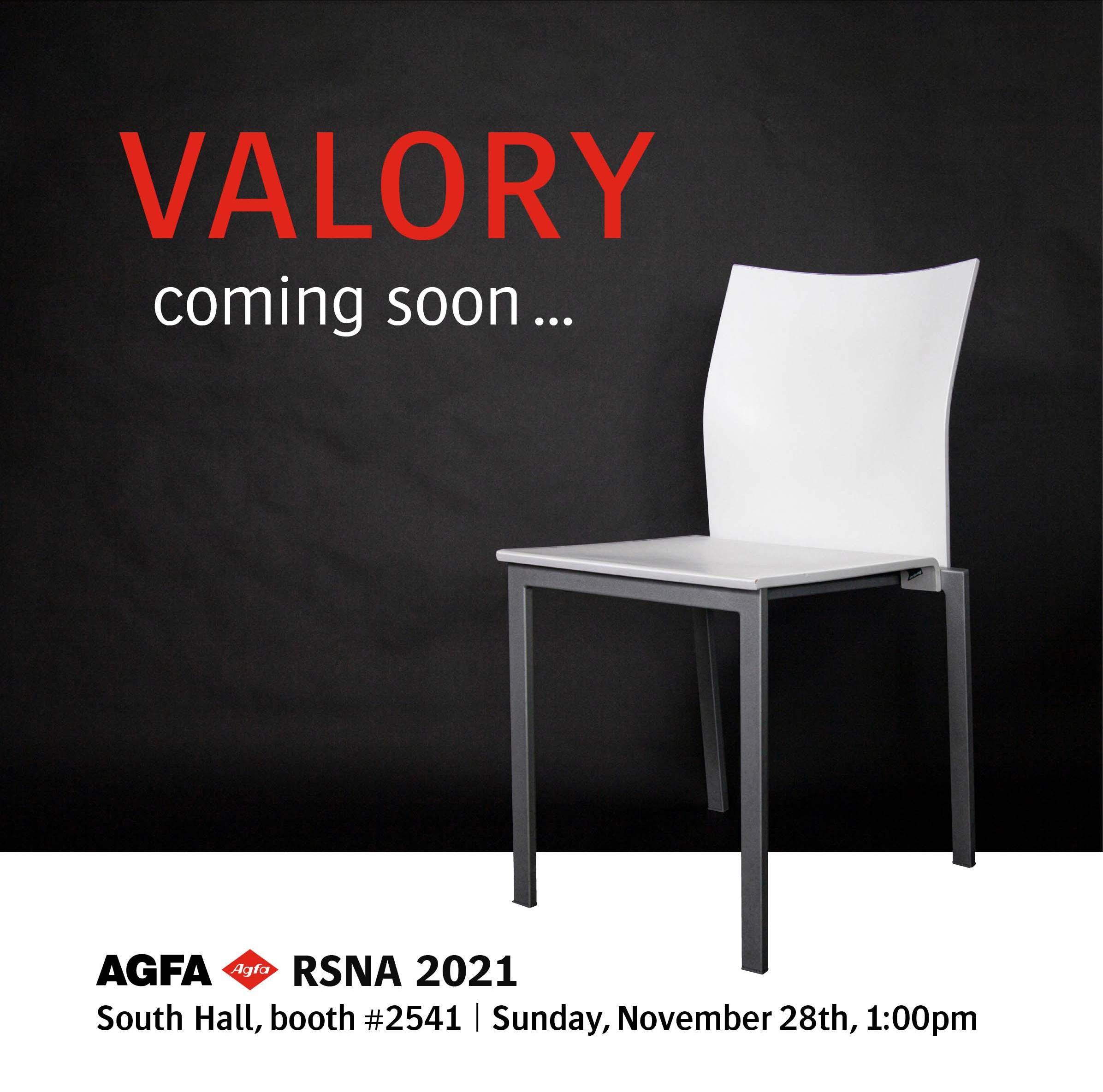 Teasing videos
Short videos, playing on the VALORY brand name and its resemblance to the name of a real person, were shot at the Agfa head office. Agfa employees told viewers how impressed they were with VALORY, teasing the public with some tongue-in-cheeck humour.