We're a multifaceted team of creative professionals. Constantly looking for a challenge. Always at your service.
Brandle is a creative agency. We come up with ideas, create beautiful images, play with lovely words. But we never loose sight of your goals. After all, you want to get noticed. That's why we offer a whole range of creative services in-house. Doing most of the work ourselves keeps us in the driver's seat. And it makes talking to us so much easier for you.
1
HISTORY
Brandle was established in 2015. The agency is the love child of two other agencies: Outline Graphics and Kubis. Both parents passed away after giving birth. They are fondly remembered, but it was time for them to go.
Some of us go back a long time, either with Outline Graphics or with Kubis. So do some of our clients. We love them for that. We all value trust and loyalty.
But most of us joined Brandle after 2015. This has turned our agency into a multifaceted team of creative professionals, mixing know-how and experience with new ideas and a fresh approach.
2
LOCATION
Being a subsidiary of Daneels Media Group, our agency is located right across the street from one of the leading printing businesses in the country. Our parent company is well-known all over Europe for its high-quality printed products.
Both Daneels Media Group and the Brandle offices are located in Beerse, halfway between Antwerp and Eindhoven. Which explains why both Belgian and Dutch clients tend to feel right at home with us.
3
TEAM
We're a pretty mixed bunch, offering a healthy mix of seasoned experts and eager young professionals. Many of us are designers, specialising in print, digital or both. Need an eye-catching animation or a beautiful illustration? We have in-house specialists for these as well.
Other colleagues include a copywriter, fluent in both Dutch and English, and a digital marketing specialist. We even have our own photographer, shooting photos and videos in our own studio. All these creative professionals are happy to deliver content and design to our skilled development team.
Our creative team is expertly guided and inspired by our client services team. They take care of all your needs, always have some smart advice to share, keep an eye on the planning, watch over the budget and communicate with outside suppliers.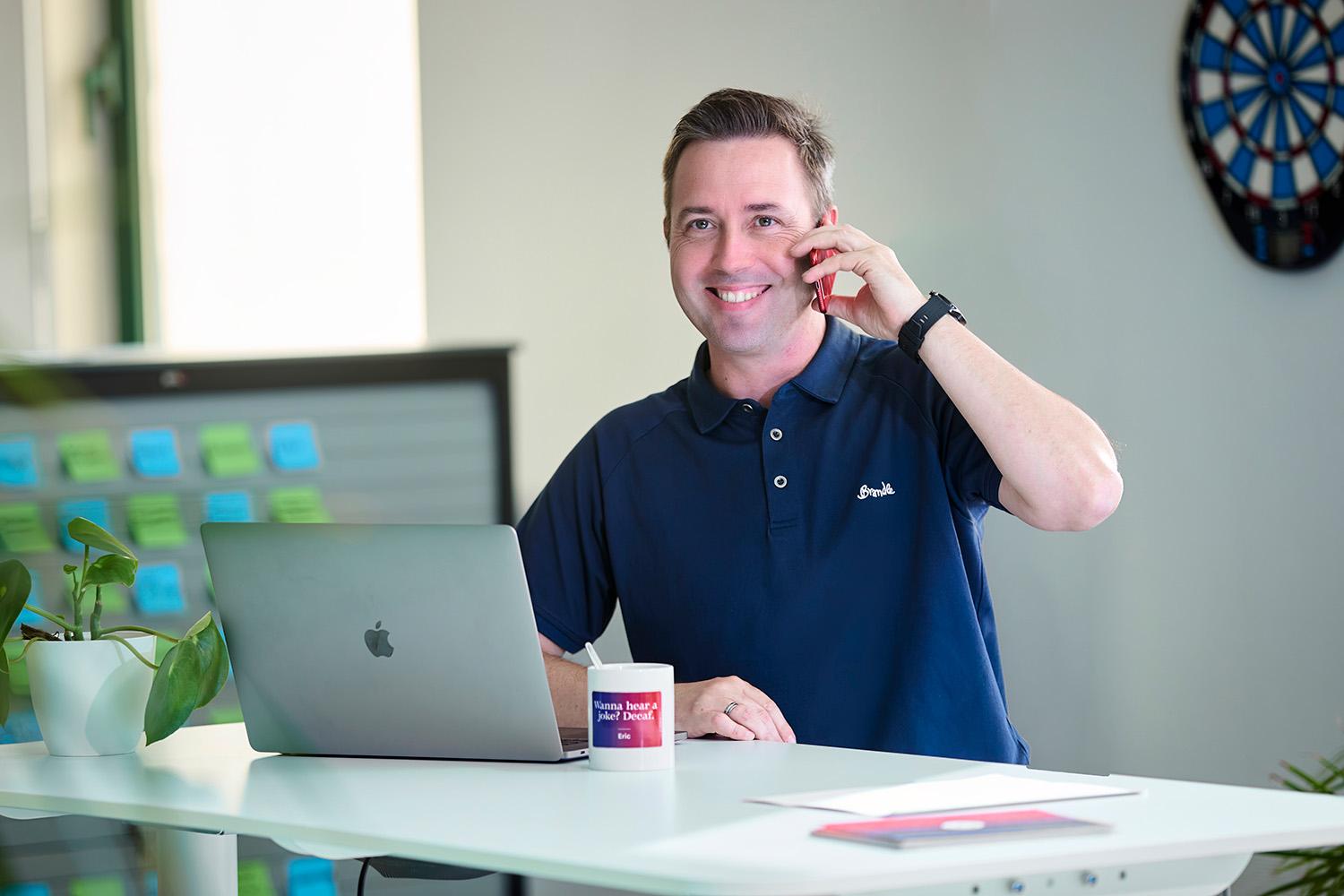 BRITT
GRAPHIC DESIGN & FINAL ART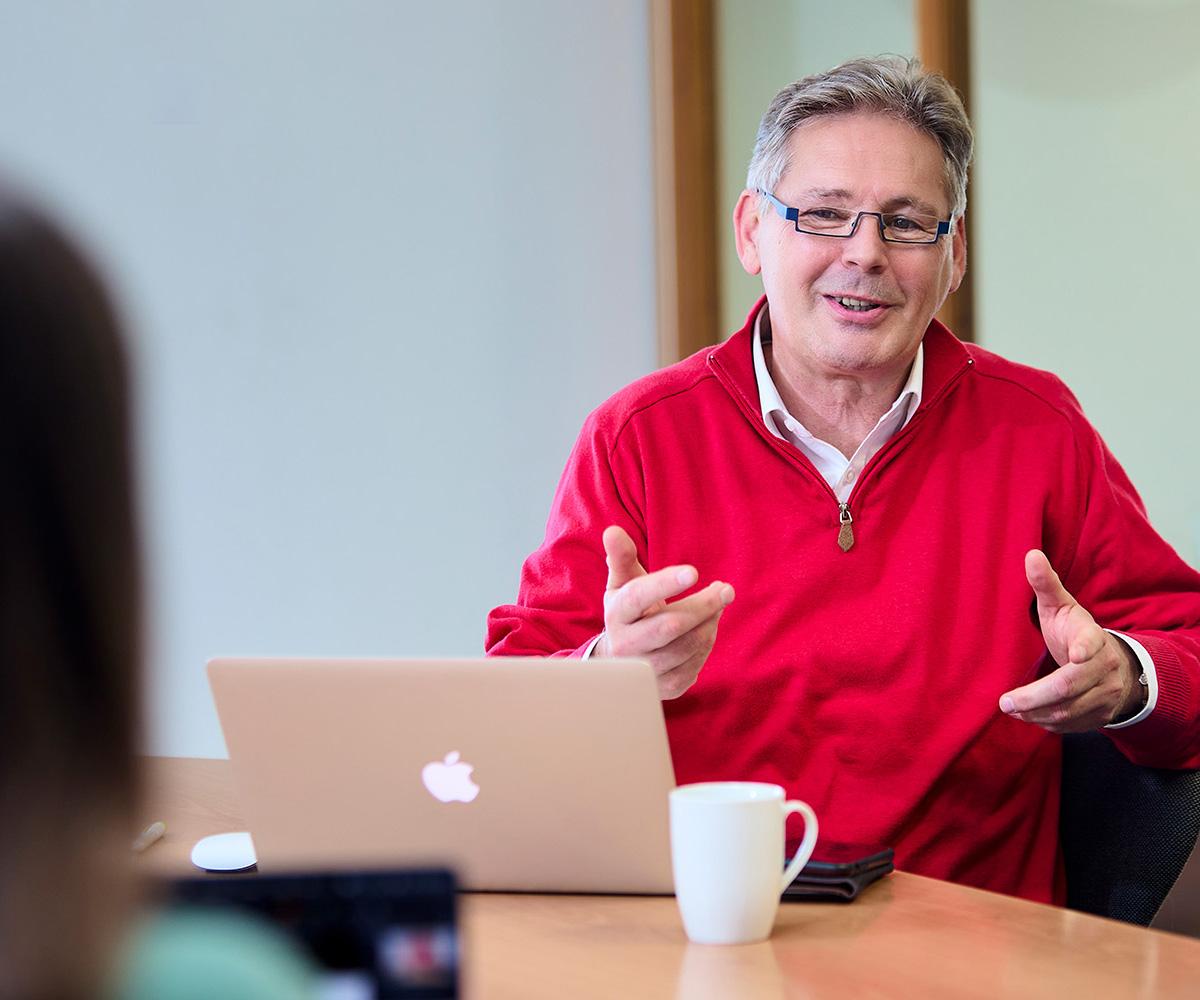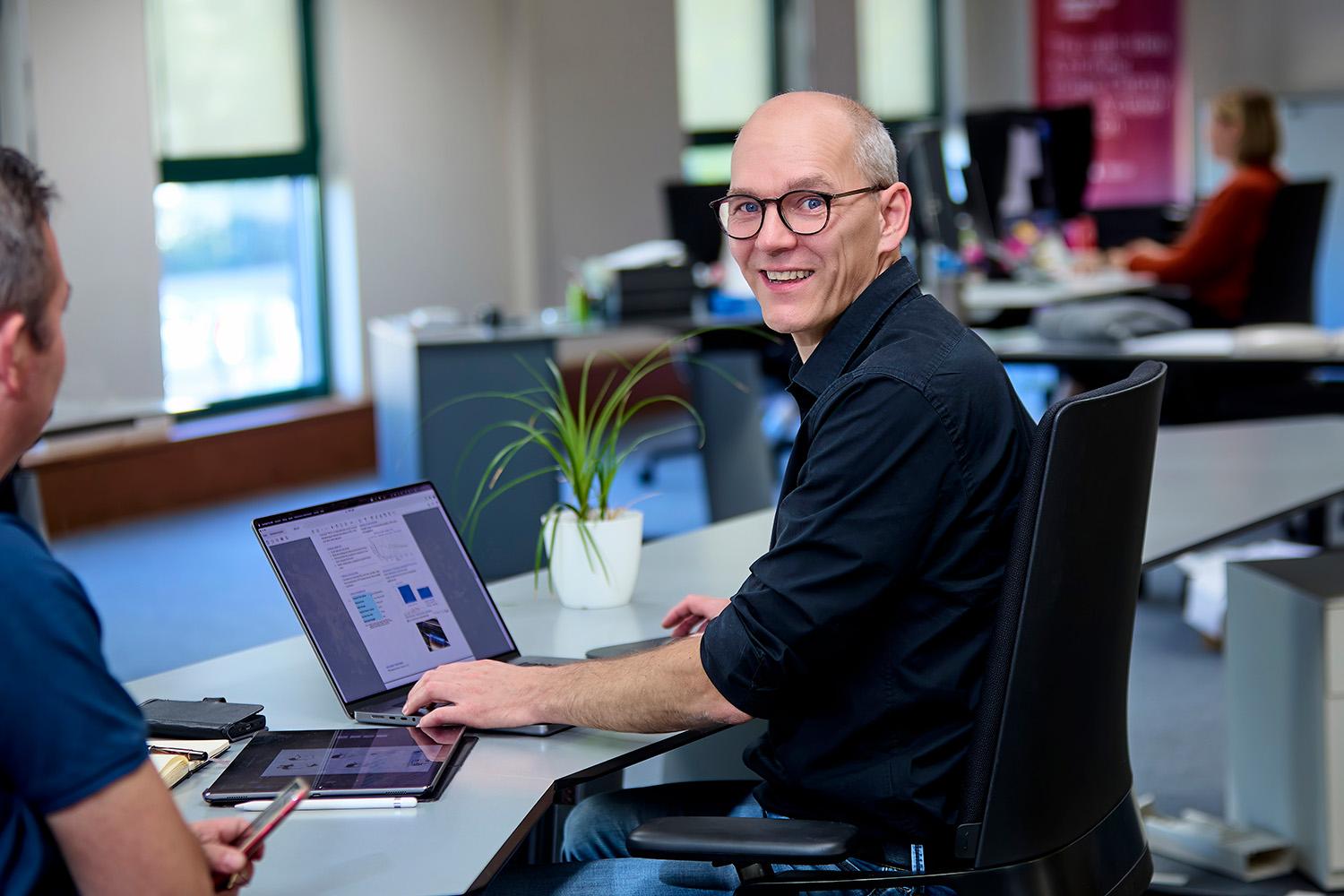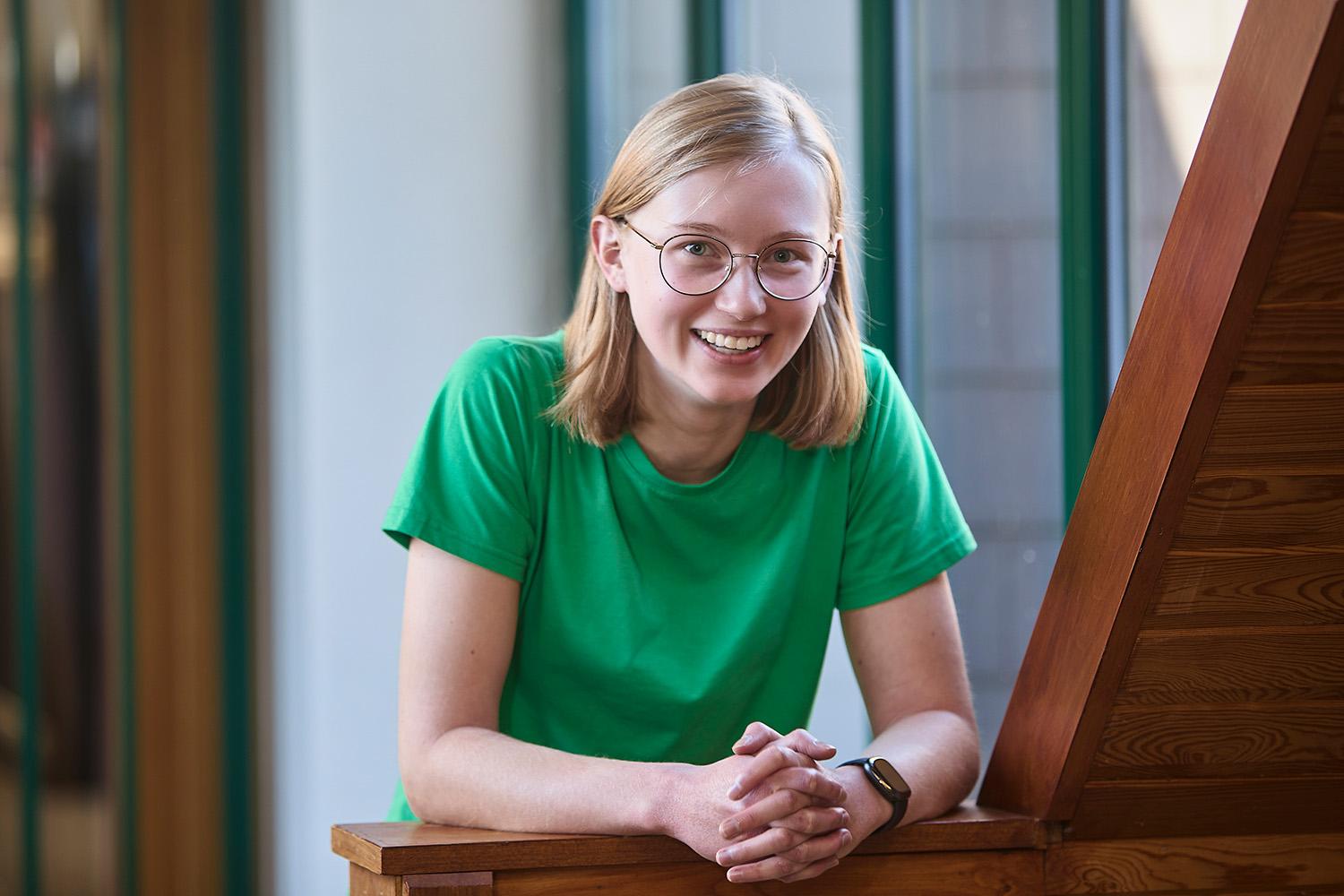 DANI
CROSS MEDIA DESIGNER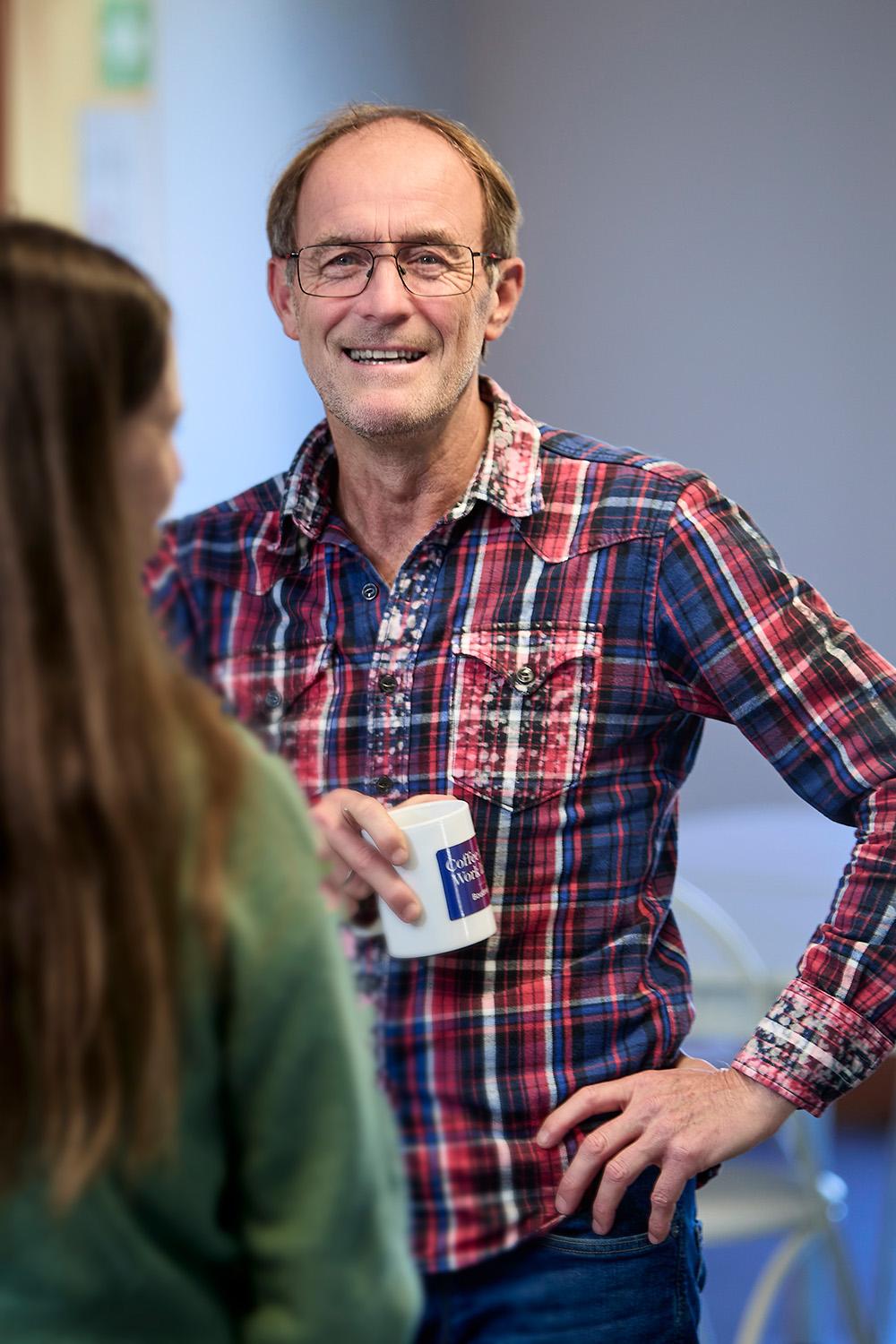 BOUDEWIJN 
ADMINISTRATION MANAGER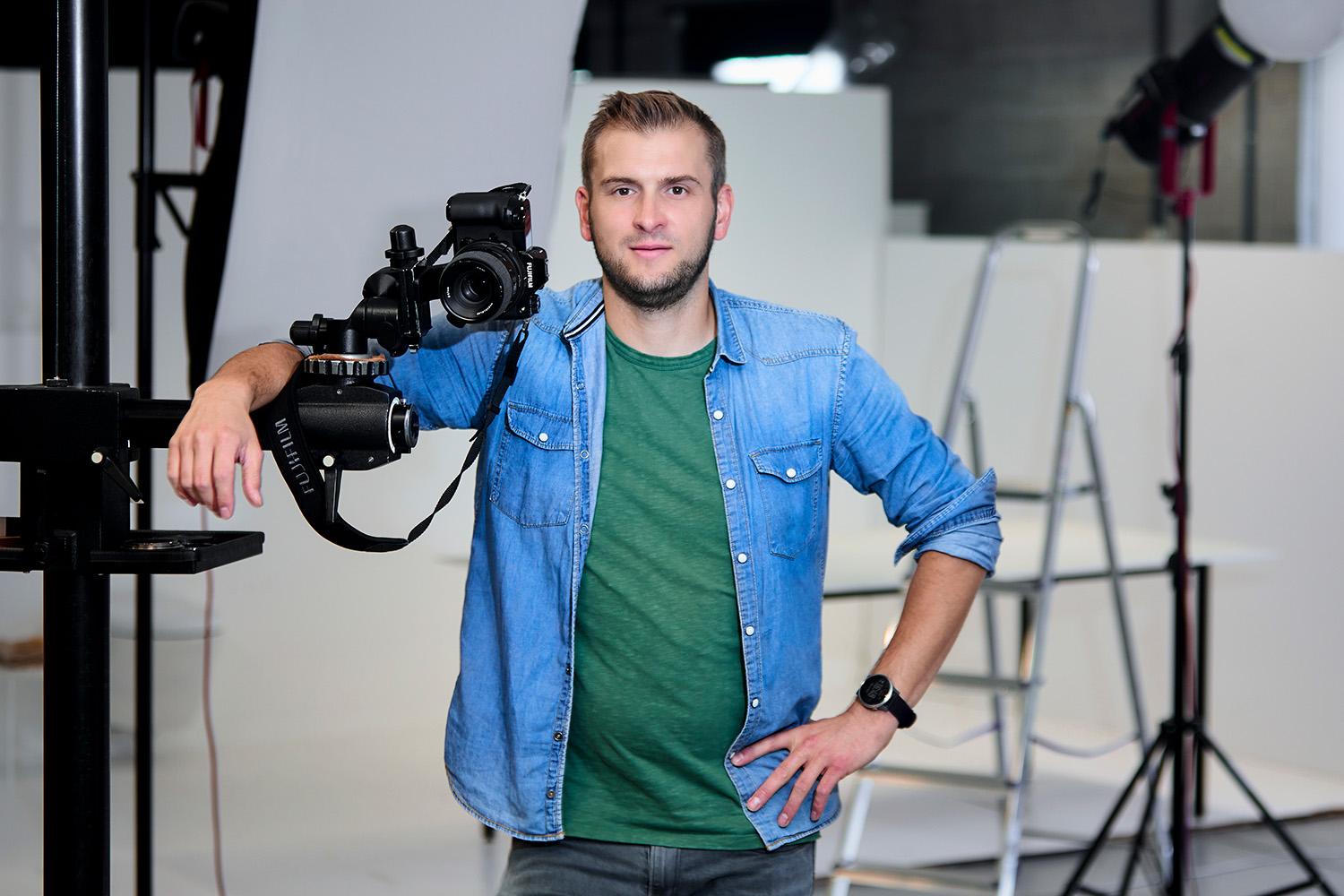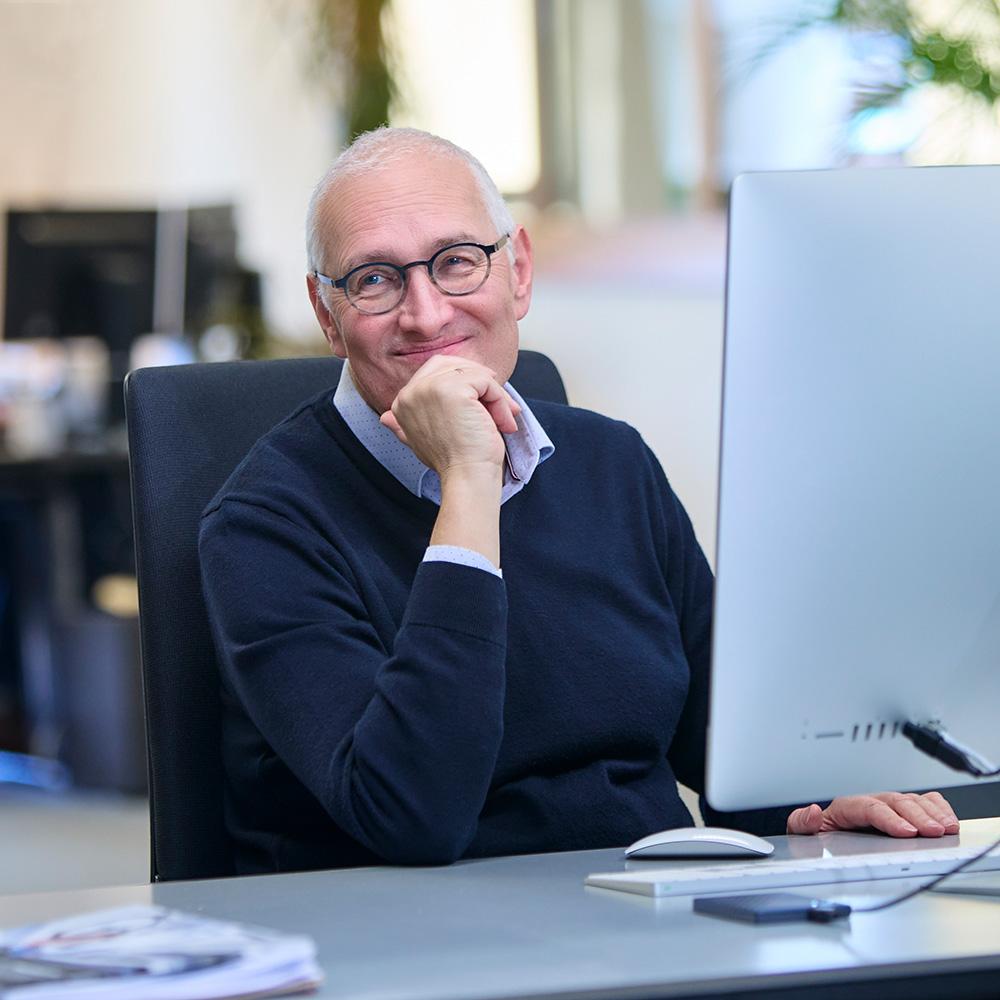 STEFAAN
ART DIRECTOR & COPYWRITER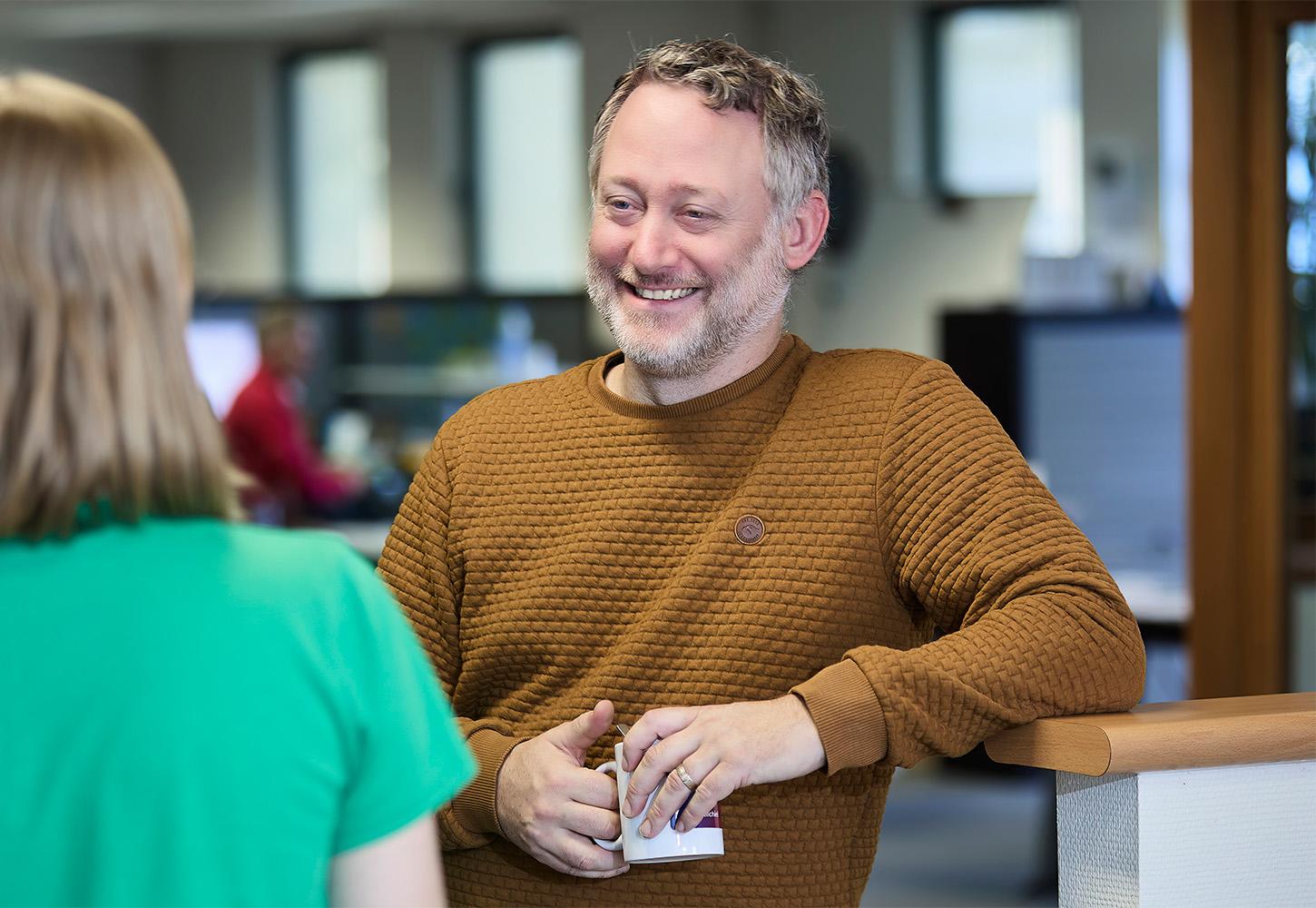 MICHIEL
CROSS MEDIA DESIGNER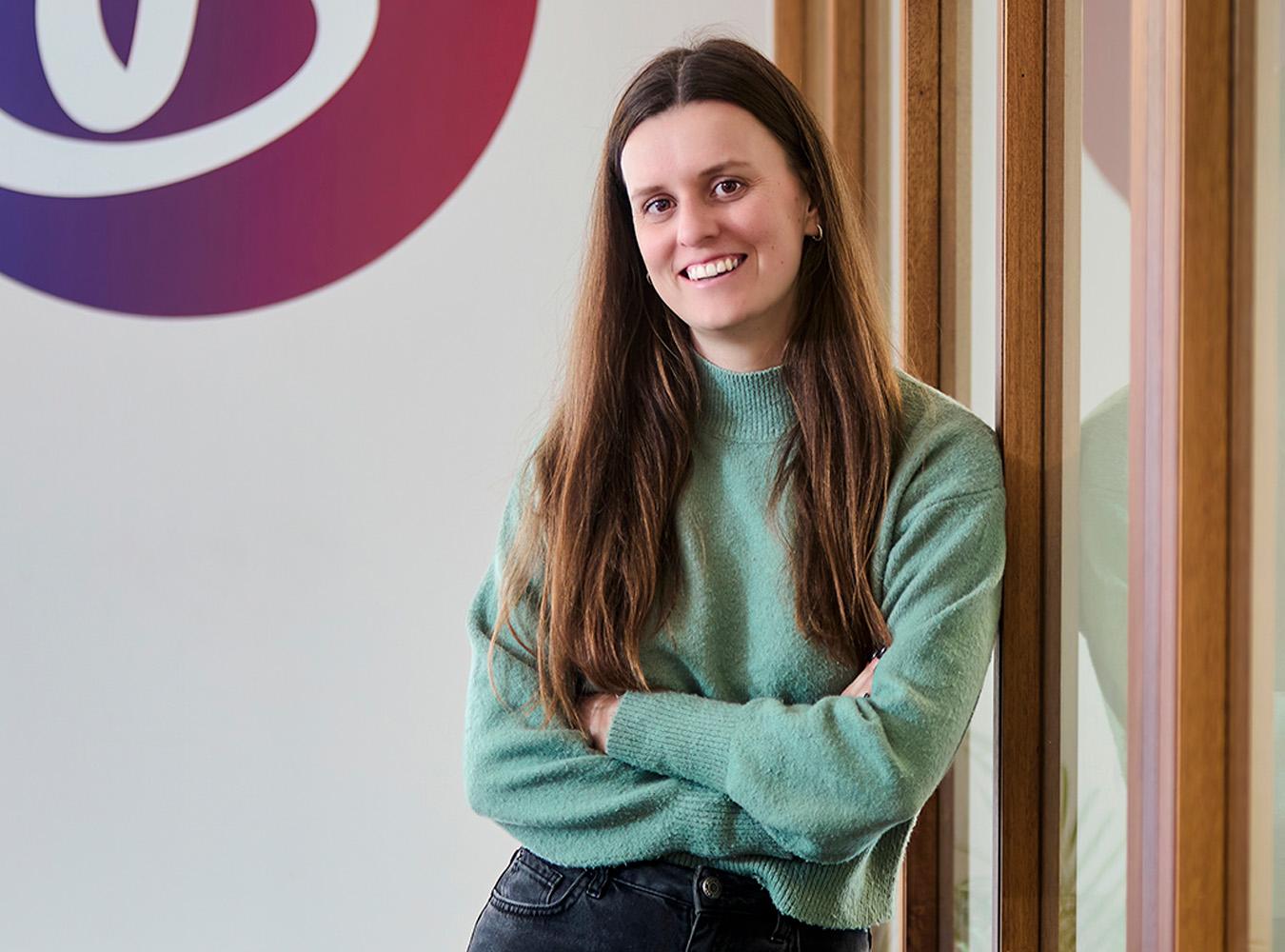 HENRIKE
DIGITAL MARKETEER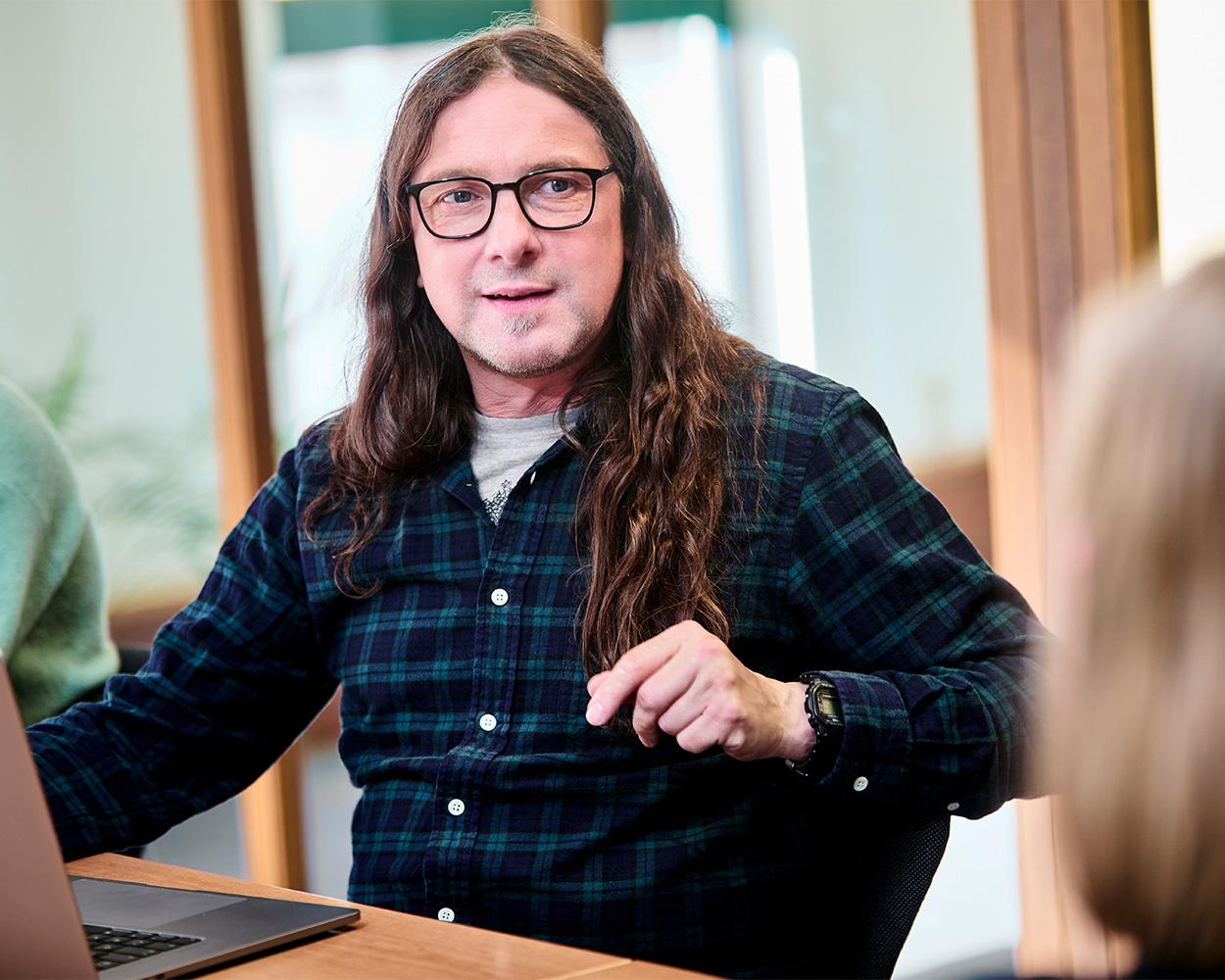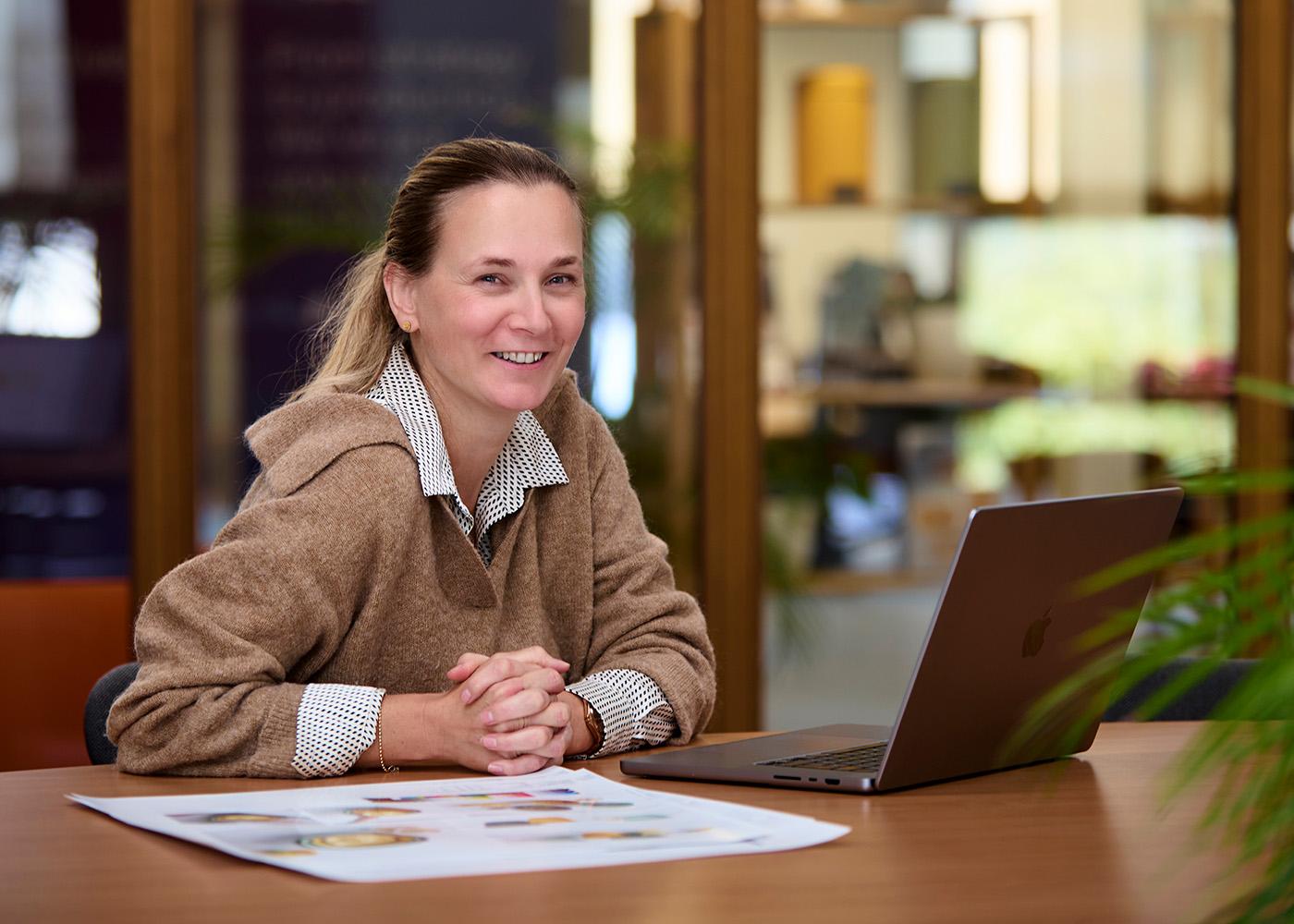 VANESSA
GRAPHIC DESIGN & FINAL ART
Talk to u. +32 (0)14 24 26 60
If you made it up to here, we must have something in common. Why not start with a message? There's a nice contact box below. Or simply give us a call. We will be more than happy to talk to you.
Contact