Agfa Radiology Solutions
Empowering x-ray experts
Services
Branding, concept, graphic design
A world brand from Belgium
Agfa Radiology Solutions offers equipment for diagnostic imaging. Headquartered in Mortsel, the company is represented in 140 countries. Agfa Radiology Solutions is renowned around the globe for the quality, productivity and clinical value of its products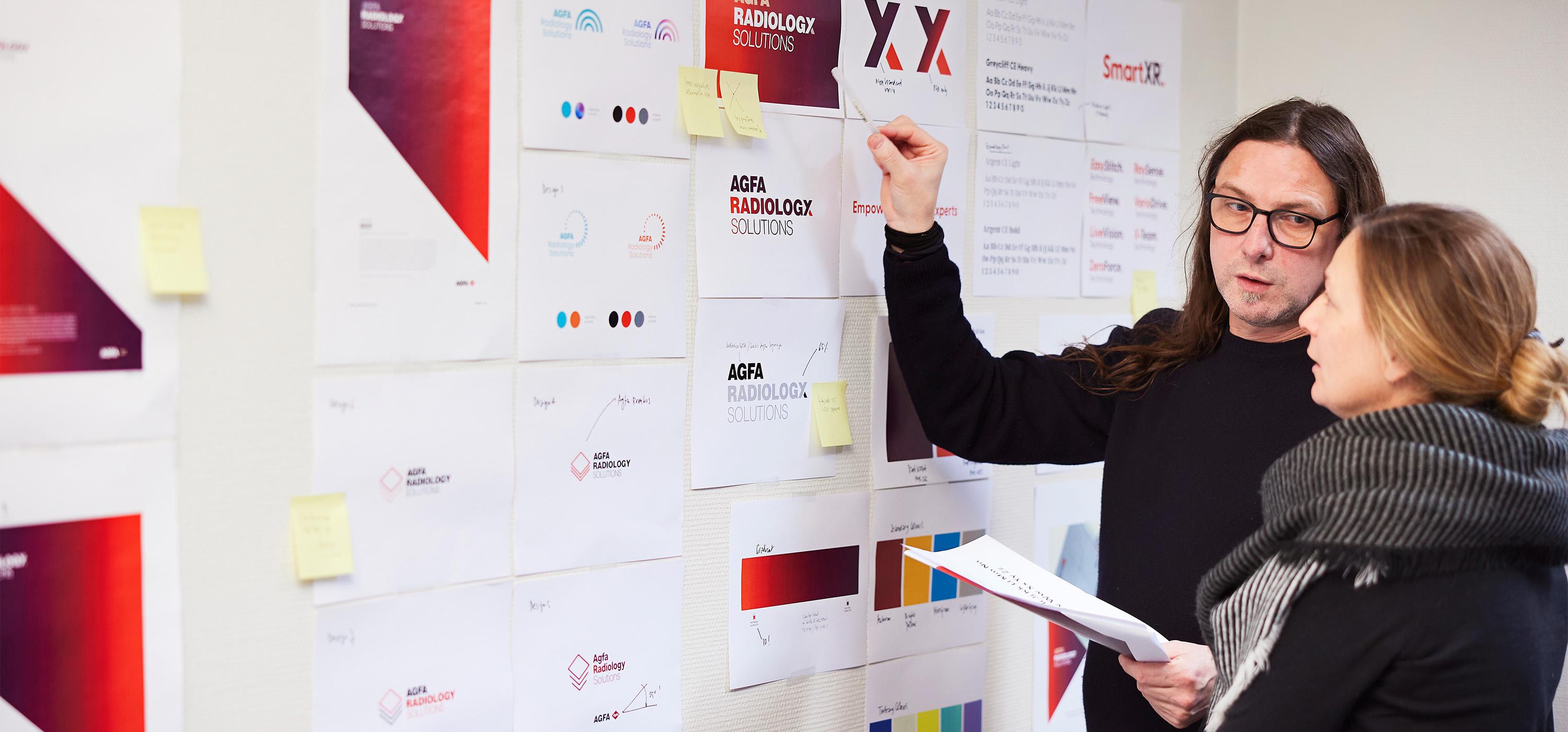 A new logo for an independent division
Agfa Radiology Solutions asked us to develop a new brand identity for worldwide implementation. Building on the traditional typeface used in the original Agfa logo, the new logo is meant to convey the status of Agfa Radiology Solutions as an independent devision.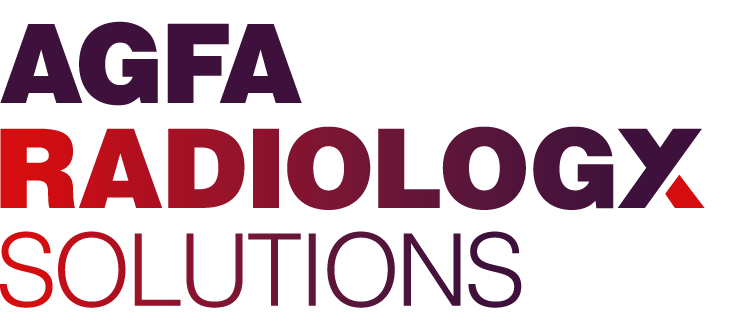 Designing the logo
We designed various proposals, some with a typographical angle, others with a stronger graphical emphasis. Some of those proposals involved evolutionary designs built on the Agfa rombus, an essential part of the original Agfa identity.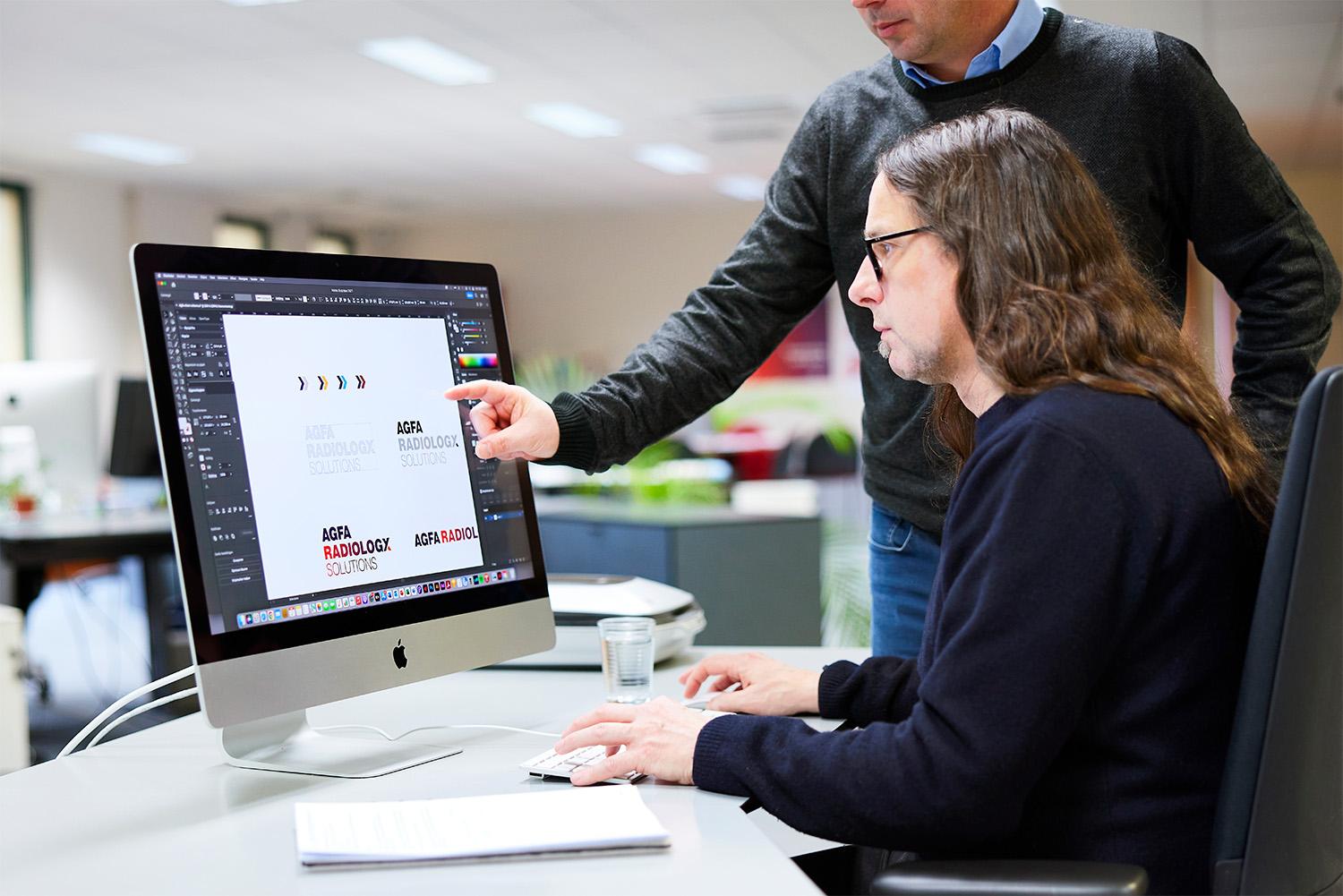 When the 'Y' turns into an 'X'
After a careful review of all the proposals, the client chose a typographical design with a visual twist. The 'Y' in 'Radiology' doubles as an 'X', an ingenious and universally understood reference to x-rays. This visual play turns the logotype into a unique design, enhanced by the strong, colourful gradient from red pigment to dark violet.

Excellent equipment for healthcare professionals
Radiologists count on Agfa Radiology Solutions for accurate imaging, first class productivity and outstanding image quality. Agfa Radiology Solutions equipment enables them to do their work in the best possible way. The new baseline, Empowering X-ray Experts, clearly reflects this.
Friendly faces
Agfa Radiology Solutions' main typeface is Greycliff. It's a clear typeface with a friendly face. As such, it perfectly captures the crossroad where science and care meet each other. Greycliff can be supplemented with Argent, a modern serif typeface that excels in legibility for longer copy.
Dedicated colour system
Dark Violet and Red Pigment are Agfa Radiology Solutions' primary colours. They are present in the logo and can be applied to various graphic elements. Four secondary colours add some sugar and spice.
For those rare cases where even more colours are needed, five additional colours can be used. Complicated graphs are a good example.
Online brand manual
Agfa Radiology Solutions needed a tool to manage how the brand is represented across several visual media. We developed an online brand manual to fulfill this purpose. Various guidelines explain how to depict and embody the brand consistently, in order to maintain its integrity.
Concise guidelines, detailed instructions
The online brand manual offers concise and easy-to-follow guidelines. Detailed instructions can be found in the ready-to-use templates that are available on the Downloads page. The templates are designed to ensure consistency and make the designer's work easier.

Redesigned feature logos
Agfa Radiology Solutions uses dedicated feature logos to highlight various technologies. We redesigned all these logos to align them with the new brand identity.
Consistent lay-out for brochures and ads
All brochures and print advertisements are designed along the same principles, making the most of the interplay between the logo, the gradient and appropriate imagery.
Templates ensure consistency, following a uniform approach that is easily recognised. They are available in ready-to-use A4 and letter formats, which can also be used as a starting point for other formats.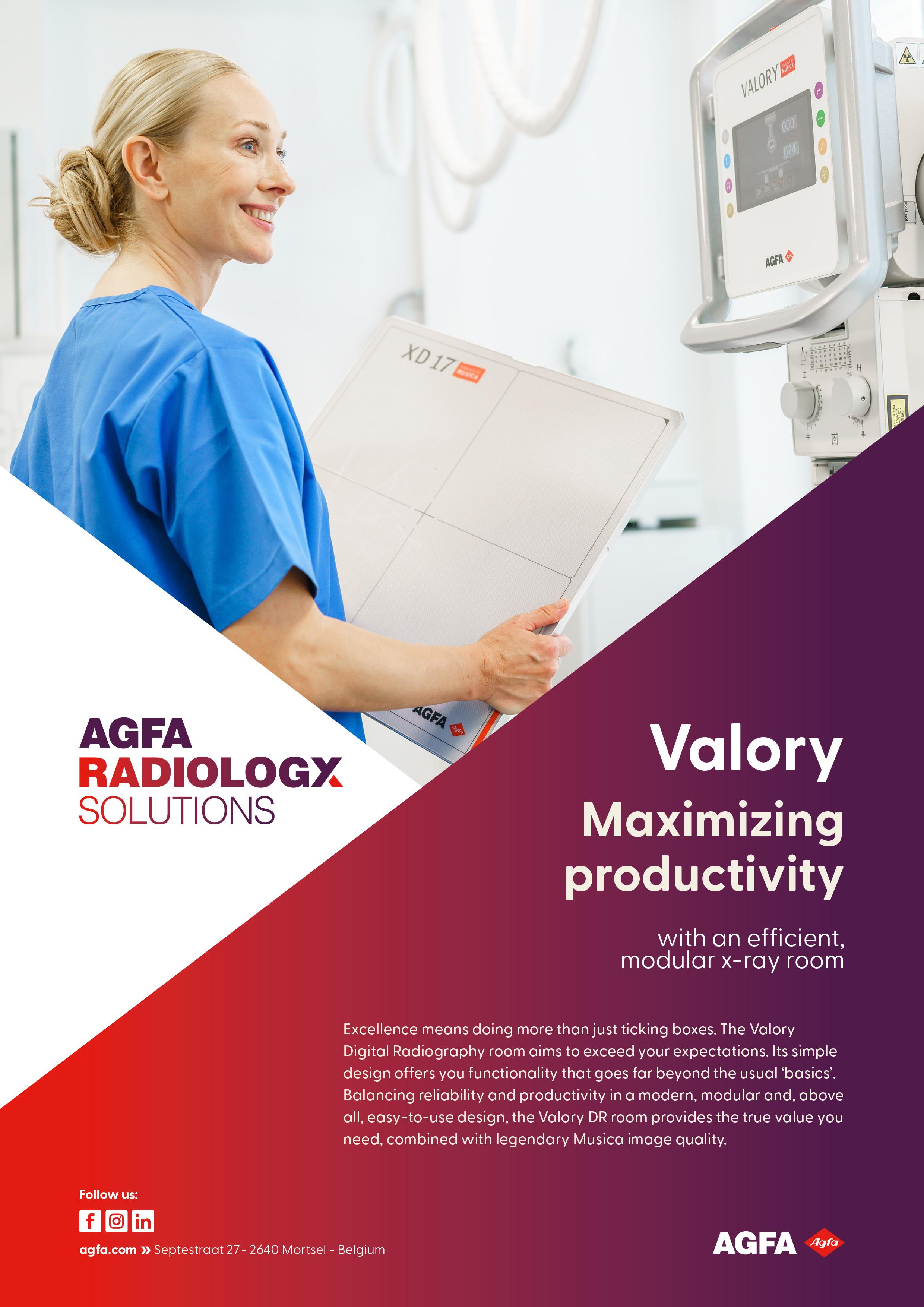 Festive launch with nice gifts
Agfa Radiology Solutions introduced the new brand identity to all its branches with a festive online event. We designed and produced some nice gadgets to accompany the launch.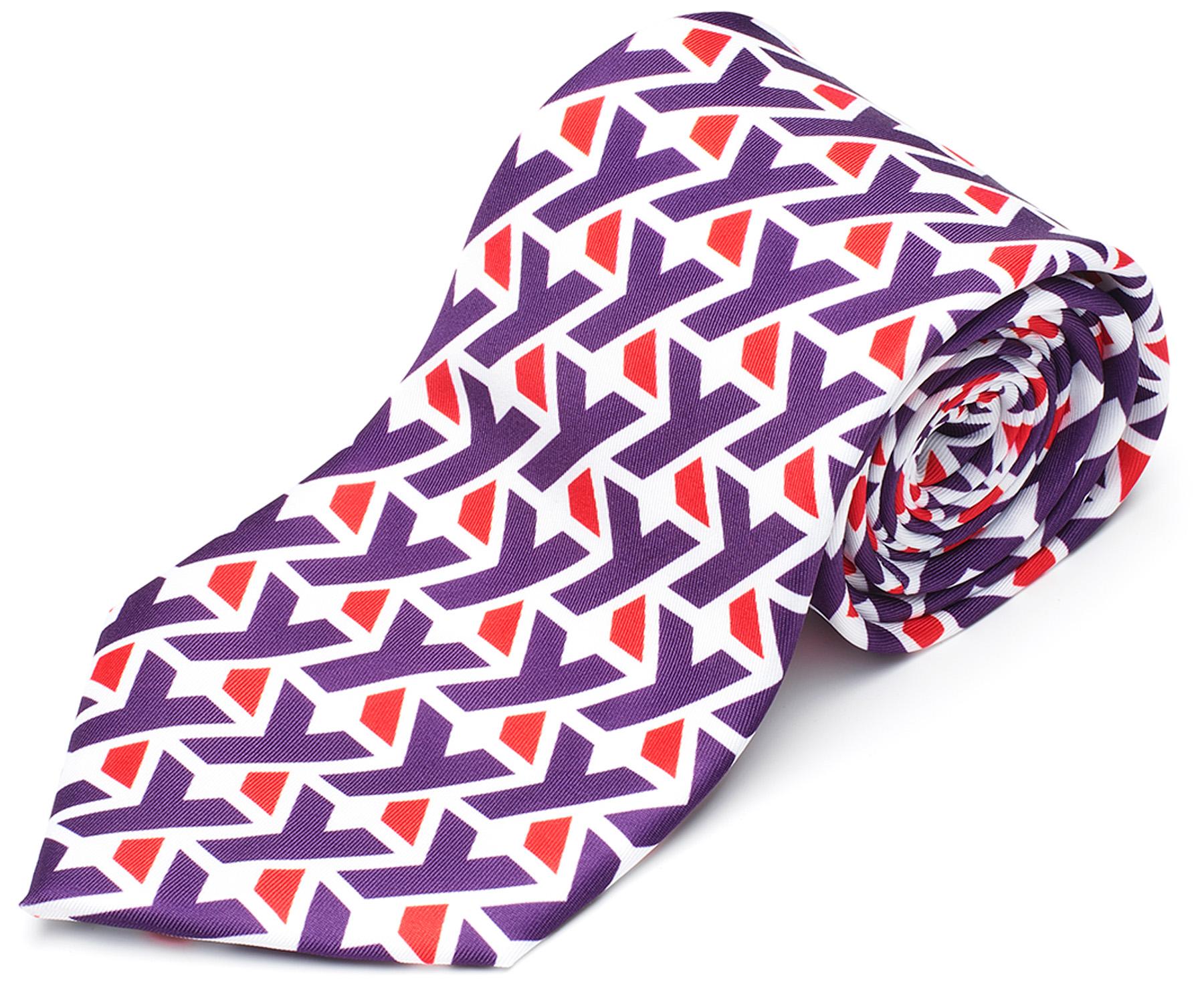 Ordering personal business cards
Employees can order business cards using an online ordering module, specifying all the info that needs to be included. The cards are preprinted in offset, for the best possible printing and finishing quality, and digitally completed with the individual info.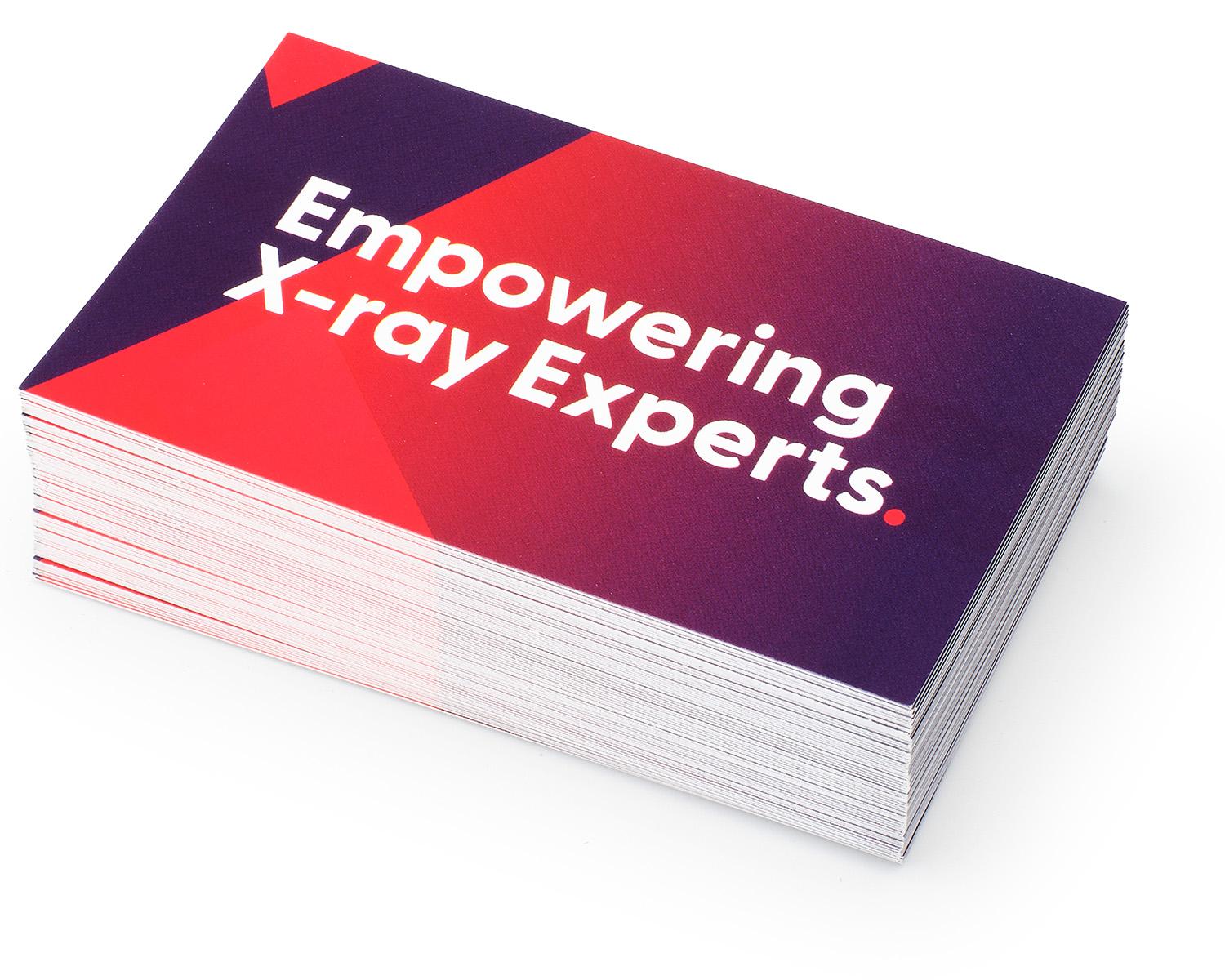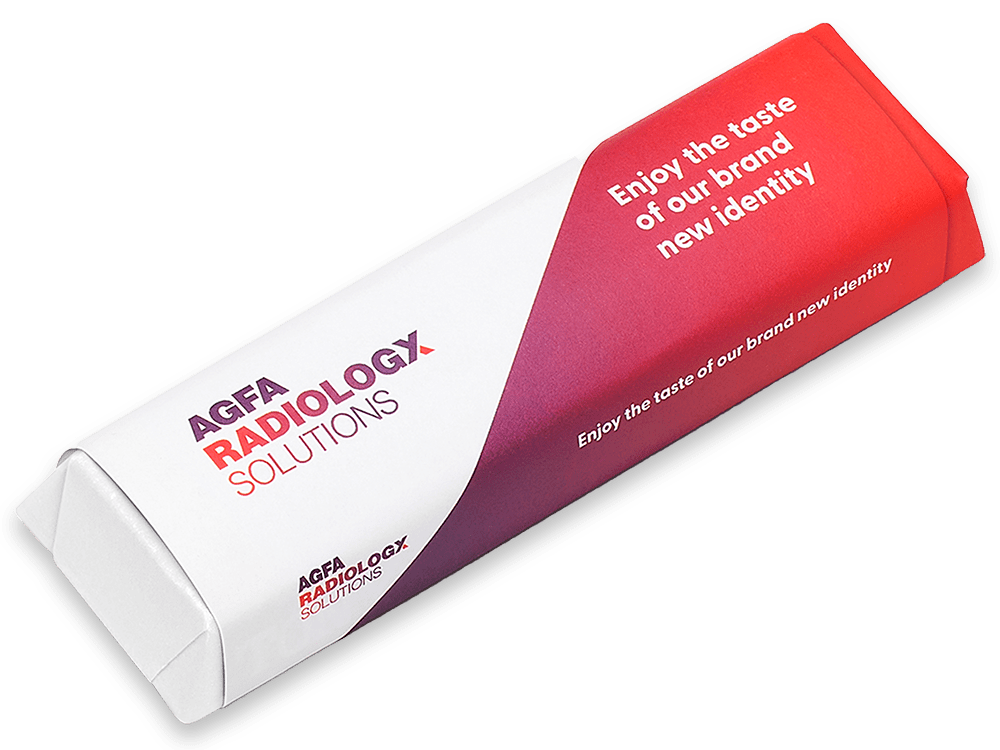 Branded goodie bag
We designed and produced a nice gift set for employees to make the launch of the new brand identity even more memorable. A branded tote bag was filled with a notepad, a pen and a chocolate bar, all adorned with the new Agfa Radiology Solutions logo.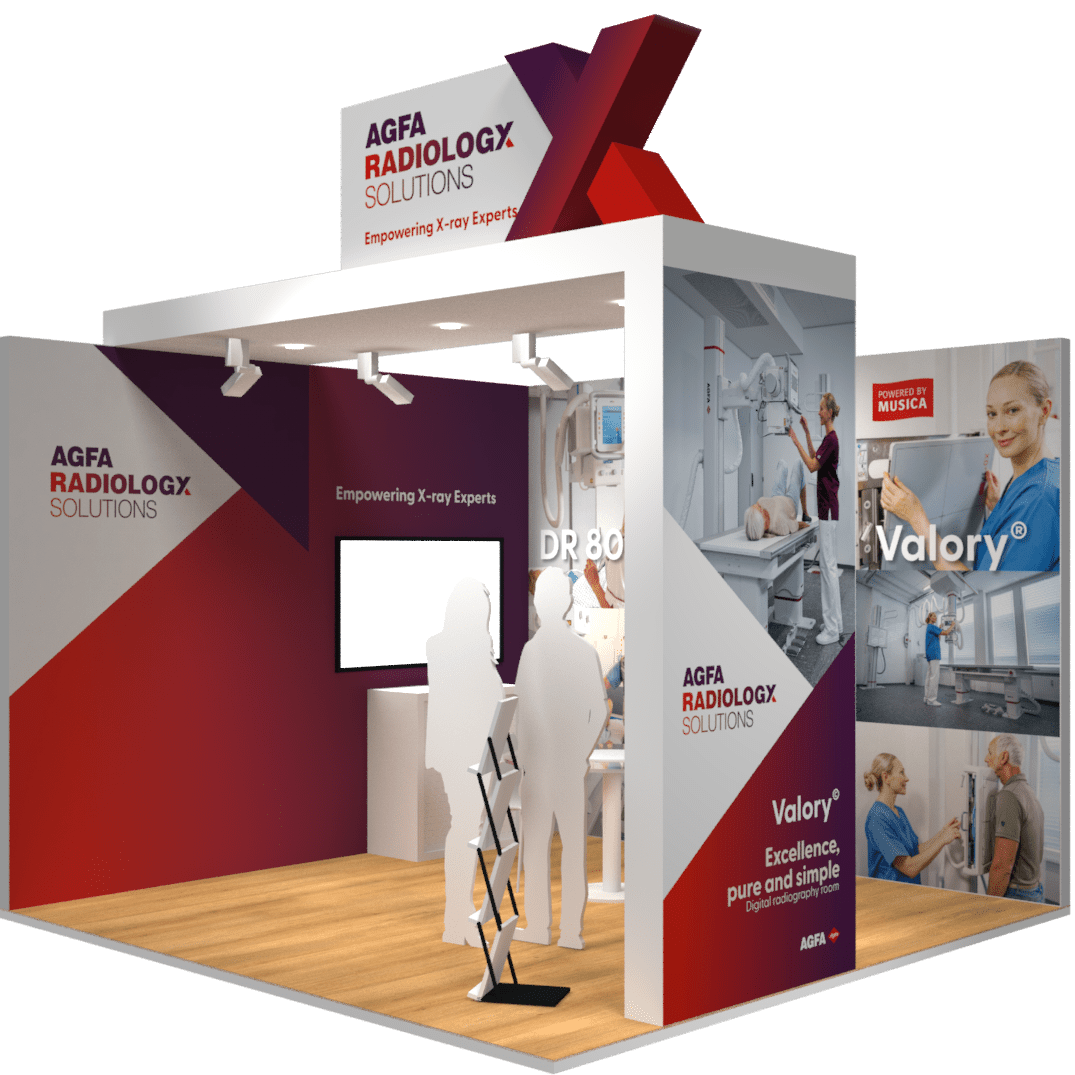 Striking exhibition stand
The new brand identity is perfectly suited for powerful designs in 3D. Exhibition stands are a fine example. The interplay between the imagery, the logo, the colour gradient and the monumental 'X' is a surefire recipe for a strong visual impact.
Get to know us: +32 (0)14 24 26 60
Interesting case? We thought so too. Now here's the deal. Why don't you drop us a line? A question would be nice. Or some clever remarks, perhaps?
Contact