Beautiful products deserve perfect images.
Client
Brabantia

Services
Photography, video, 3D, image processing
Perfect images for a design-conscious client
Brabantia is the go-to brand for beautifully designed products that make household chores like waste management, laundry and ironing more fun. Needless to say, Brabantia needs perfect images of its products. That's where we come in. Brandle is the company's tried and trusted partner for various photography and 3D assignments.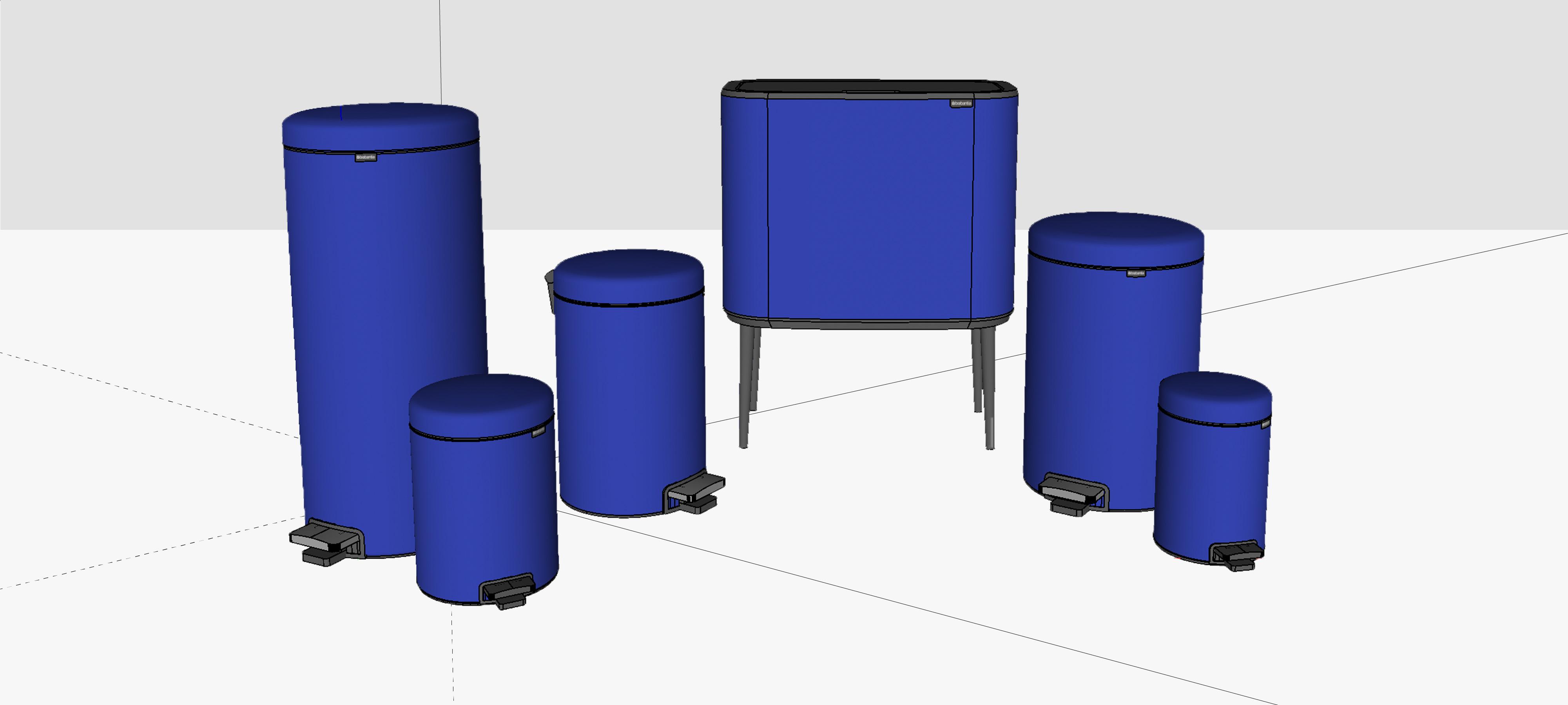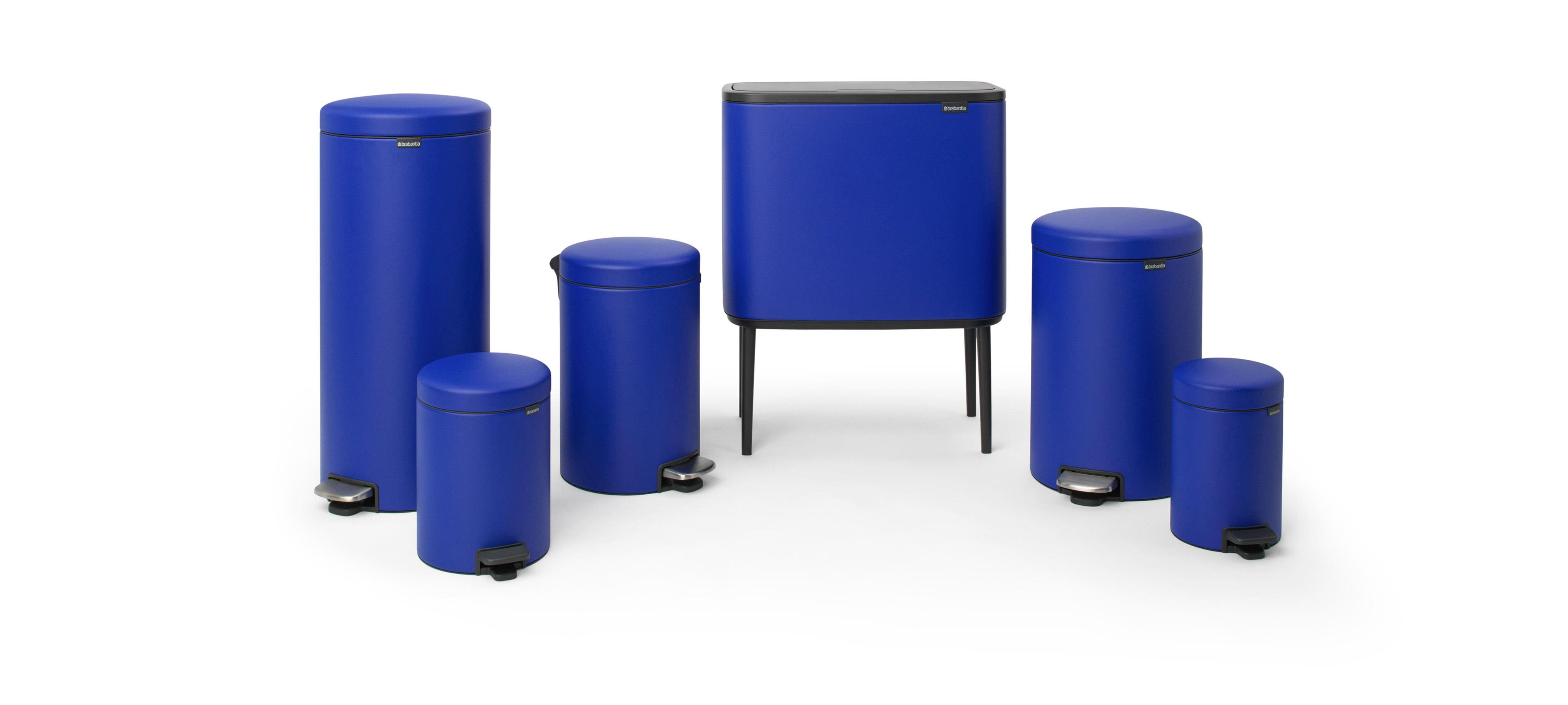 Life-like images based on 3D models
There's nothing like a real picture to show a product at its very best. But what do you do if a new product is still in its development phase? You render its design in 3D. It's a process that is often used for internal presentations and assessments, both for new products and for novel trend colours.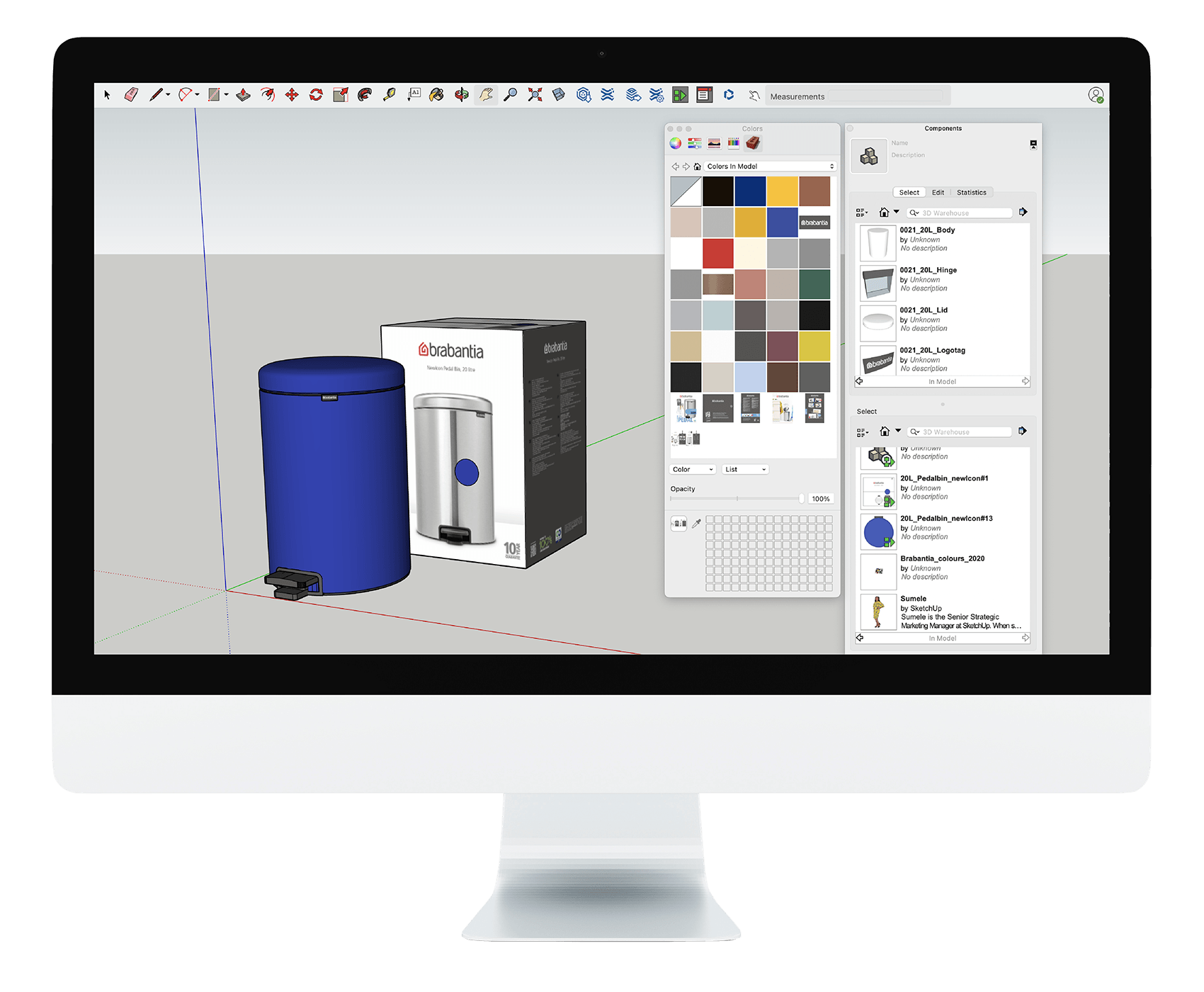 A spicy taste of colour
The brand new Mineral Powerful Blue colour is a fine example. Our images, based on 3D models, show how Brabantia's recycling bins look in this particularly strong colour. We use the same approach to design shelf plans and display examples.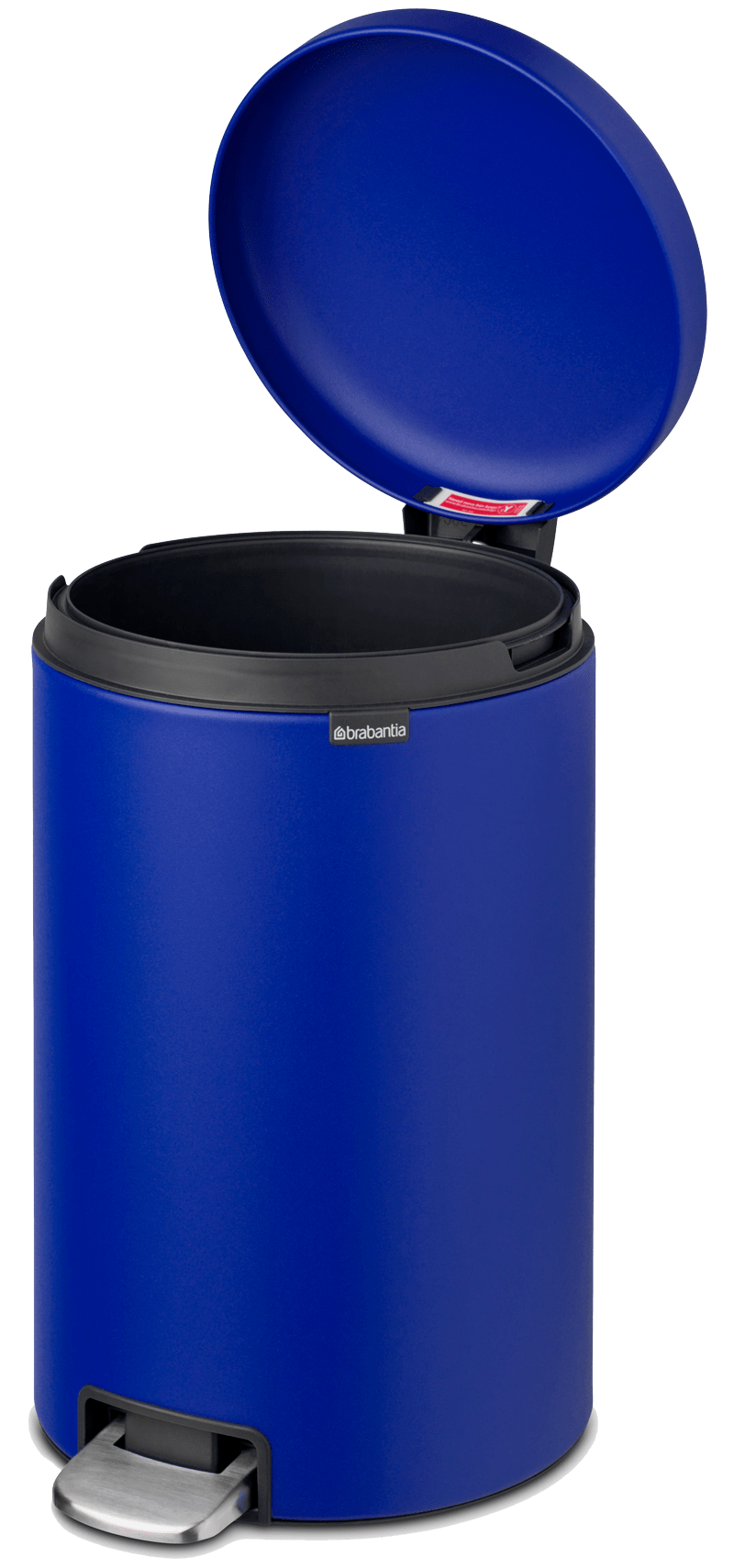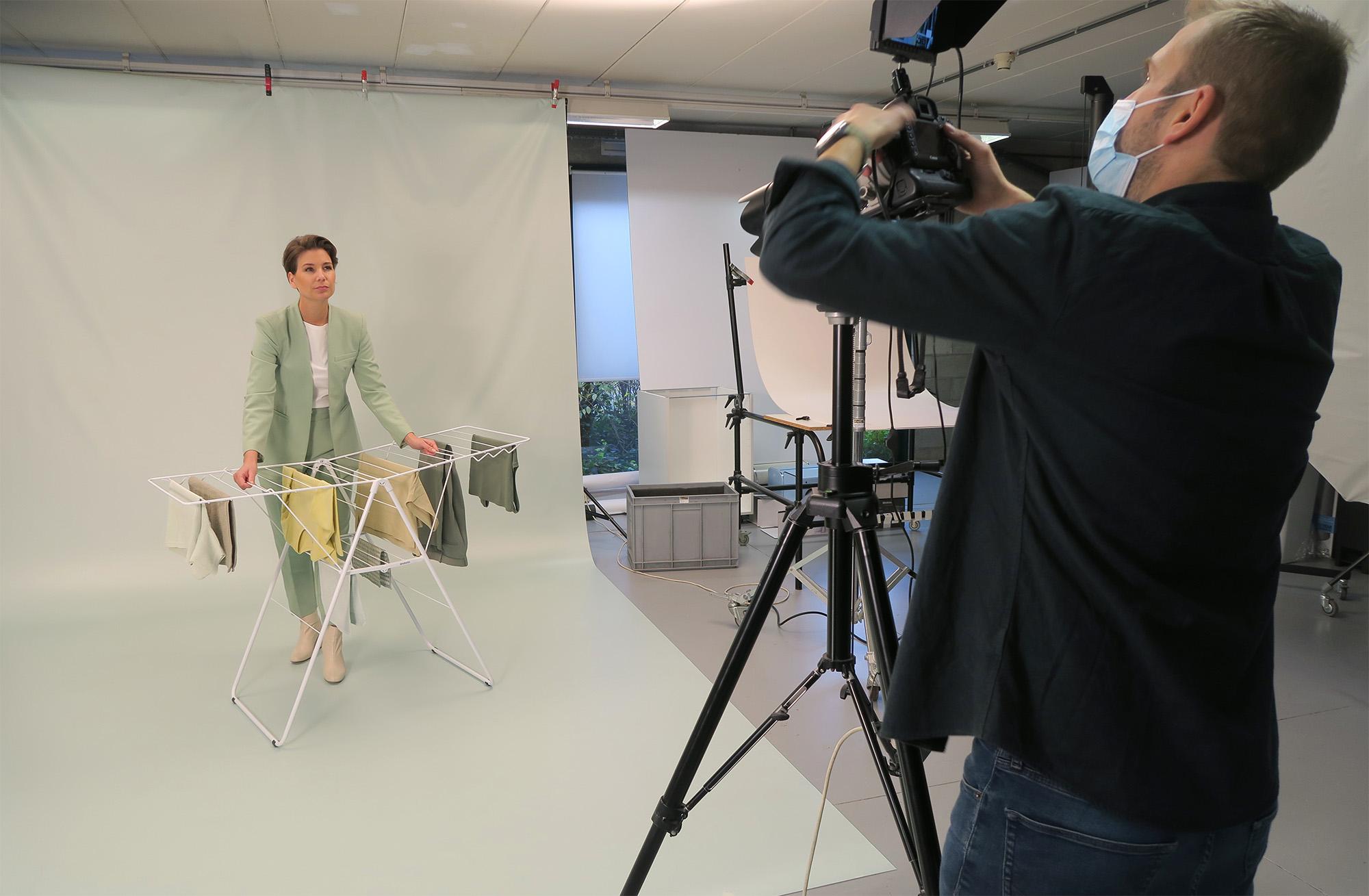 How to-video
Brabantia's HangOn Drying Rack is an ingenious piece of equipment. Folded flat, it is easy to store in tight places. Unfolded in all its glory, it provides you with up to 25 metres of flexible drying space. Brandle shot a video to show you how to make use of all the tricks the rack has up its sleeve.
Still pictures
If you have watched our video, you will never struggle with a drying rack again. But that's not all. We also shot a series of mood pictures to show how unobtrusively the drying rack can blend into your home.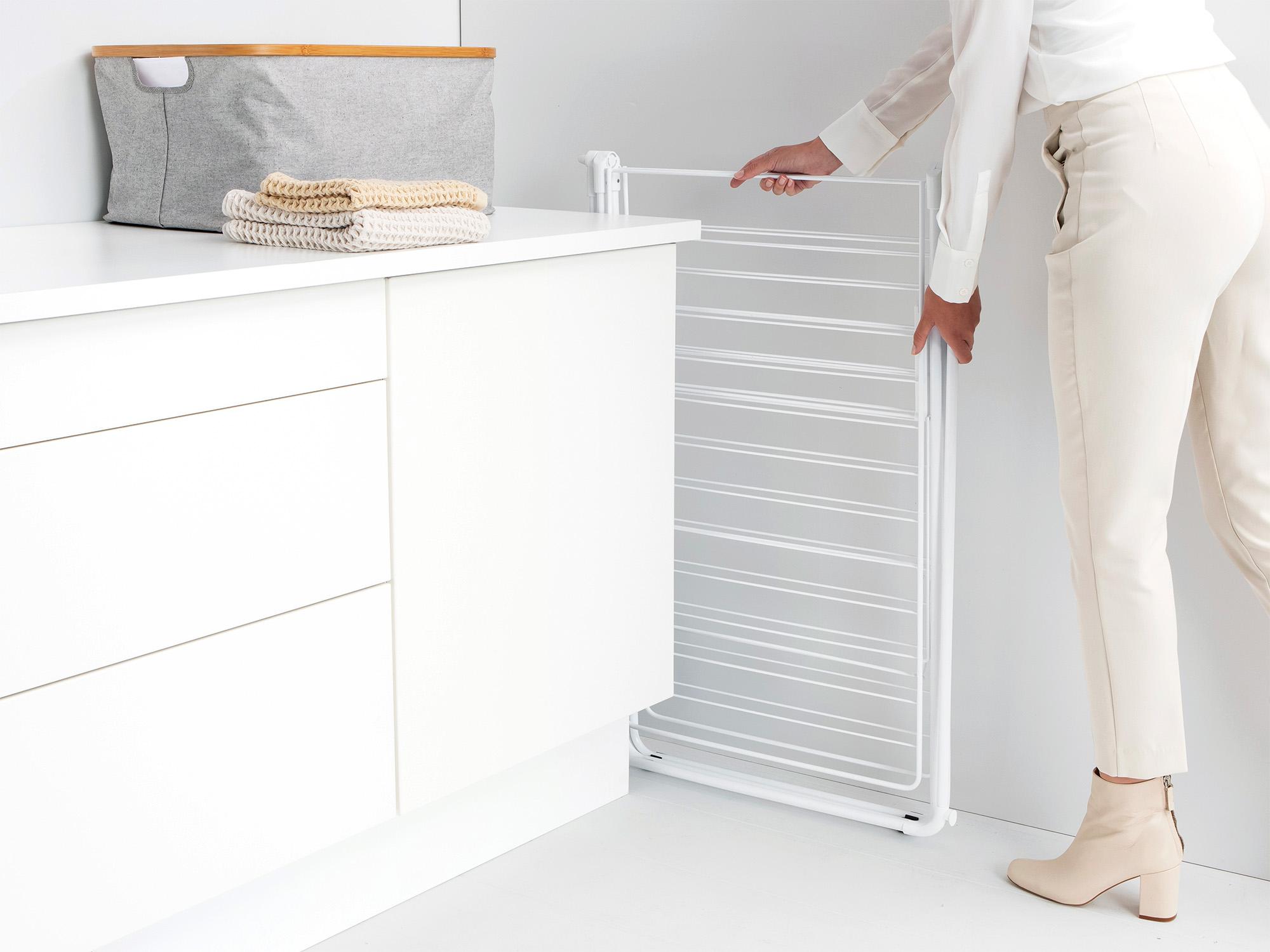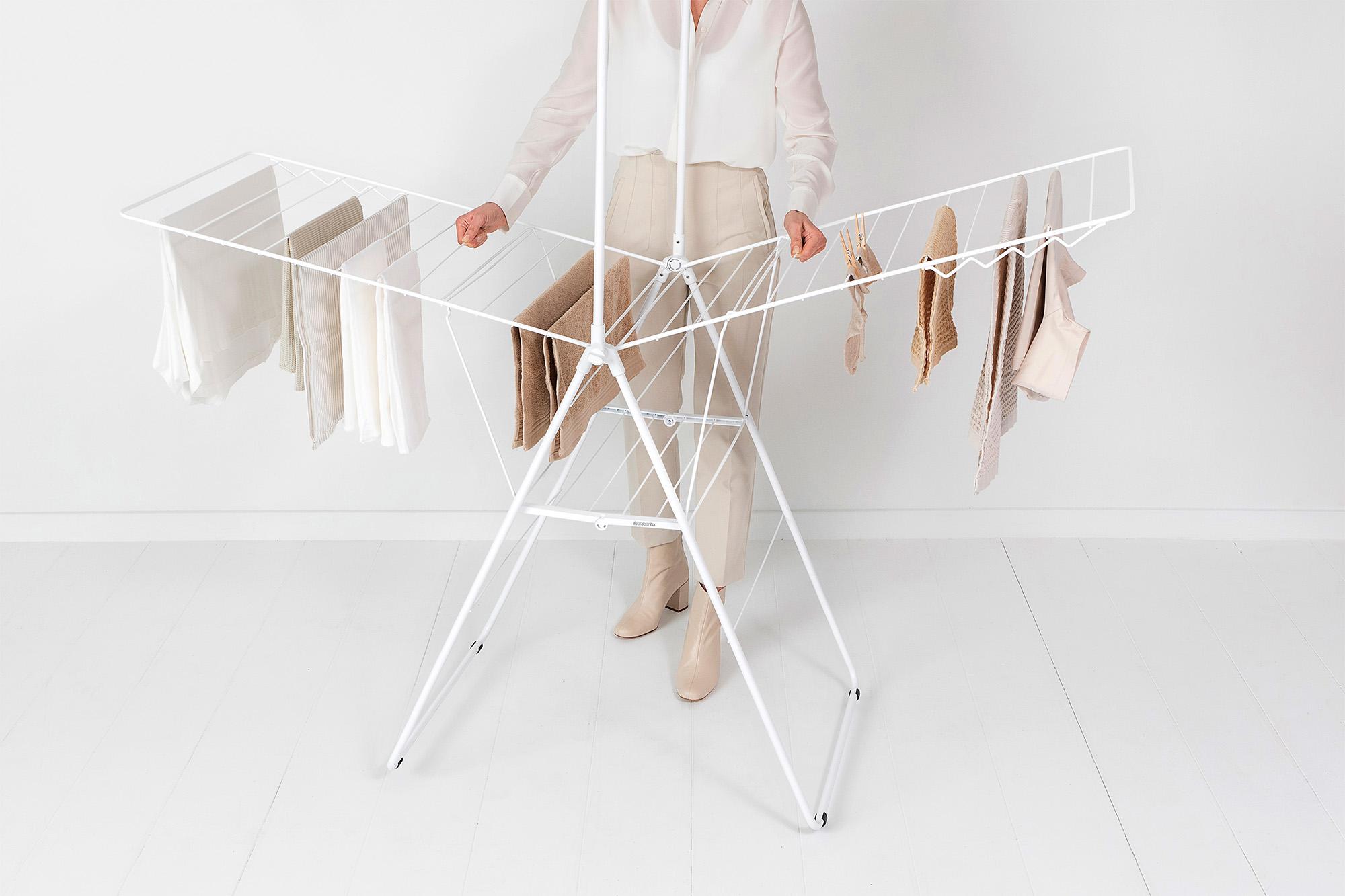 Decor and styling
Both the video and the mood pictures were shot in our own studio. For each assignment, an appropriate setting is constructed. We make sure each item is nicely color coded and that the viewer's attention is gently focused on the product we wish to highlight.
Studio photography and image processing
Product photography is an important part of our assignments for Brabantia. We photograph the product in our studio, in perfectly controlled circumstances, making sure the resulting images are both truthful and attractive. These pictures are then carefully processed, to convey the true nature of the colours, textures and surfaces in the best possible way.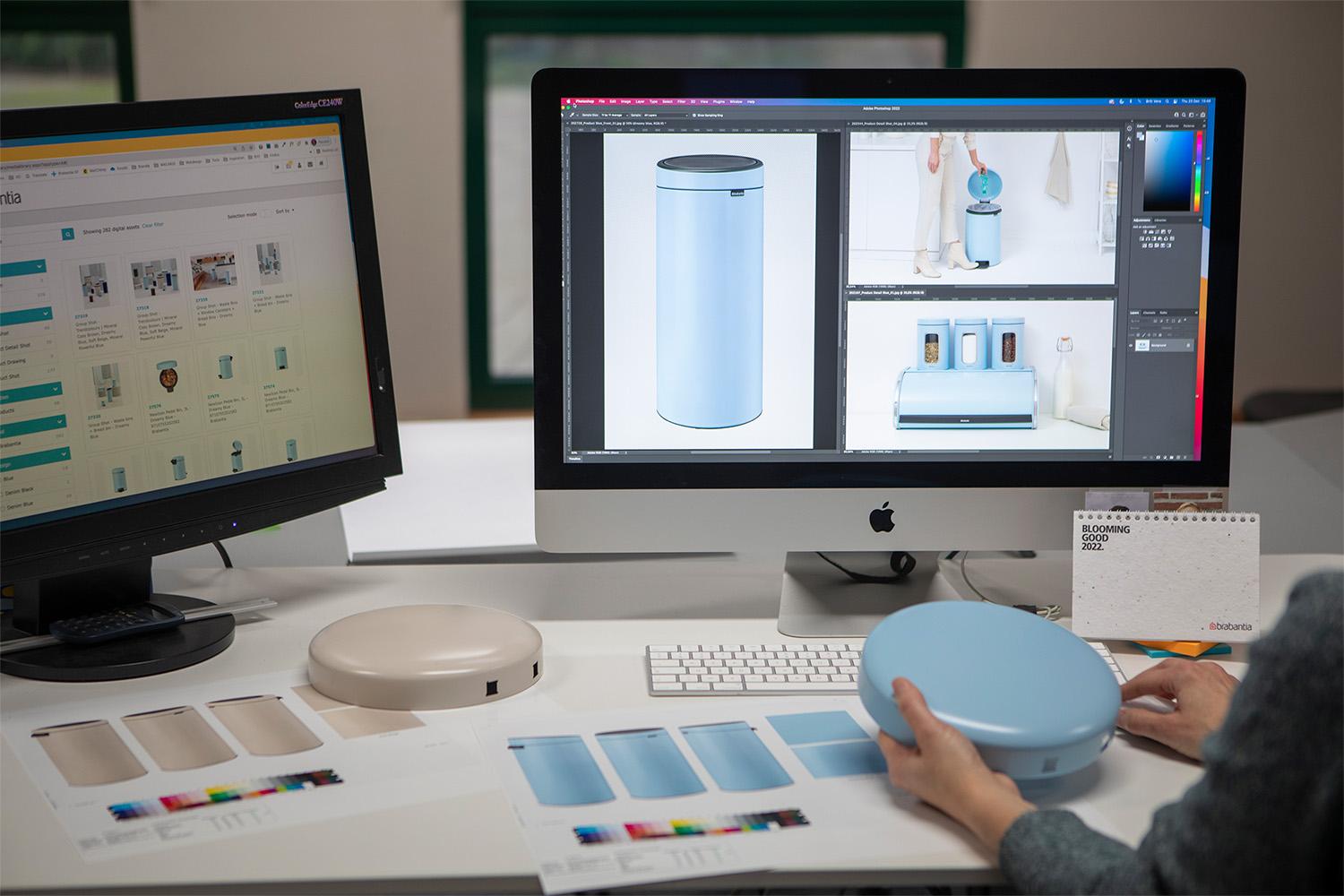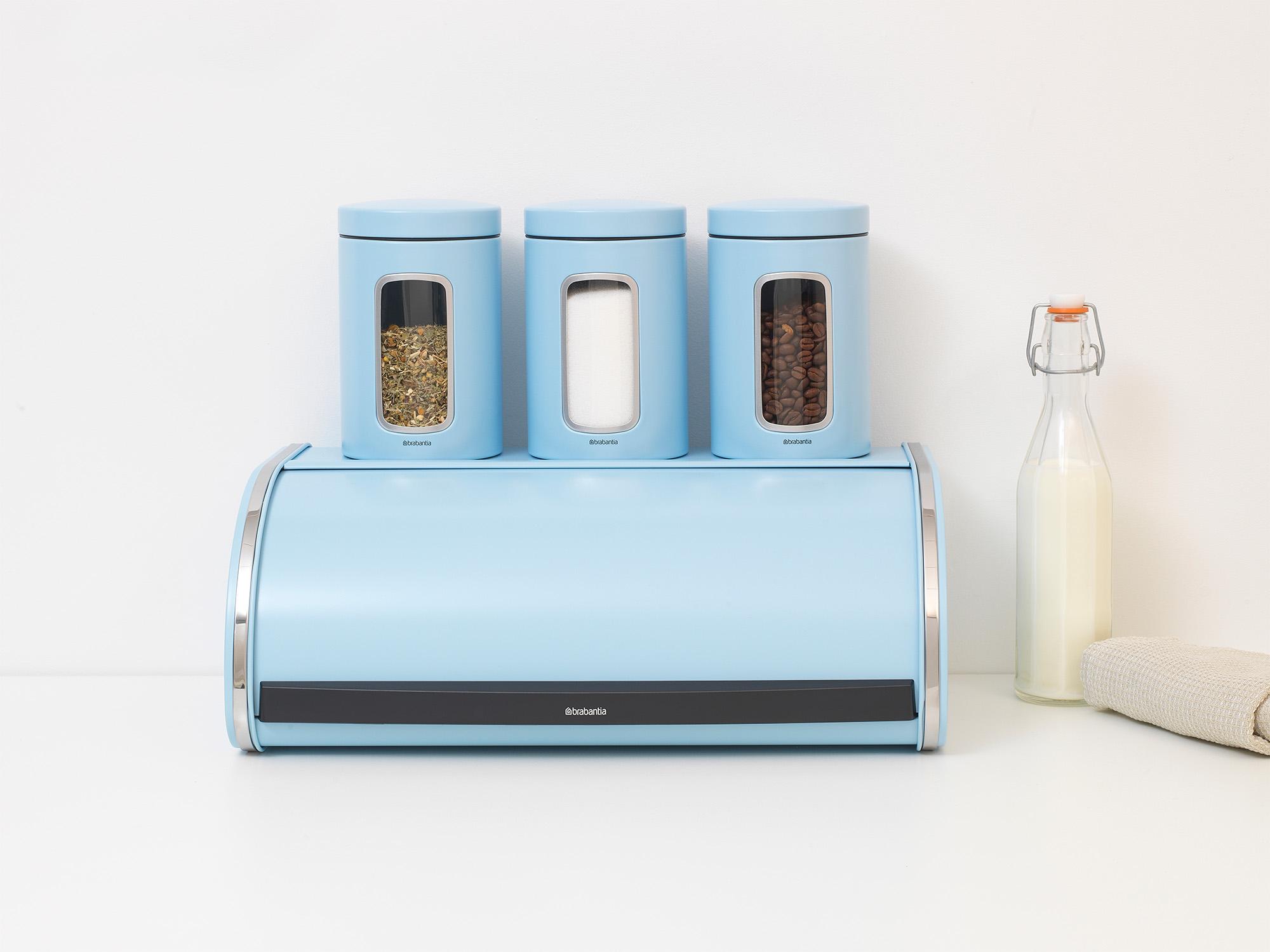 Advanced colour management
Getting a product's colour right in an image can be a challenging task. It has to look right in different colour spaces, on various devices and in printed matter. Not to mention packaging, where getting the color spot-on is critical. We use high-quality colour proofs to guide us through the final adjustments, comparing every adjusted proof to the actual product.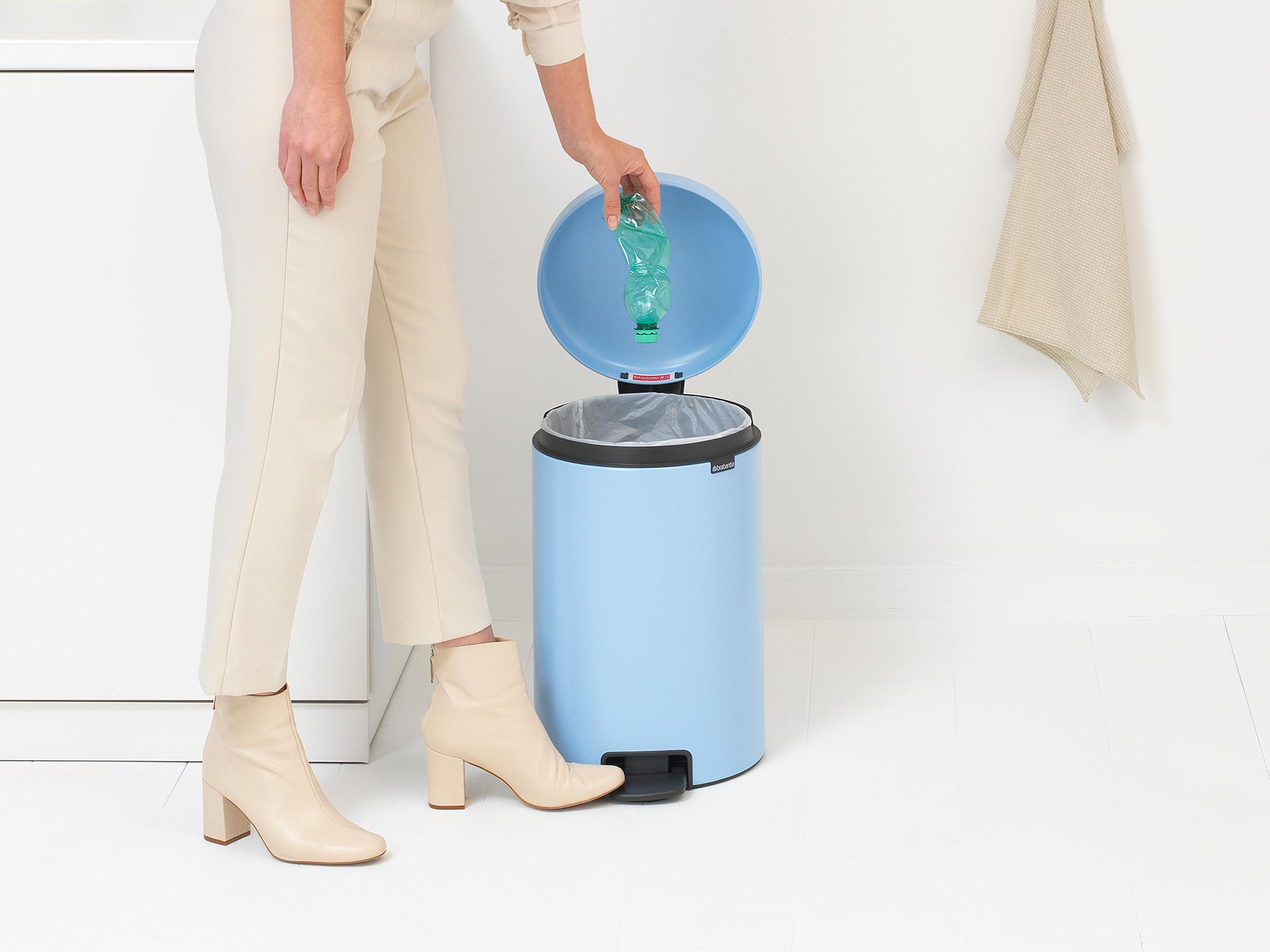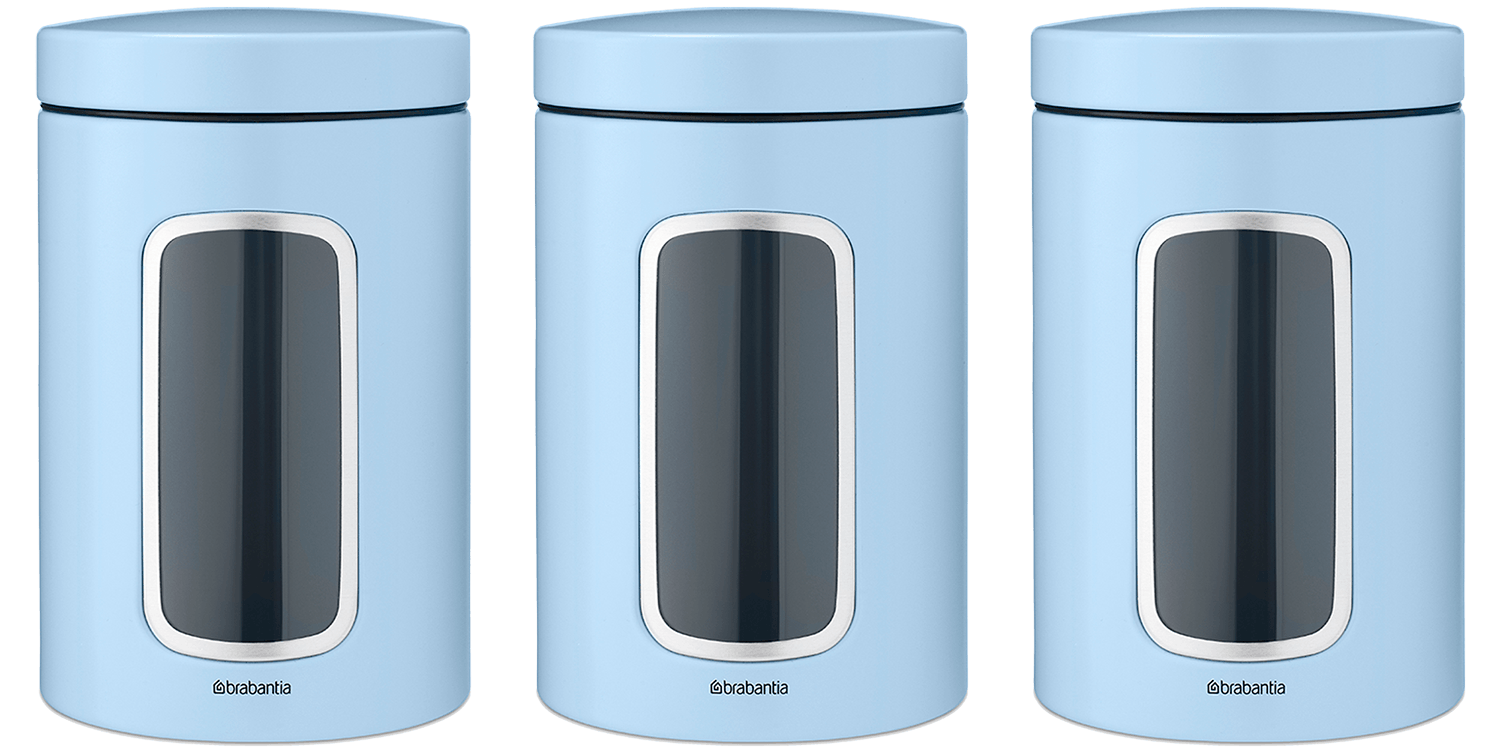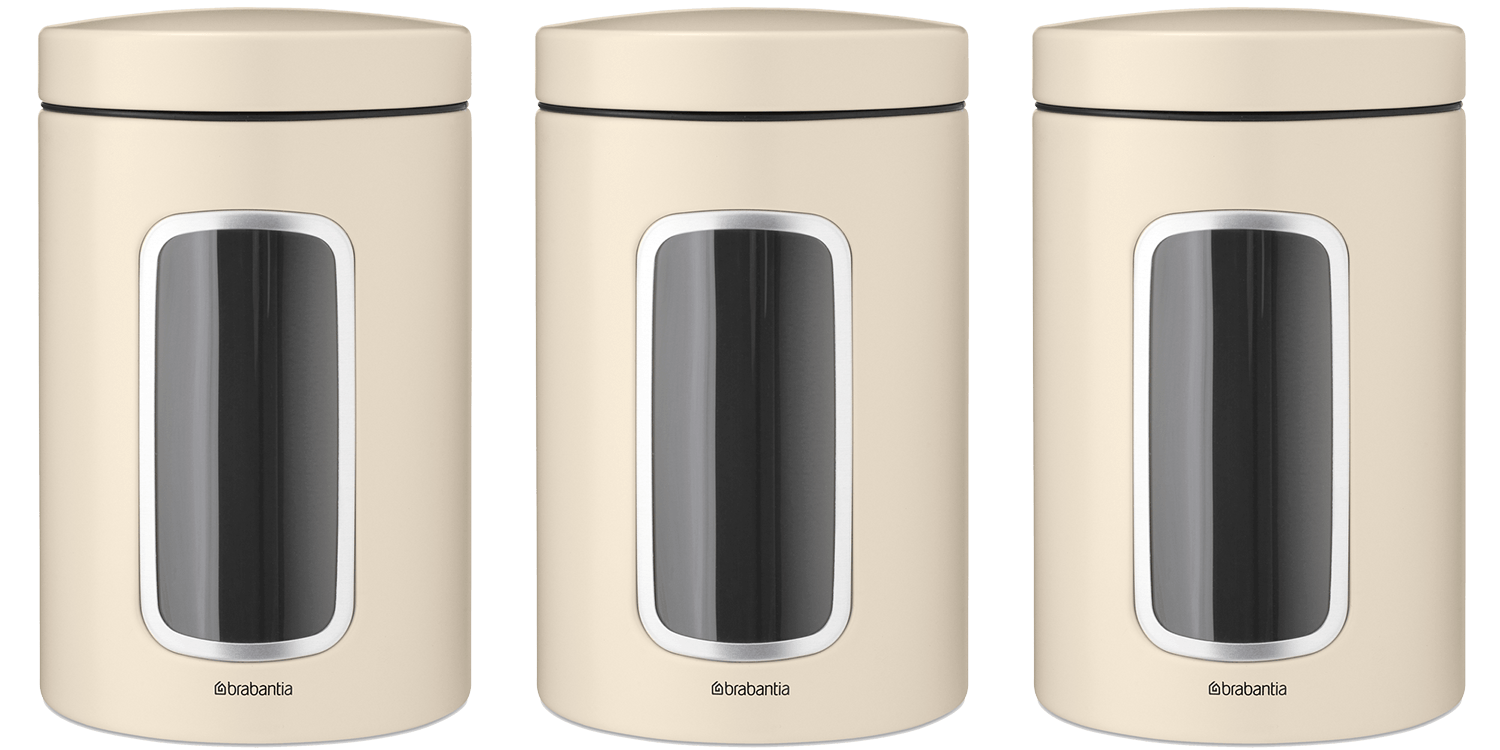 Mood photography
Perfect product shots are just a part of our photography assignments for Brabantia. We frequently build a nice homely setting in our studio to shoot real-life images featuring Brabantia products.
Get to know us: +32 (0)14 24 26 60
Interesting case? We thought so too. Now here's the deal. Why don't you drop us a line? A question would be nice. Or some clever remarks, perhaps?
Contact