Client
Brabantia

Services
Graphic design, packaging, photography, video, print
Point of sale communication for a quality brand
Brabantia wants to give all of us a hand with household tasks. Everyday chores like waste management, washing and ironing are more fun if you can use beautifully designed and sustainable products to perform them. No wonder Brabantia wants to present its handsome products in the best possible way. That's where we come in.
Fluent in 20 languages
Brabantia talks to its customers in no less than 20 languages. Which means that some documents, like this 92-page price list for shop managers, have to be produced in, well, 20 language versions. All at the same time, if you don't mind. Our long document specialists have developed a way to pull this off in a surprisingly short time, using smart automation and a keen eye for quality control.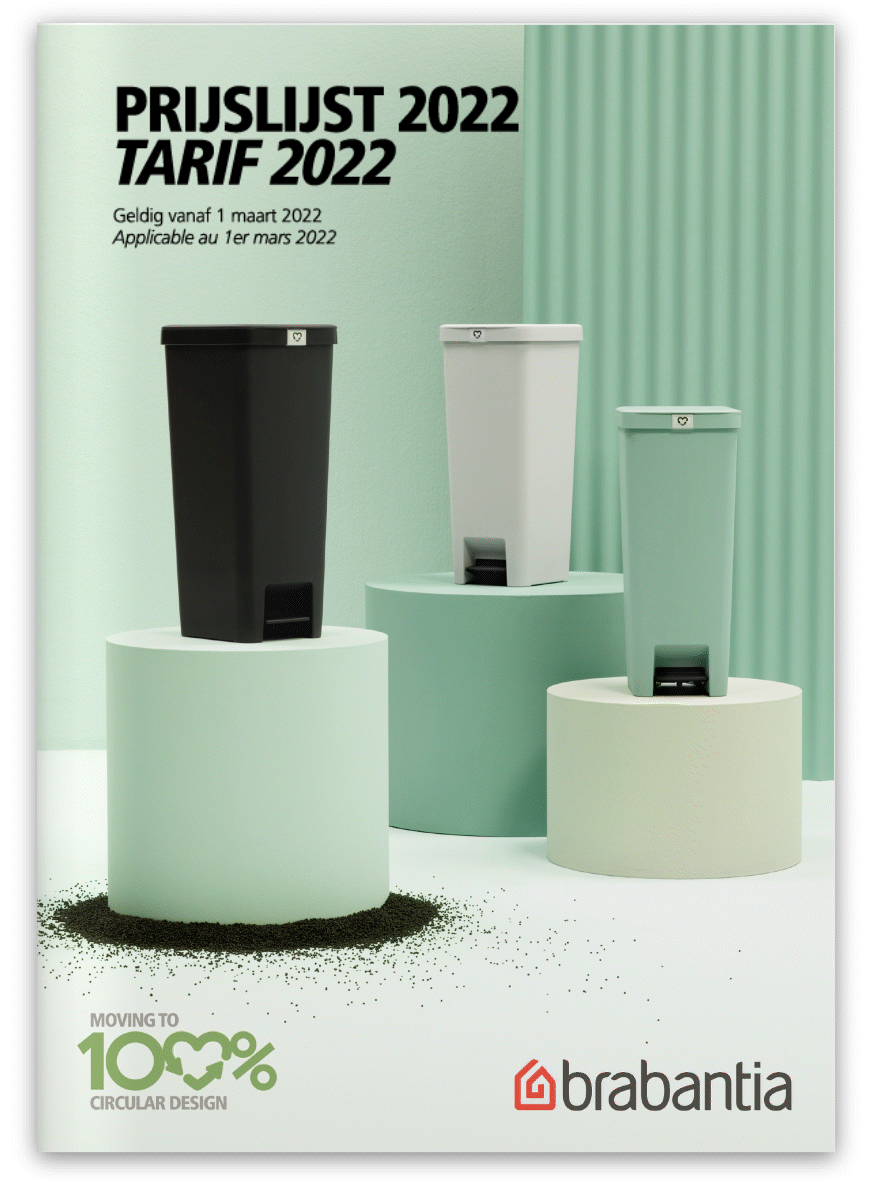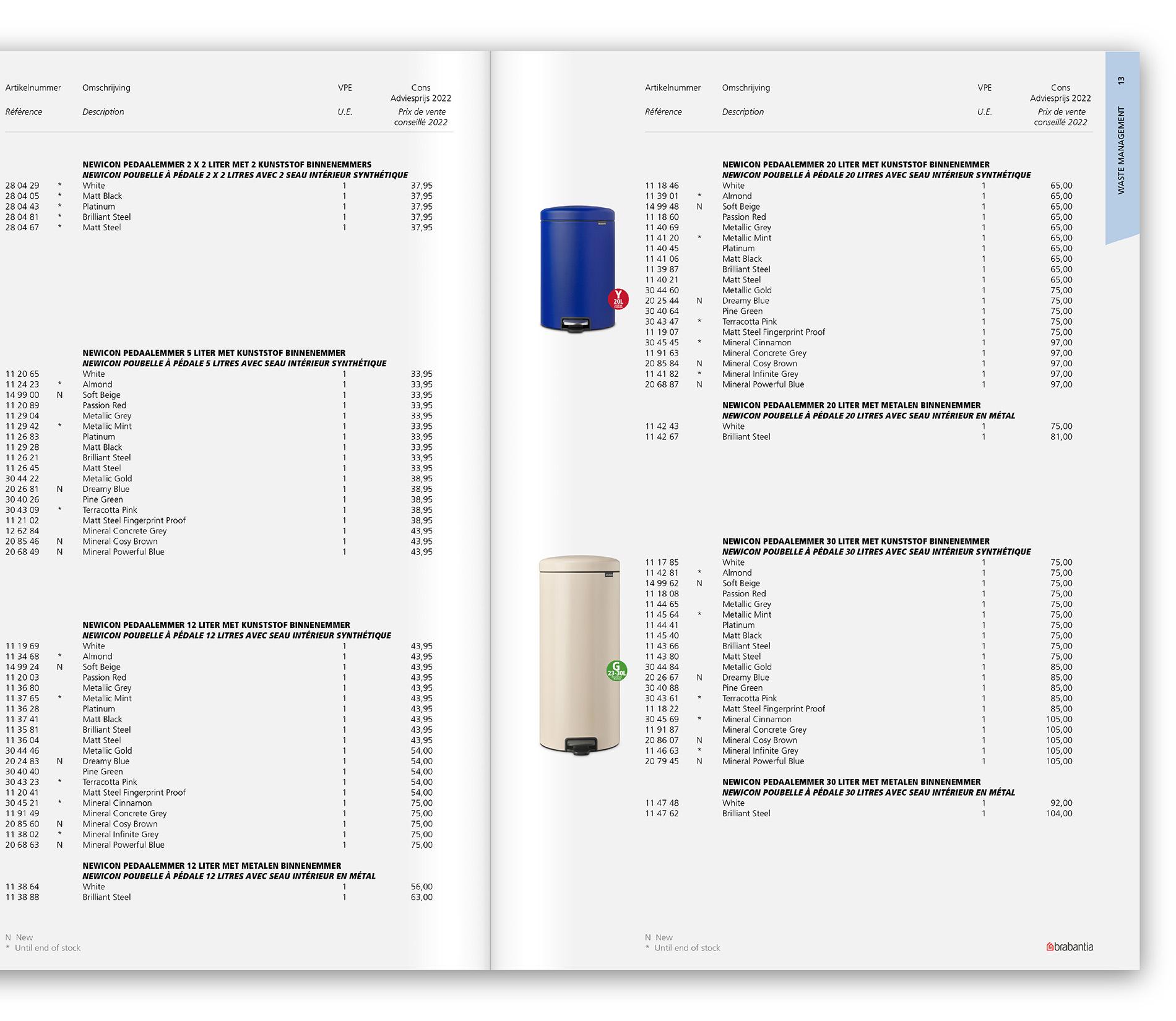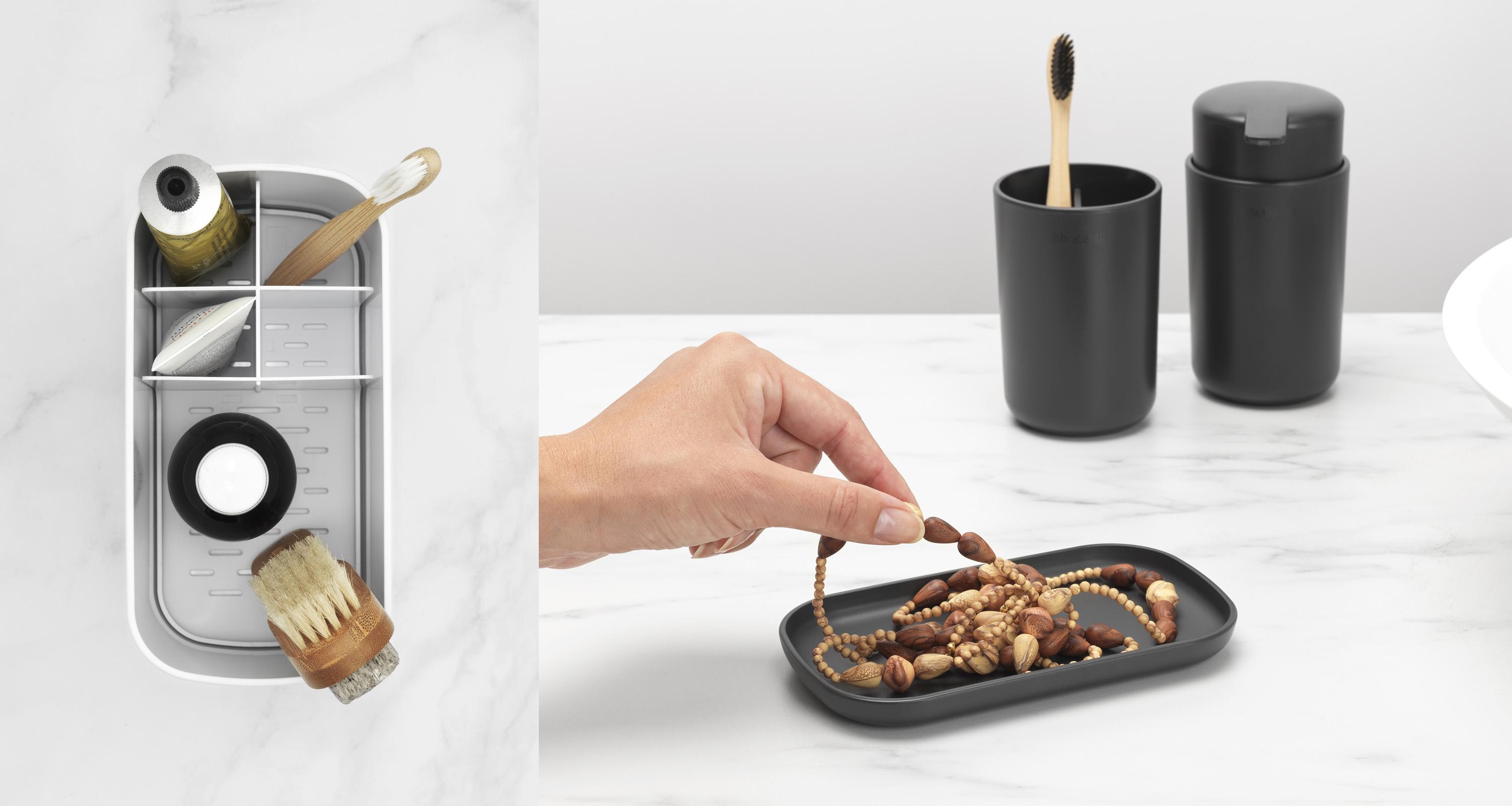 Packaging for a broad range of products
Beautifully designed products look that much nicer when they are also beautifully packaged. Brandle designs and produces the packaging for a wide range of Brabantia products according to Brabantia guidelines. The stylish ReNew Bathroom products are a good case in point. Brabantia calls them "a shower of new bathroom beauties", and we tend to agree.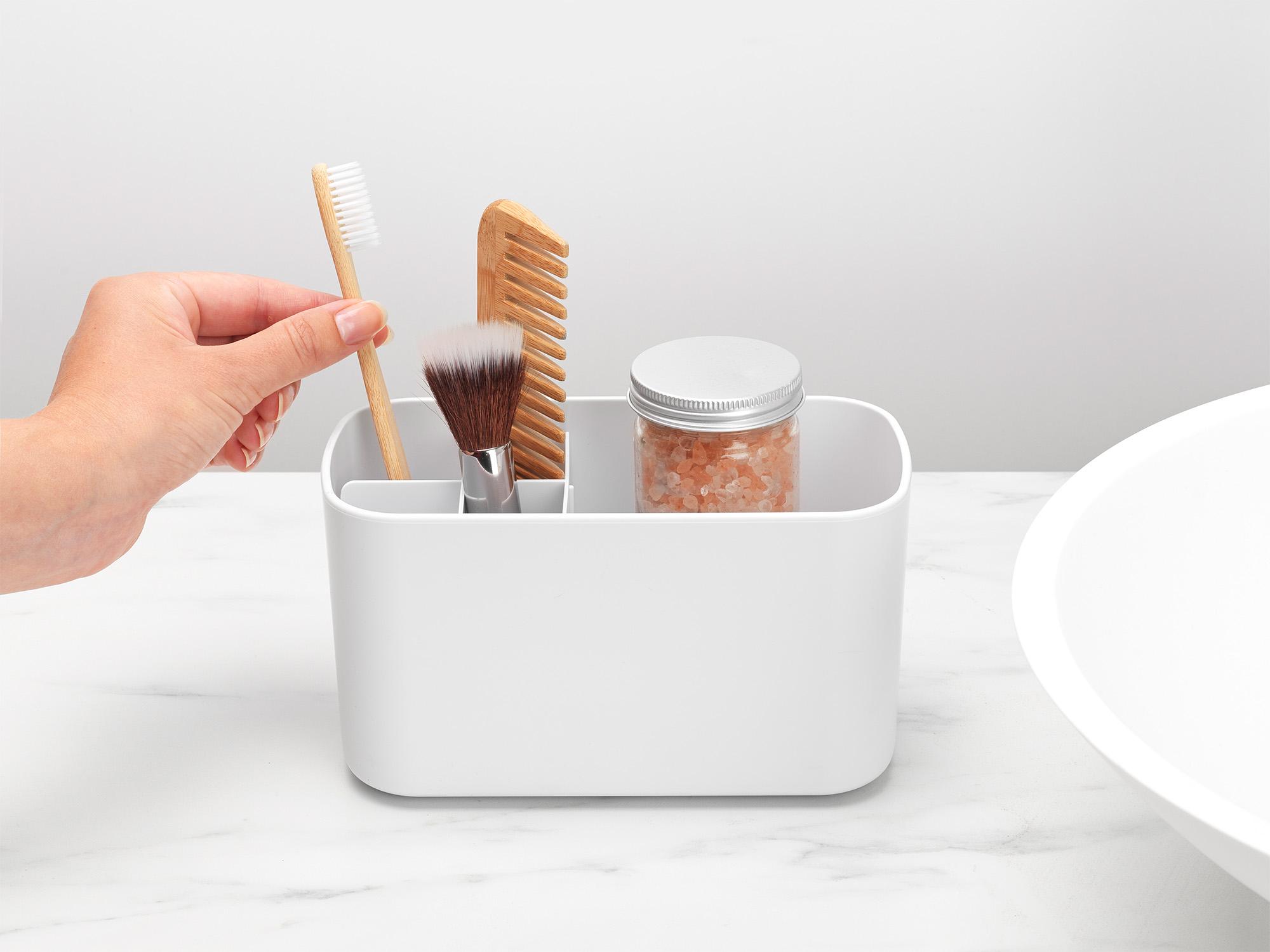 From photography to finished packaging
We photograph the product in our studio, in perfectly controlled circumstances, making sure the resulting images are both truthful and attractive. The best pictures are selected and treated where necessary, to convey the true nature of the colours, textures and surfaces in the best possible way. The final images are then used for the packaging.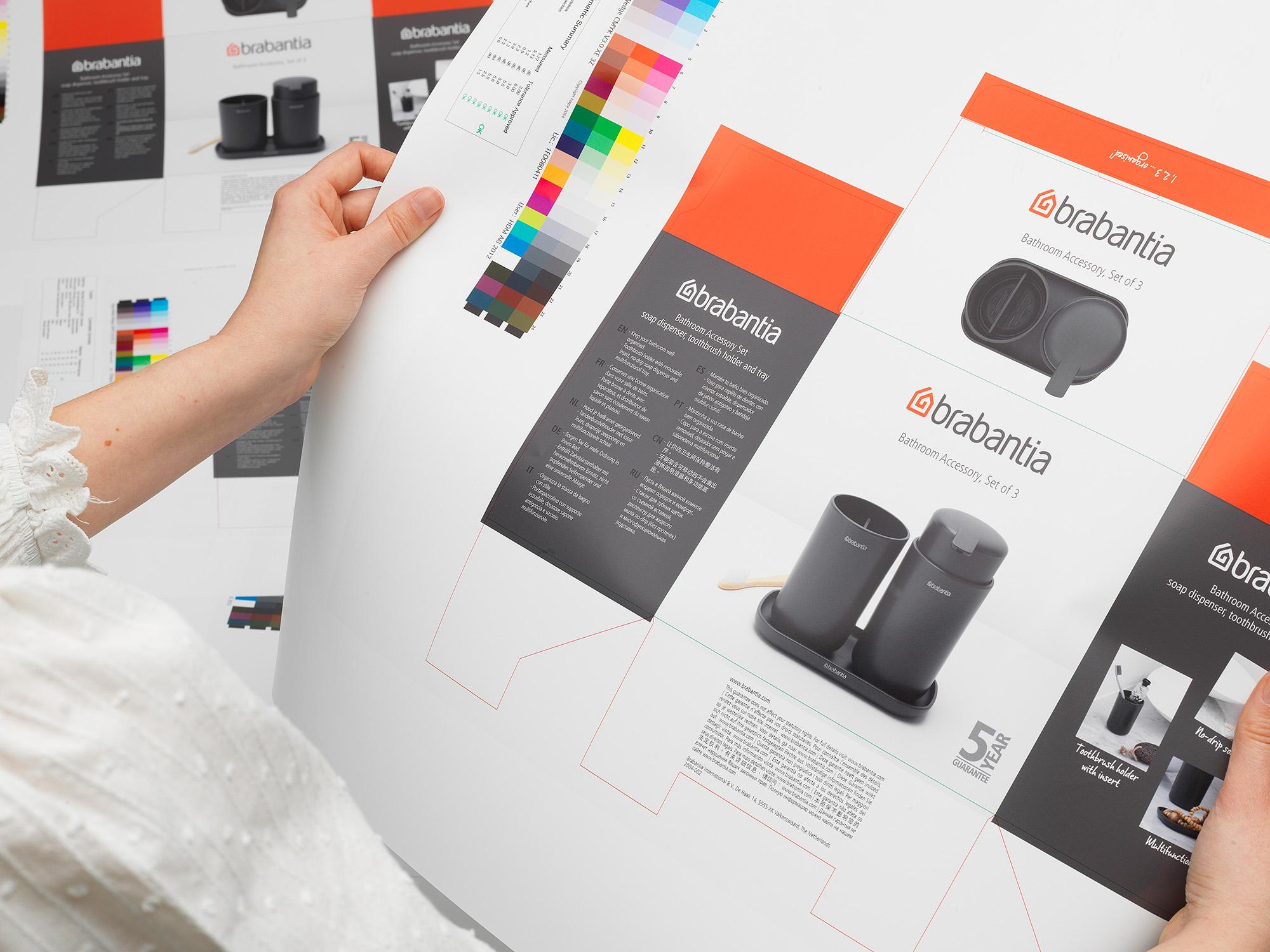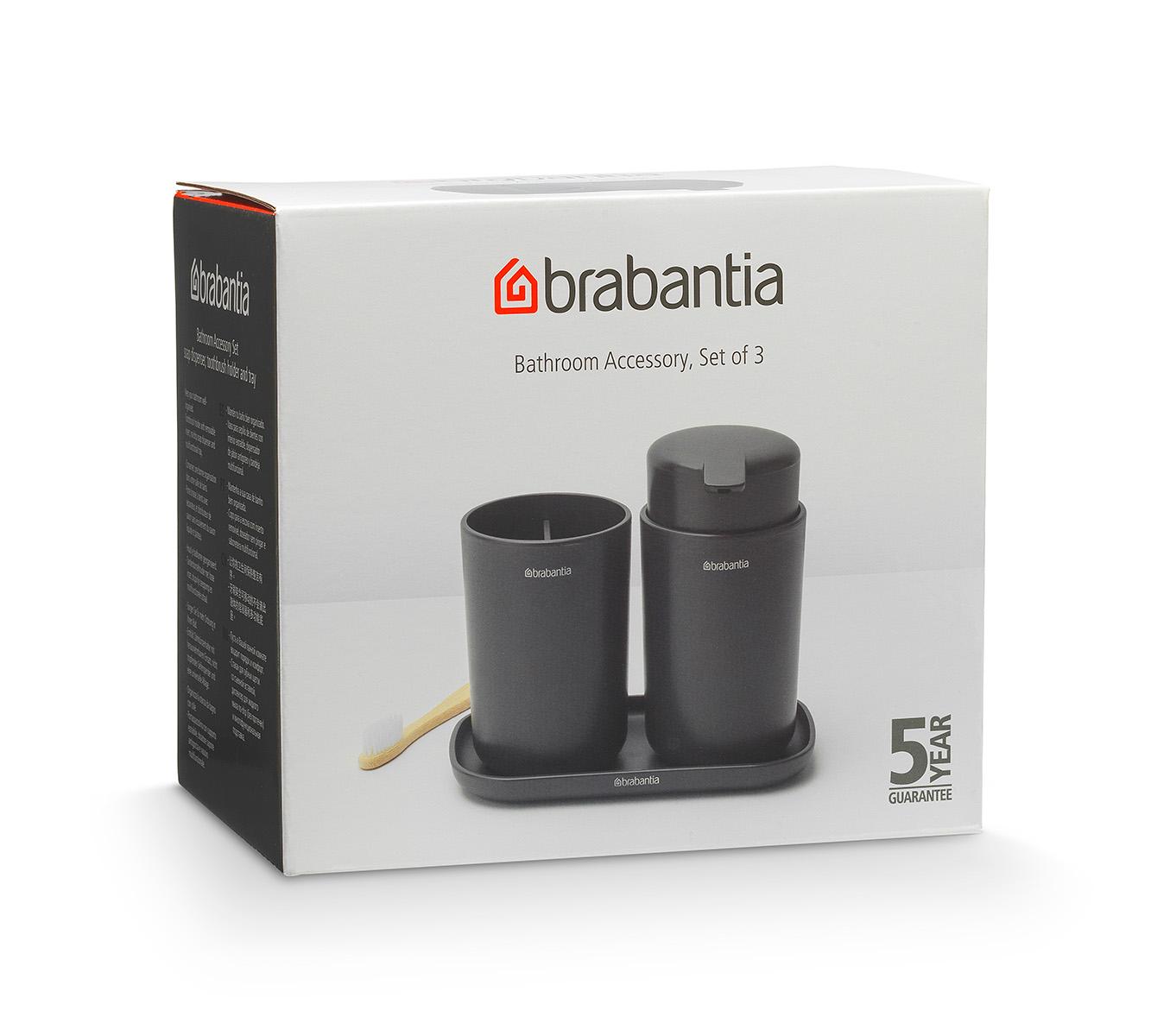 Exacting specifications and truthful colours
We carefully design the packaging to Brabantia's exacting specifications, laying out all the sides of the packaging and making it nice to look at from all angles. Colour proofs guide us through the final adjustments, comparing every adjusted proof to the actual product.
Mood photography
Product shots for packaging and price lists are just a part of our photography assignments for Brabantia. We frequently build a nice homely setting in our studio to shoot real life images featuring Brabantia products. These images are used on the website, in online and offline ads and in printed materials.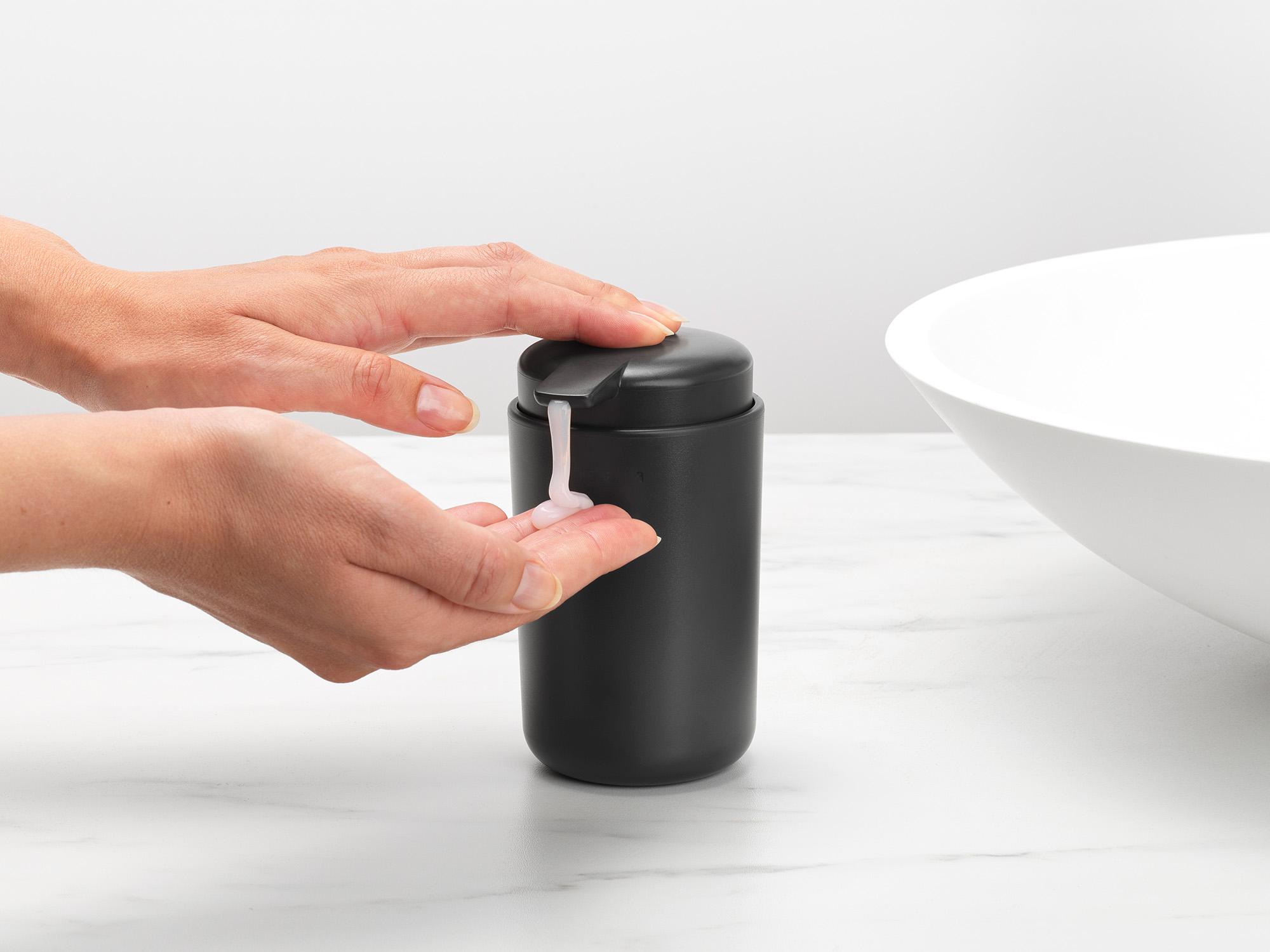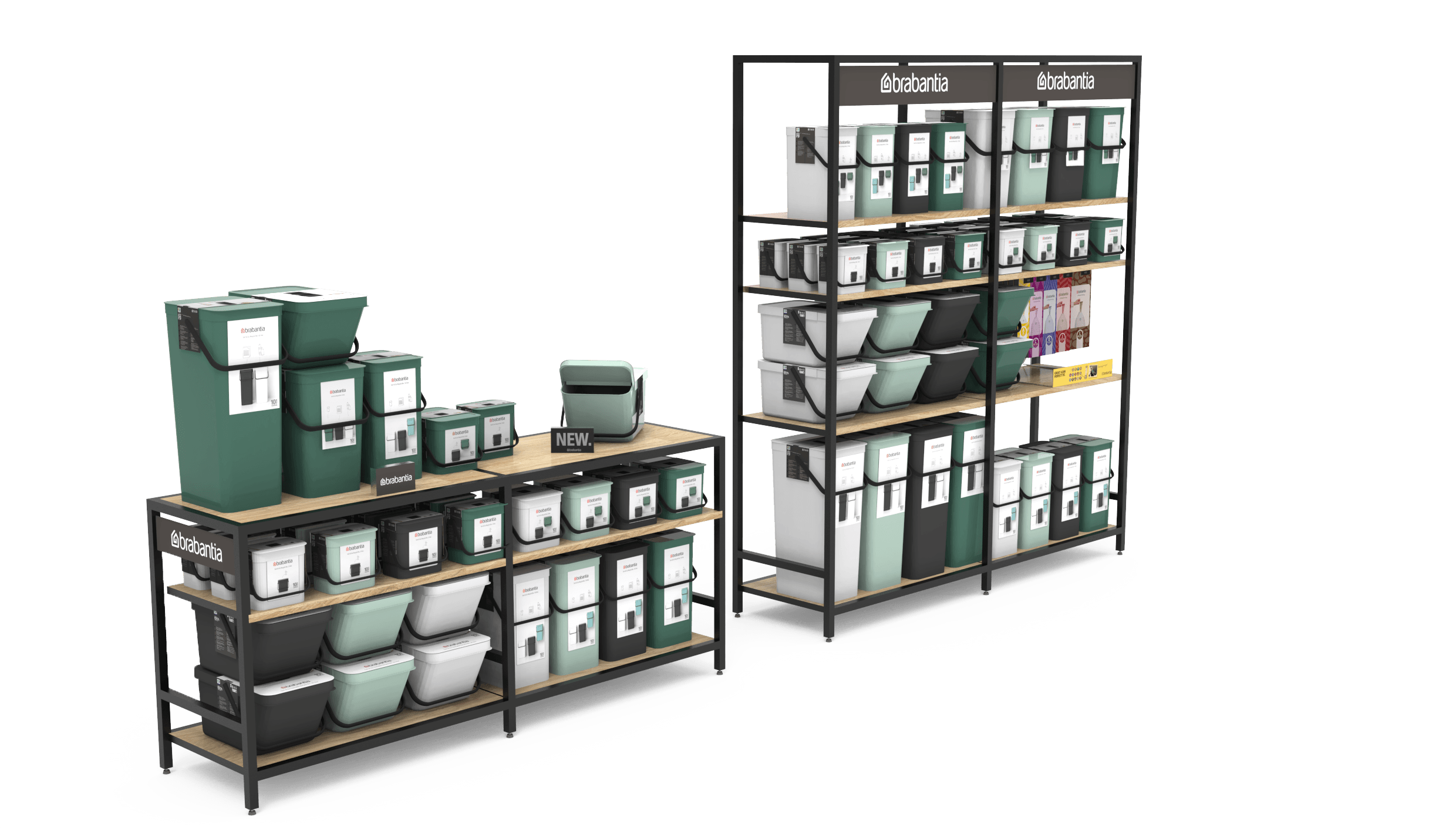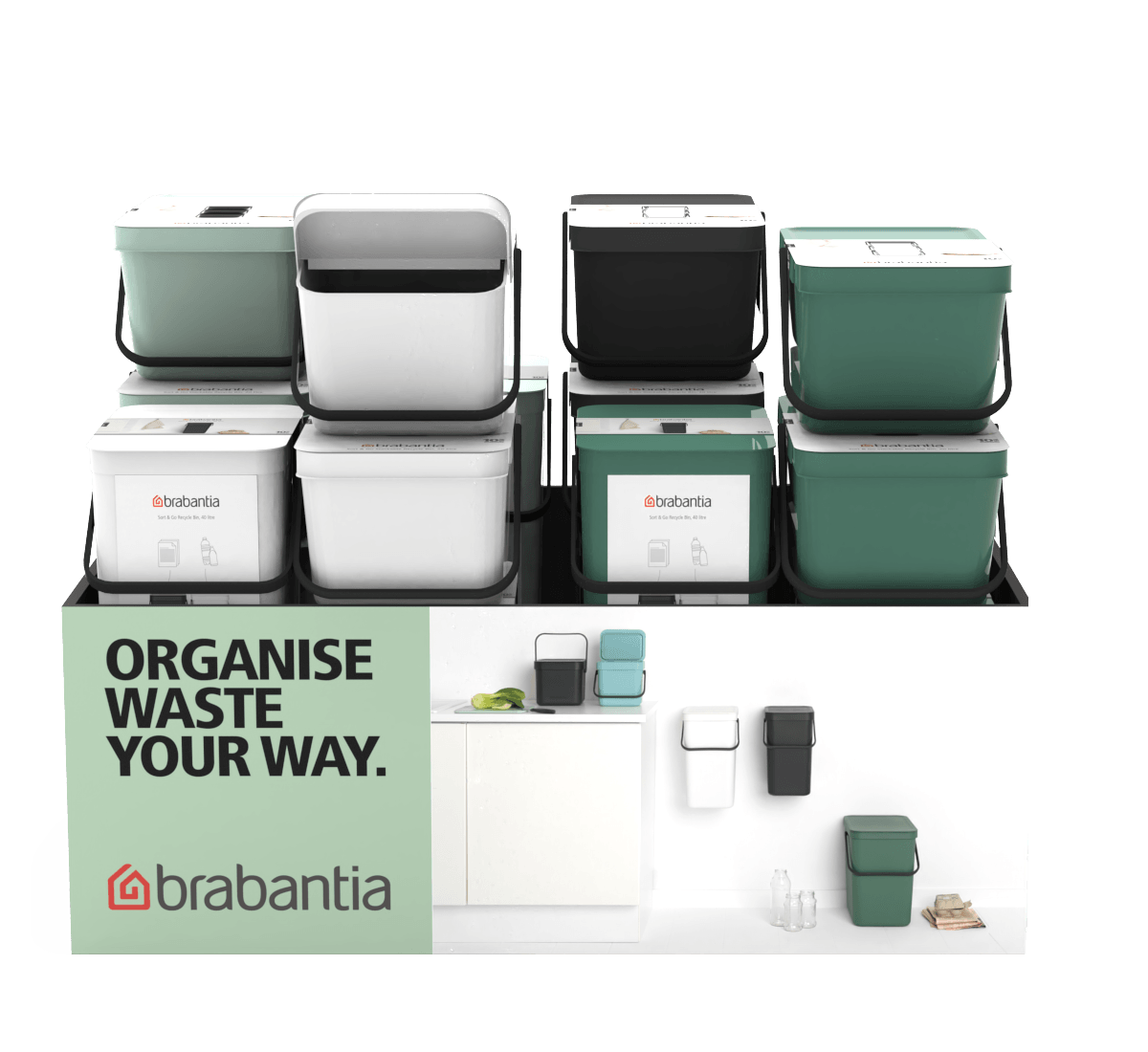 Shelf plans and display examples
Brabantia's attention to the way its products are presented is remarkable. Dealers are presented with elaborated shelf plans, showing them how to display the products to make the most of their undeniable appeal. We design and render these shelf plans and display examples in 3D, according to the briefs Brabantia prepares for us.
Motivating guideline
The lifelike appearance of the display examples is a great asset. Dealers and shop managers are presented with an easy-to-follow visual guideline that motivates them to present Brabantia products in the best possible way, as it's easy to see how compelling the proposed solutions are.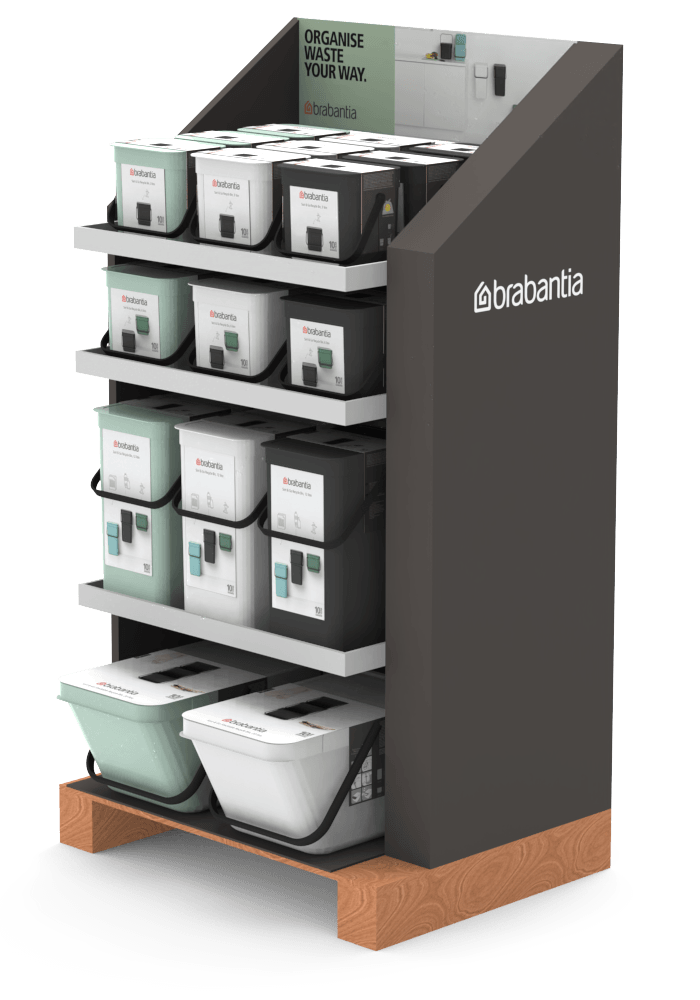 Get to know us: +32 (0)14 24 26 60
Interesting case? We thought so too. Now here's the deal. Why don't you drop us a line? A question would be nice. Or some clever remarks, perhaps?
Contact